Boldness and simplicity are two of the most important facets of a creative journey, and they are perfectly personified by black and white.
Volkswagen had launched a limited-edition black and white series of its automobile range, but needed an elegant way of visualising the models so that they appealed to an elite audience and stood out in the market.
Colston Julian, Vicky Ratnani and Nachiket Barve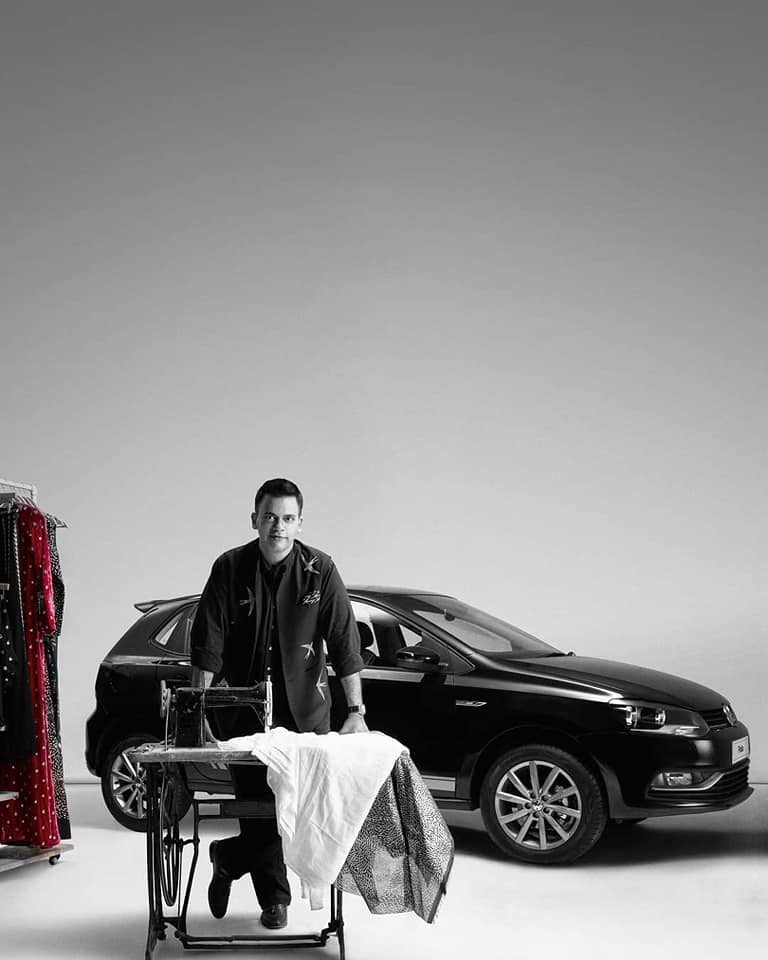 AUGMENT played with the contradictory nature of the shades, and decided to showcase it through the arts; namely photography, culinary and fashion. By working with top personalities in each—Colston Julian, Vicky Ratnani and Nachiket Barve—the concept brought out how the three of them juxtapose the shades in their respective fields, and the beauty of contrasts. The shoot, hosted on Travel + Leisure India, was able to position the cars in these premium lifestyles, and the monochromatic nature was maintained across platforms: in print, social media, and digital.
Travel + Leisure India provided campaign images, social media offerings and print feature that gained 1.25 million reach and 35,000 engagement.