The Volkswagen Tiguan was already on the market, but it needed to establish a connection with a younger and more adventurous audience—one that valued travel over and above everything else. They also needed a personality whose bold mood would work in tandem with that of the Tiguan.
Travel+Leisure India & South Asia's Cover Star:
Vicky Kaushal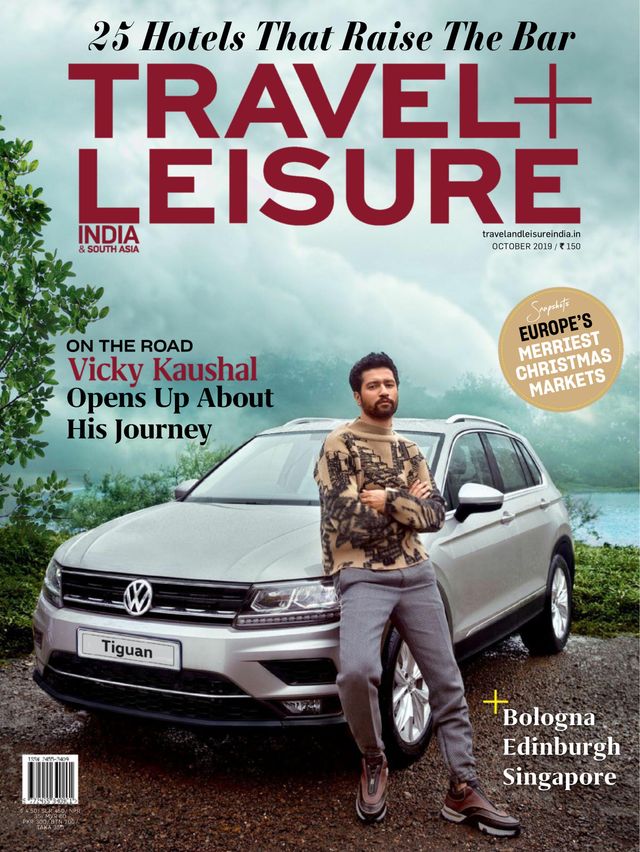 To cement this, AUGMENT worked with a Bollywood actor who has risen through the ranks and who the younger generation could relate with: Vicky Kaushal. The star and the car were captured for the cover and lead story of Travel + Leisure India magazine at a weekend getaway spot, and an accompanying video was shot, produced and edited by our in-house team. What made this different from any other cover story, however, was the level of closeness offered. Instead of the usual behind-the-scenes perspective, one actually got an insight into Vicky Kaushal's life through his intimate voiceover. The issue has gained 3 million social media views, 400,000 engagement as well as 70,000 page views while the video received 2 million views.