BurdaLuxury, Asia's leading luxury media company, has announced the appointment of Manit "Kai" Maneephantakun as Editor-in-Chief for Lifestyle Asia Thailand, formerly Lifestyle Asia Bangkok.
Manit will be responsible for establishing the brand's editorial strategy, developing brand partnerships, and introducing new brand campaigns and events. As part of its rebrand, Lifestyle Asia Thailand will begin offering original Thai content to better engage Thai readers across the country, in line with the brand's proposition of providing readers with access to the good life.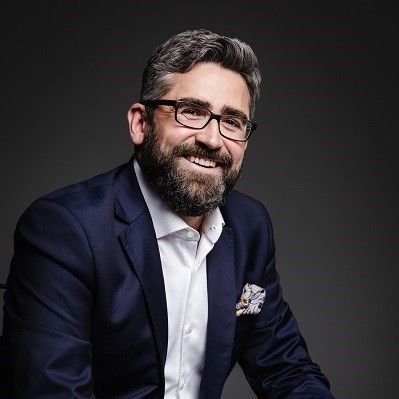 "I am delighted to welcome Manit to the BurdaLuxury team. His creative vision and extensive media experience are the perfect fit for the Lifestyle Asia brand as we continue to expand our reach and content variety. With the launch of new initiatives, digital covers, and IPs, I believe the introduction of a Thai-language edition provides us with an excellent opportunity to introduce the brand to a new demographic of readers," said Björn Rettig, CEO of BurdaLuxury.
Manit is a seasoned fashion, lifestyle, culture, and entertainment editor who has worked for several well-known brands and media houses, including Vogue Thailand, Elle Thailand, and Lips. In addition to his media background, Manit also has experience in marketing and public relations, with his most recent role prior to joining BurdaLuxury at Gems Pavillion.
"I'm thrilled to be joining the team during this pivotal time to bring a new perspective to the brand. With the launch of Lifestyle Asia in Thai, I look forward to leveraging my experience in fashion and entertainment to help our audience discover the latest trends and create unique experiences," said Manit "Kai" Maneephantakun, Editor-in-Chief of Lifestyle Asia Thailand.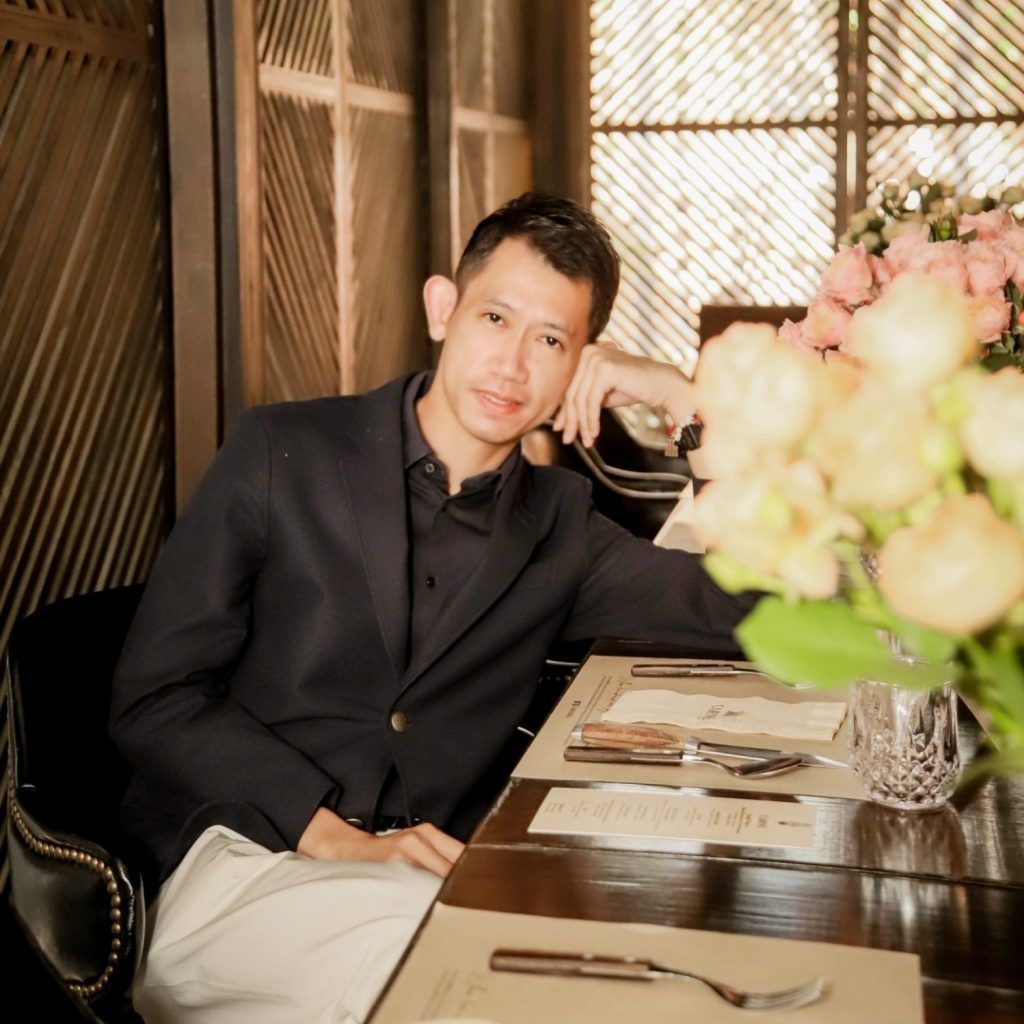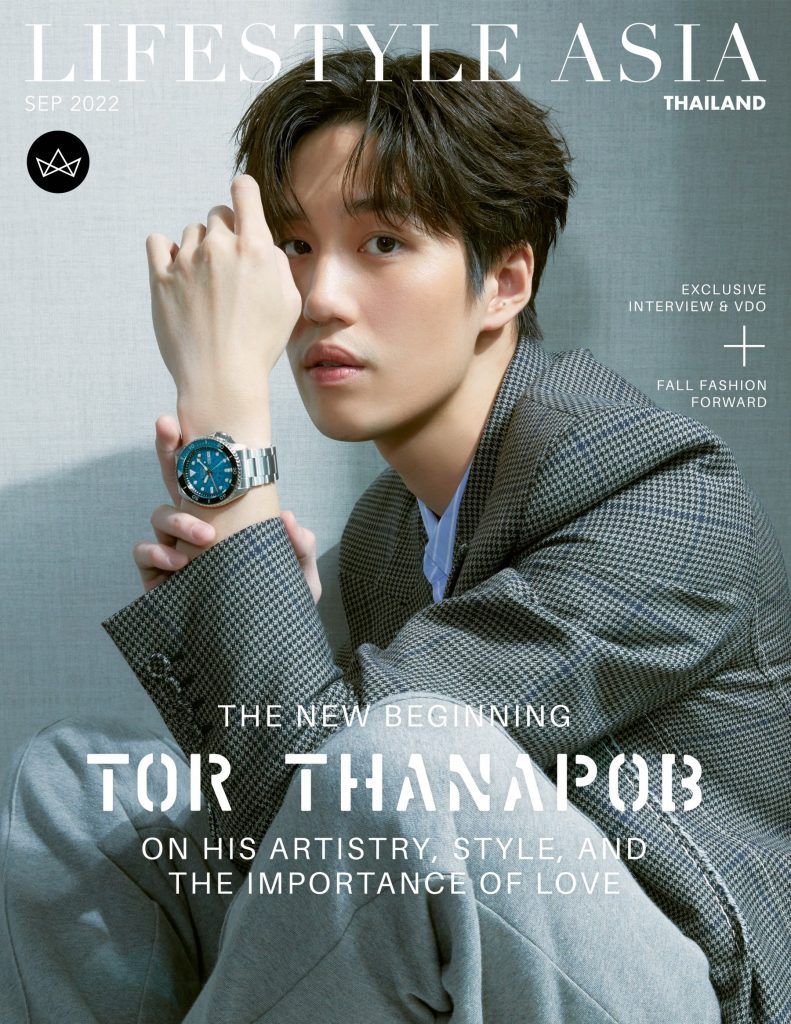 With Manit onboard as Editor-in-Chief, Lifestyle Asia Thailand will introduce monthly digital covers, featuring exclusive interviews with some of Thailand's famous personalities who resonate with the brand's audience. Today, Lifestyle Asia Thailand unveils its fourth digital cover with the theme 'The New Beginning' starring Thanapob "Tor" Leeratanakajorn, Thai actor, model and singer. His most notable dramas and films are Hormones: The Series, May Who?, Leh Lub Salub Rarng, Project S: The Series, In Family We Trust, Man of Vengeance and The Last Promise.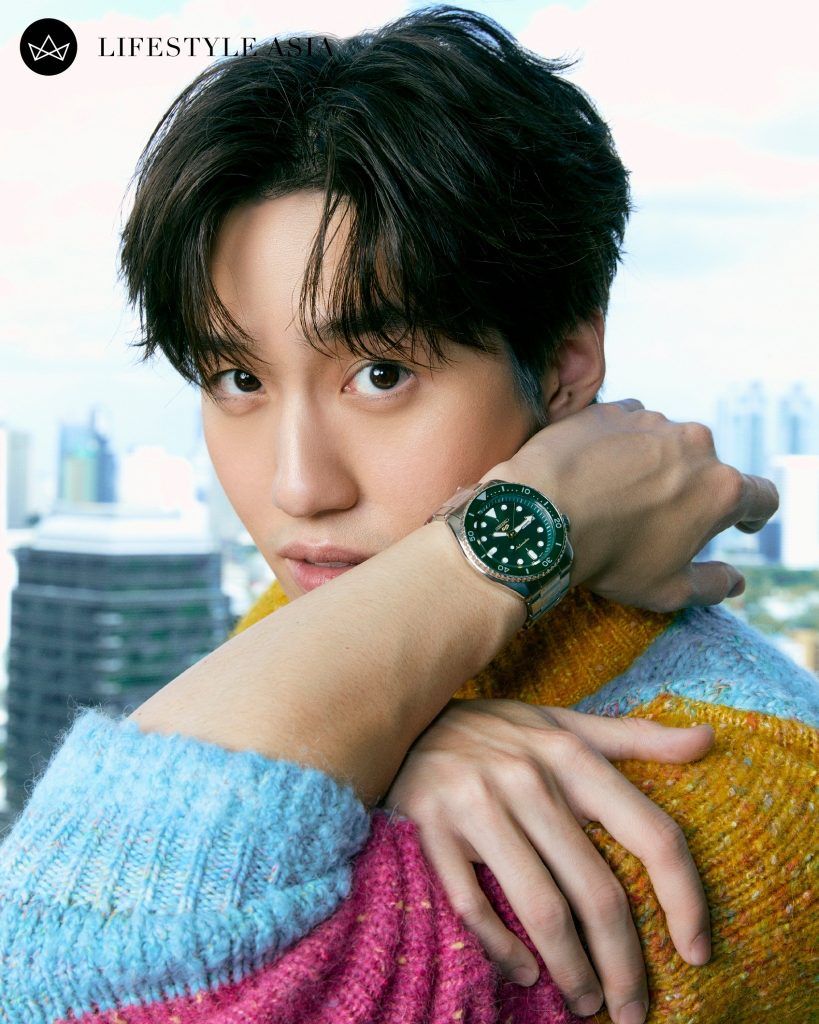 ###
About Lifestyle Asia
Lifestyle Asia is a digital pioneer established in 2006. We're the authority on living the good life with our fingers on Asia's pulse to break juicy exclusives, offer quality recommendations and inspire trends through razor sharp writing. Our content appeals to affluent readers from 25 to 45 with a predilection for the finer things in life. Lifestyle Asia comes under the purview of BurdaLuxury and German publishing powerhouse Hubert Burda Media.
About BurdaLuxury
BurdaLuxury is one of Asia's most vibrant and progressive independent media houses. Its portfolio includes a variety of successful regional publishing brands in lifestyle and luxury markets across Hong Kong, India, Malaysia, Singapore, and Thailand. Print publications include AUGUSTMAN, HELLO! Magazine Thailand, Prestige, PIN Prestige, and Travel+Leisure India & South Asia. Digital offerings include Lifestyleasia.com, Augustman.com, PrestigeOnline.com, PinPrestige.com and Travelandleisureindia.in. BurdaLuxury is part of the Hubert Burda Media family, one of the largest media companies in Germany. Operating in 16 countries, Burda employs 2,400 people and owns 250 media brands.