Luxury Publishing
BurdaLuxury is one of Asia's most vibrant and progressive independent media houses. Its portfolio includes a variety of successful regional publishing brands in lifestyle and luxury markets across Hong Kong, India, Malaysia, Singapore, and Thailand. Print publications include AugustMan, HELLO! Magazine Thailand, Prestige, PIN Prestige, and Travel+Leisure India & South Asia.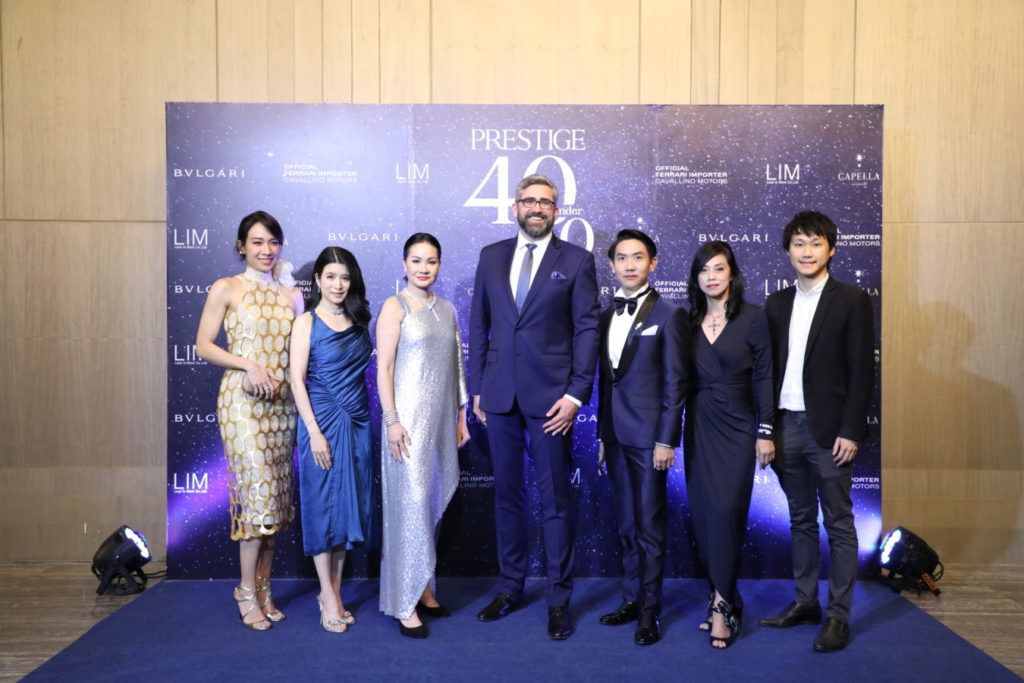 Digital offerings include Lifestyleasia.com, AugustMan.com, PrestigeOnline.com, PinPrestige.com, Travelandleisureindia.in and ArchitecturePlusDesign.in. BurdaLuxury is part of the Hubert Burda Media family, one of the largest media companies in Germany. Operating in 14 countries, Burda employs 2,400 people and owns 250 media brands.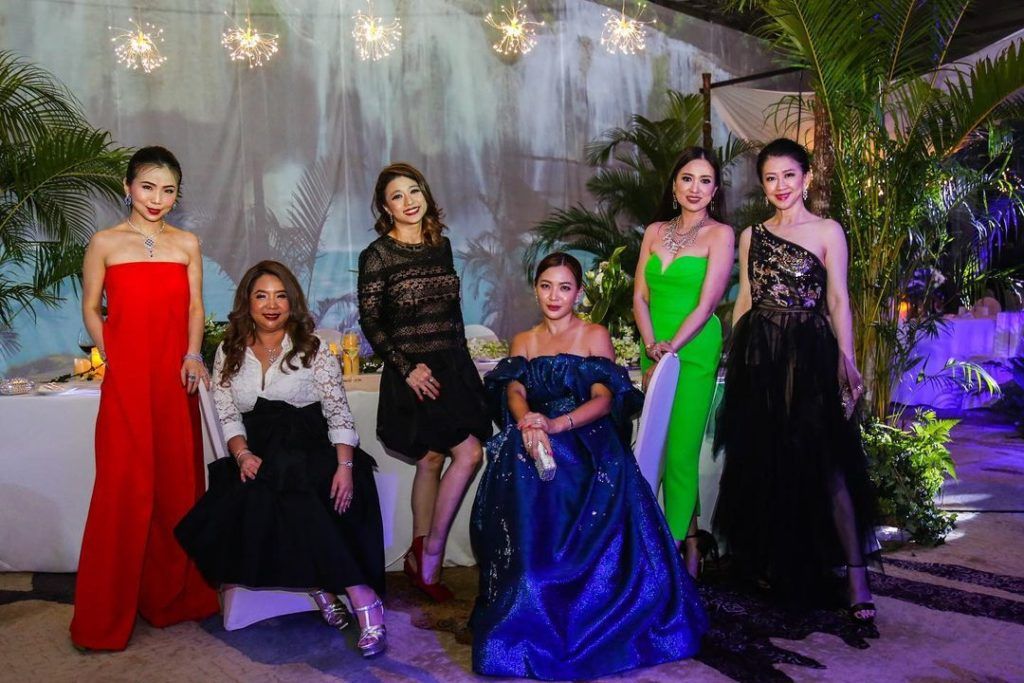 BurdaLuxury creates luxury content for millions of readers in Asia.
We create stories that go beyond standard advertising
We take culture seriously
Worldview
We make stories go beyond standard advertising
Please click on the red dot for country specific details
India
3 Brands
538K Social Media Followers
1.65M Readership
Hong Kong
2 Brands
187.1K Social Media Followers
221K Readership
Singapore
4 Brands
244K Social Media Followers
512K Readership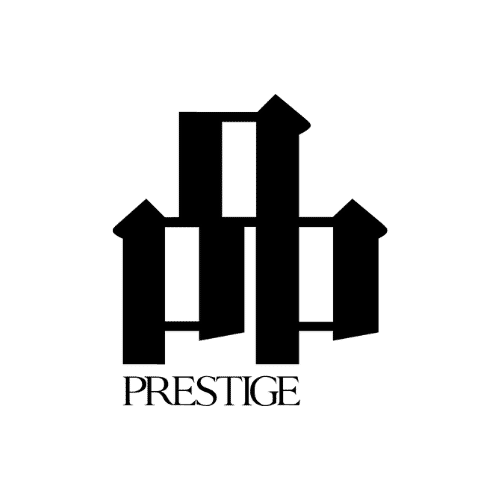 Malaysia
4 Brands
111K Social Media Followers
213K Readership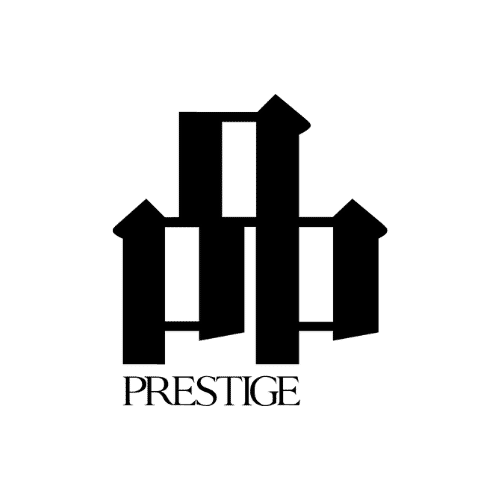 Thailand
3 Brands
583K Social Media Followers
1.5M+ Readership
Request Media Kit
Our Media Kit includes our editorial calendar, rates, and information about our reach.
Newsletter Sign Up
Subscribe to our Newsletter to get the latest updates on media and luxury in Asia.
Take Your Brand To The Next Level
Explore the different advertising options we have to offer.
View More