Hubert Burda Media
Hubert Burda Media, headquartered in Munich, is an international technology and media company with around 11,000 employees and 500 products worldwide.
A family enterprise with a history spanning over 100 years, Burda combines traditional publishing with successful digital innovation.
Today, the corporation is one of Germany's largest technology and media companies with an international presence and a global reputation. Burda is active in 14 markets across Europe, Asia, and the United States.
To find out more visit Burda.com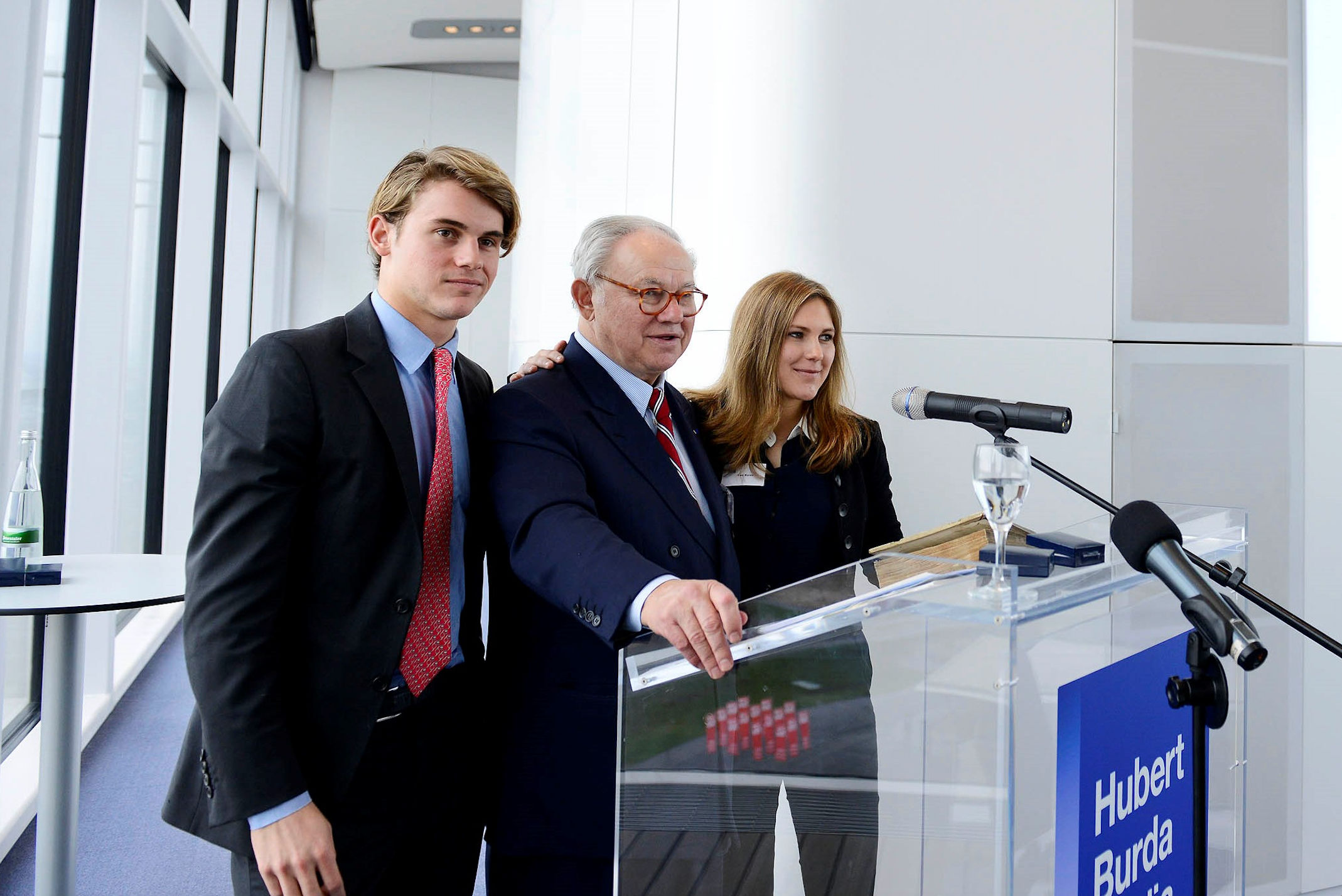 To find out more visit Burda.com
Worldview
BurdaInternational bundles the global activities of Hubert Burda Media. Operating in 14 countries, it employs 2,400 people and owns 250 media brands. As a multi-channel platform that includes media, e-commerce, and other innovative services, BurdaInternational appeals to the passions of its consumers. The division includes Immediate Media, Burda Create!, Publishing Europe and BurdaLuxury.
SUBSIDIARIES

14

COUNTRIES

DIGITAL

1,700

MILLION EUROS
Request Media Kit
Our Media Kit includes our editorial calendar, rates, and information about our reach.
Newsletter Sign Up
Subscribe to our Newsletter to get the latest updates on media and luxury in Asia.
Take Your Brand To The Next Level
Explore the different advertising options we have to offer.
View More