Insights
---



Life at BurdaLuxury
Life at BurdaLuxury - Yanni Tan
Yanni is the Editor-in-Chief of Prestige Singapore. She currently oversees both the print and digital editions of Prestige Singapore magazine, and has a keen interest in luxury lifestyle, environmental conservation, private wealth and corporate leadership.
Read more...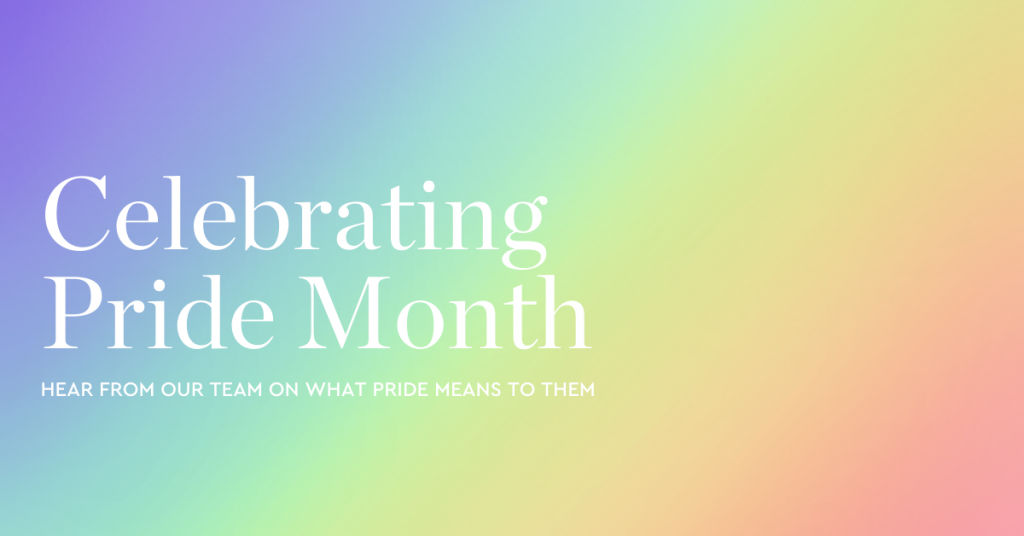 Request Media Kit
Our Media Kit includes our editorial calendar, rates, and information about our reach.
Newsletter Sign Up
Subscribe to our Newsletter to get the latest updates on media and luxury in Asia.
Take Your Brand To The Next Level
Explore the different advertising options we have to offer.
View More