Insights
---

Luxury Insights
The skyrocketing business of homegrown Asian beauty brands
With the increasing demand for natural, organic, and cruelty-free beauty products, entrepreneurs have tapped into the potential of the booming skincare industry to launch their own product lines. Often created with a strong focus on traditional and cultural ingredients, many of these brands have also gained popularity for their eco-conscious and sustainable practices, challenging the dominance of global beauty conglomerates and creating a diverse and dynamic beauty market in Asia.
Read more...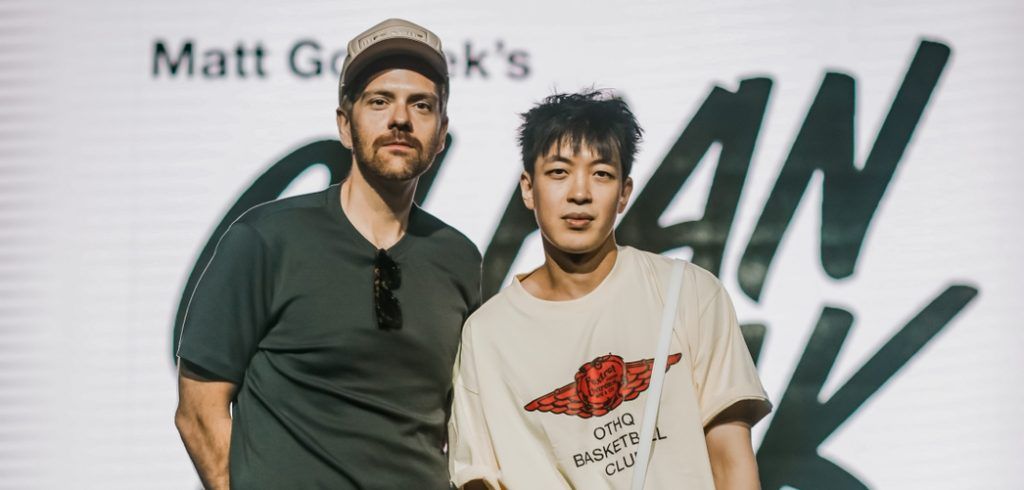 Request Media Kit
Our Media Kit includes our editorial calendar, rates, and information about our reach.
Newsletter Sign Up
Subscribe to our Newsletter to get the latest updates on media and luxury in Asia.
Take Your Brand To The Next Level
Explore the different advertising options we have to offer.
View More