Insights
---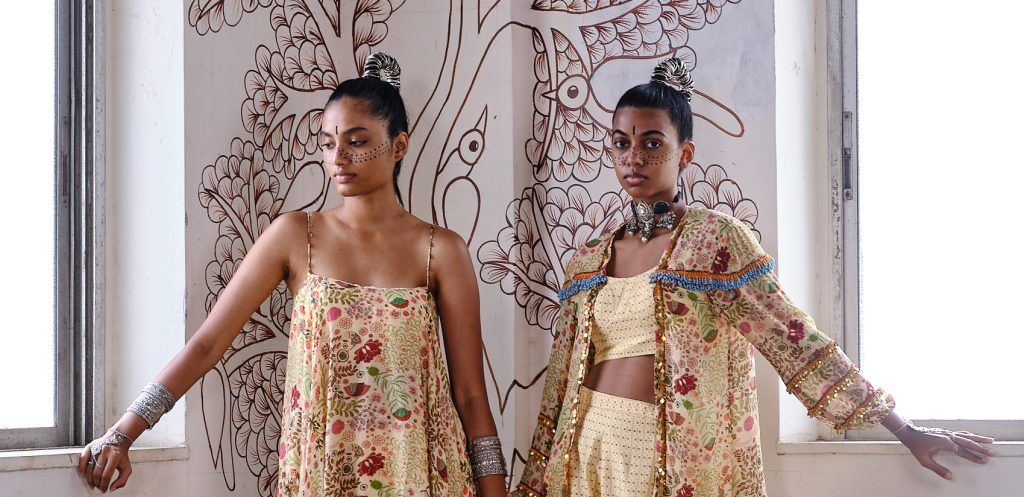 Luxury Insights
The Rise of Traditional Asian Garments in Modern Fashion
Fashion is often seen as a reflection of cultural trends and societal shifts, and in recent years, traditional Asian garments have been making a comeback on the global fashion stage. Among these, the Chinese cheongsam/qipao has been at the forefront of the revival, with designers like Shanghai Tang and Vivienne Tam bringing modern adaptations to this iconic garment. But it's not just qipaos anymore, as traditional Korean hanboks, Thai chut tais, Japanese kimonos and Indian saris are also embracing these shifts.
Read more...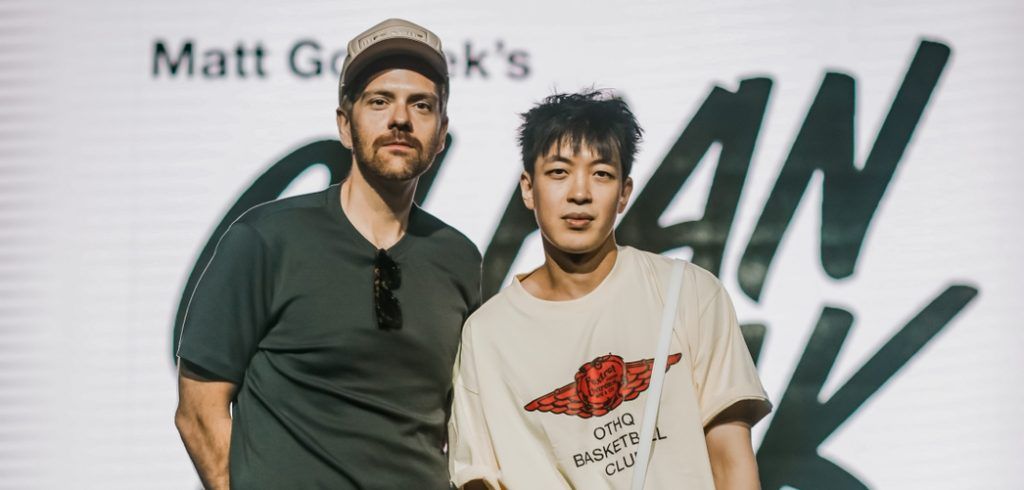 Request Media Kit
Our Media Kit includes our editorial calendar, rates, and information about our reach.
Newsletter Sign Up
Subscribe to our Newsletter to get the latest updates on media and luxury in Asia.
Take Your Brand To The Next Level
Explore the different advertising options we have to offer.
View More