Insights
---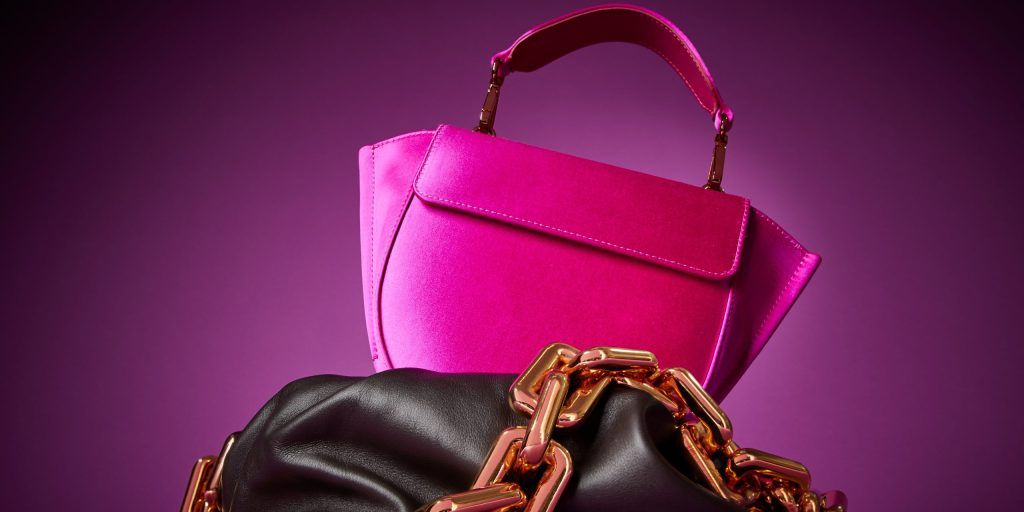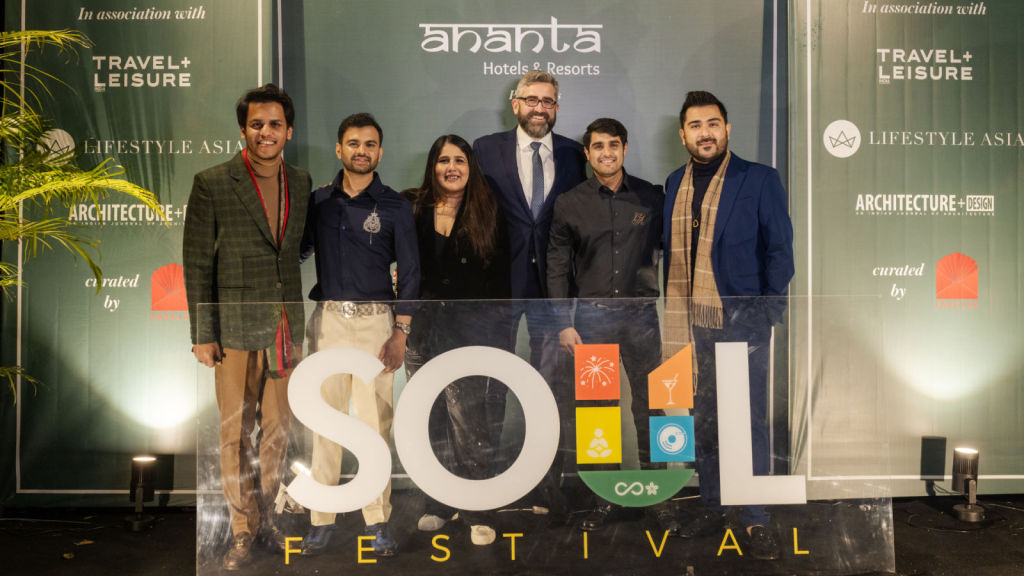 News
BurdaLuxury and Ananta Hotels & Resorts Celebrate Upcoming Soul Festival in Jaipur
On 14th February, BurdaLuxury and Ananta Hotels & Resorts celebrated the upcoming Soul Festival with a curtain-raiser event held at the Goyal House in Jaipur. The event was attended by prominent personalities from the luxury lifestyle space, and Björn Rettig, the CEO of BurdaLuxury, gave a speech, highlighting how the partnership between the two leading brands in the luxury lifestyle space is a perfect combination.
Read more...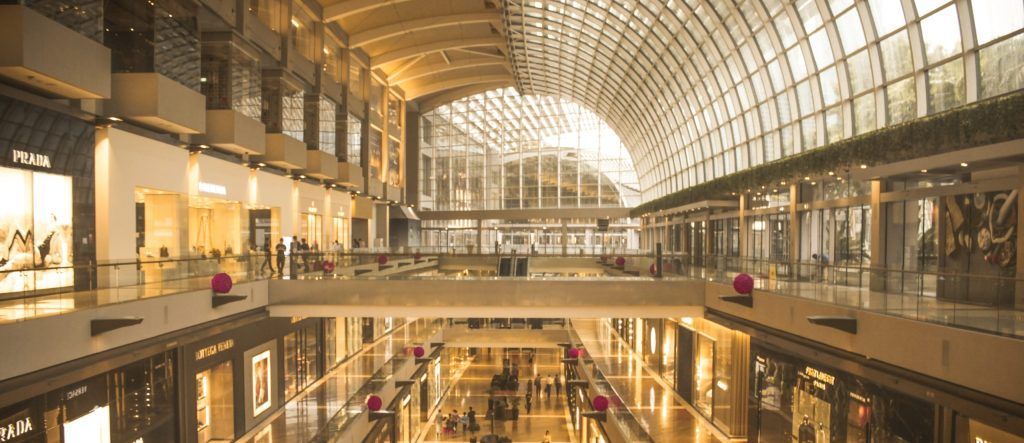 Request Media Kit
Our Media Kit includes our editorial calendar, rates, and information about our reach.
Newsletter Sign Up
Subscribe to our Newsletter to get the latest updates on media and luxury in Asia.
Take Your Brand To The Next Level
Explore the different advertising options we have to offer.
View More