Insights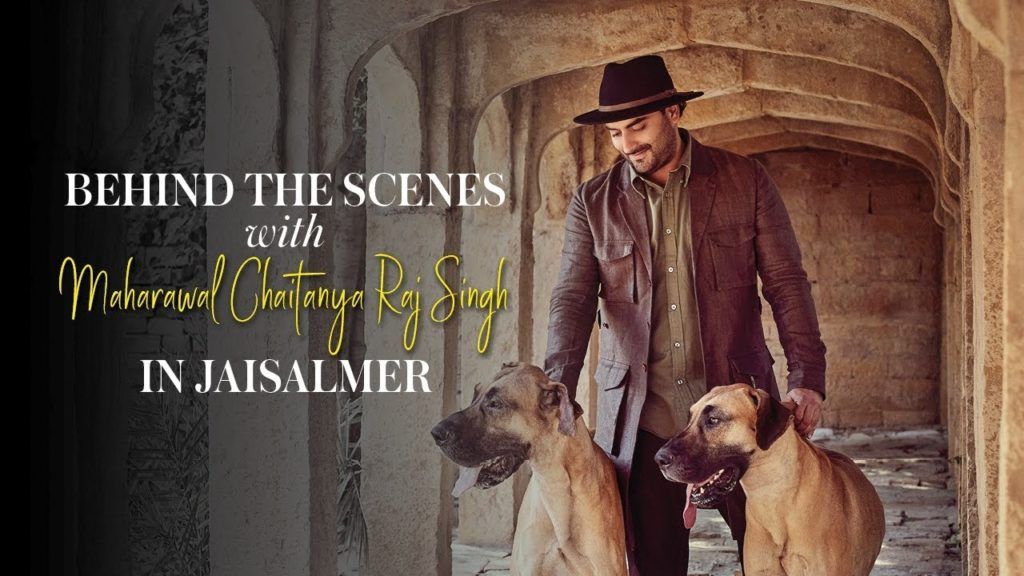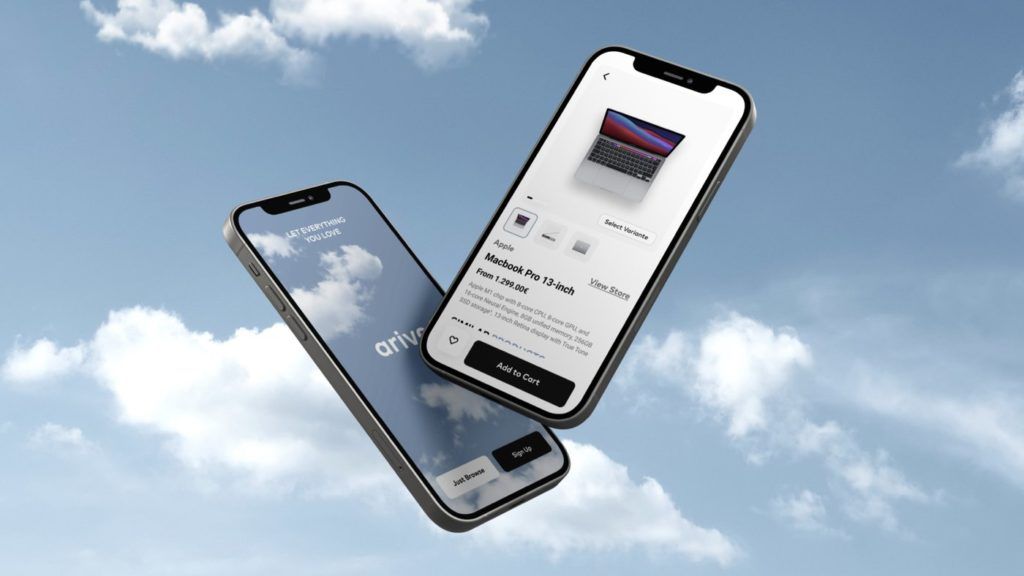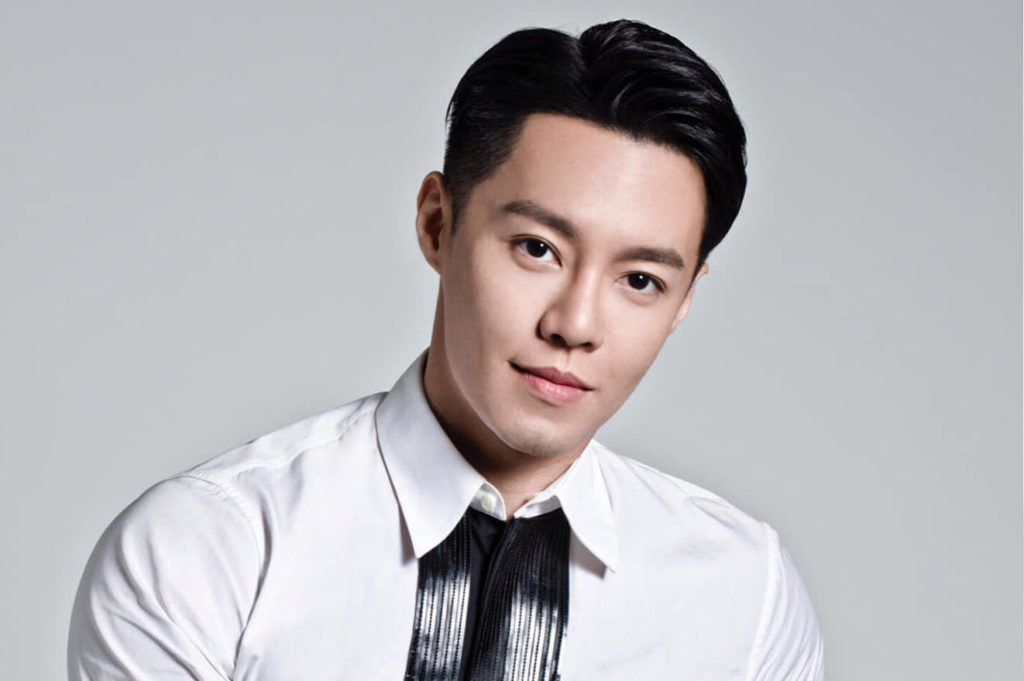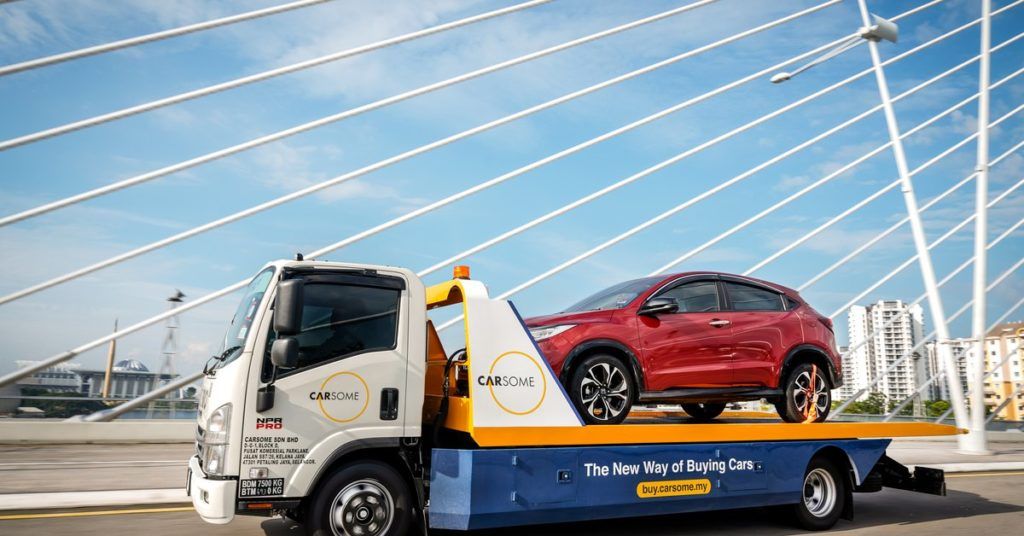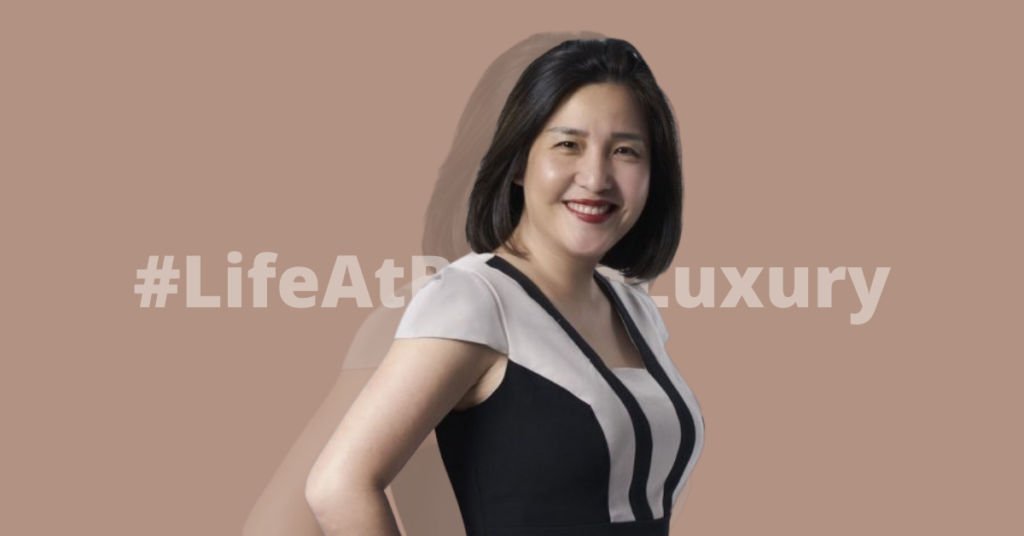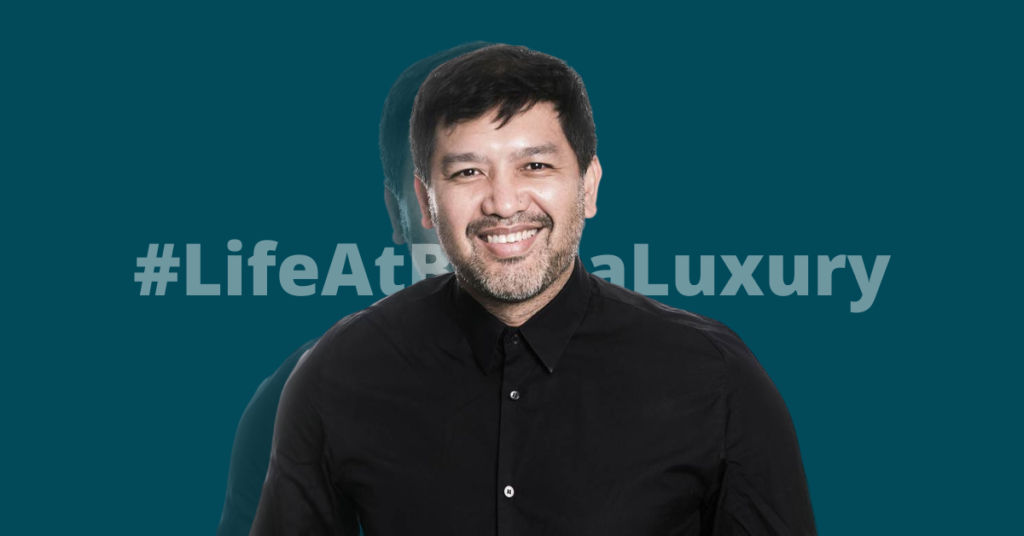 Life at BurdaLuxury - Rubin Khoo
The most exciting aspect of my role is that it involves many aspects of publishing. Previously, I focused on editorial matters but now I have to keep any eye of the big picture which involves having to be well-versed in all the different aspects of the business. That is exciting 
Read more...
Request Media Kit
Our Media Kit includes our editorial calendar, rates, and information about our reach.
Newsletter Sign Up
Subscribe to to our Newsletter to get the latest updates on media and luxury in Asia.
Take Your Brand To The Next Level
Explore the different advertising options we have to offer.
View More