Resorts World Sentosa is already known as a popular family destination and is popular with visitors that visit Singapore—but there was a rising need to publicize the area's other attractions, those that make it popular for all types of travel: solo, group, etc. They also sought to reach out to Indian vacationers in a fresh way.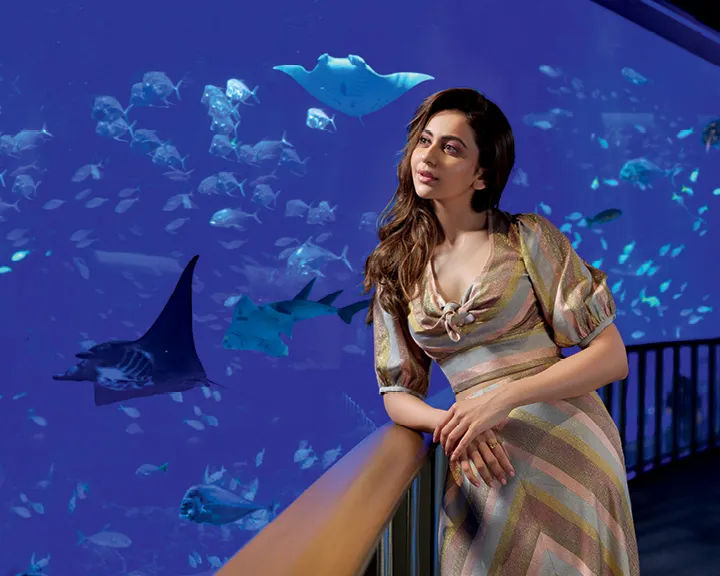 AUGMENT, in collaboration with Travel + Leisure India & South Asia, established one of its most comprehensive content strategies for this purpose. The first step was to appoint a face well-known throughout the country—and the South Asian region—as the ambassador: Bollywood actress Rakul Preet Singh. The team designed, produced, directed, and edited a cover integration with Travel + Leisure India & South Asia with her bright spirit that complemented the brand's.
Find Out What Kind Of A Traveller Rakul Preet Singh Is
AUGMENT hired a video production team to cover the entire location, capturing each of the 18 spots and telling the tale of RWS through the eyes of Rakul Preet Singh. The end product was a thorough print feature and cover, seven finished videos, digital-exclusive articles placed under an unique tab on the T+L website, and a social media campaign that was supplemented and magnified by the personality's own massive reach.
Behind The Scenes - June 2019 Cover Shoot for Rakul Preet Singh
AUGMENT also assisted with the creation of assets to engage consumers across many touchpoints, such as commercials and on-site banners and displays. With seven completed films, the campaign achieved 12 million consolidated reach and 60,000 page views. In addition to digital performance, print received 560,000 readers and reached three continents.
Rakul Preet Singh Stars on Travel+Leisure India & South Asia's Cover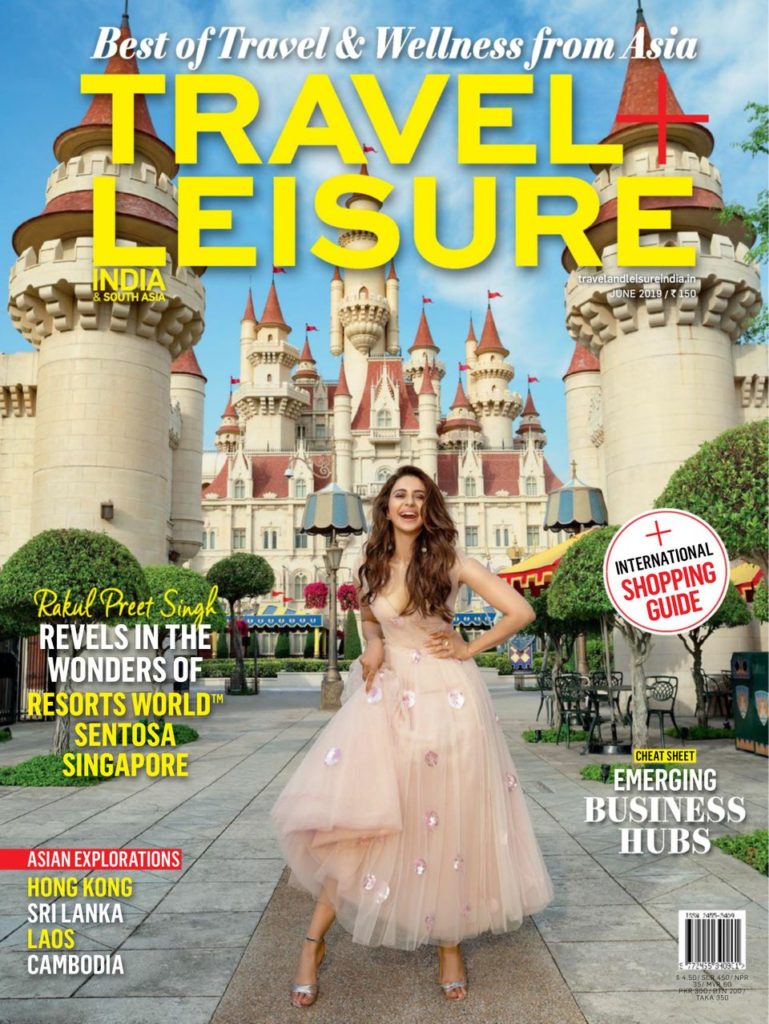 Travel+Leisure India and South Asia's June cover shoot was a La-La Land Lark, with the award-winning Resorts WorldTM Sentosa Singapore as our playground and star Rakul Preet Singh looking like the archetypal dream girl. Rashima Nagpal wrote this.