BurdaLuxury's digital content studio, AUGMENT, provides premium content services to help you achieve your business and marketing goals. Every step, from how you choose to create your own identity to how you build your online presence, cultivates the persona that speaks for your brand.
AUGMENT takes a 360-degree approach to personal branding, creating an all-in-one package to boost your branding through exclusive courses with industry experts and social media implementation by a team of creative individuals. Learn and become acquainted with the fundamentals of personal branding in order to build your own brand.
360 DEGREE APPROACH TO PERSONAL BRANDING
The ultimate personal branding 101 program
One-on-One Personal Branding consultancy from strategic development to comprehensive communication plans and holistic visual-focused implementation across relevant platforms.
Brand Strategy & Positioning
Visual Design
Photography
Copywriting
Design & Development
---
5 Modules to Perfect Your Personal Branding
Module 1: Reinventing You
AUGMENT team will assist you in determining who you are, identifying your area of expertise, and defining your audiences in order to position yourself in the market and social landscape. Investigate how to establish your own brand with strategies for creating yourself as a brand. After defining the brand identity, the client will have a better idea of how to develop their personal brand.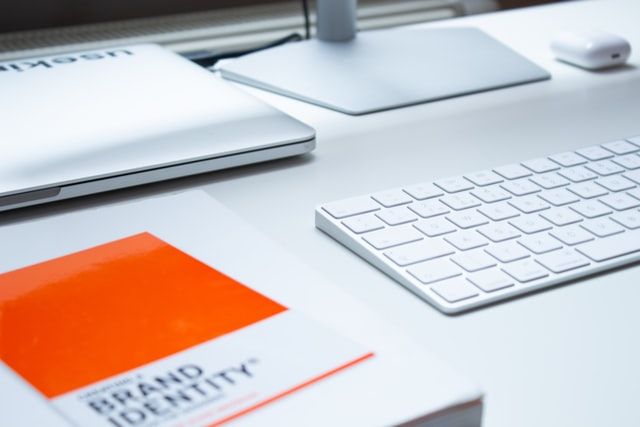 Personal Branding Assessment: The Process

360 degree analysis and insight into your social media platforms
Interviews with key people who can help define the characteristics that make up your personal brand
Identifying the right target audience

Defining your brand values: goals, mission, vision, and purpose
Designing your Brand Archetype
Creating your Personal Brand Guide
---
Module 2: Style & Substance
AUGMENT offers an effective strategy for increasing awareness and recognition. The most important aspect of personal branding is the "first impression." Dressing for different occasions or dressing to impress Use body language to convey and exude confidence. Find your signature style that best represents who you are in order to present yourself in various postures for media interviews and leave a lasting impression.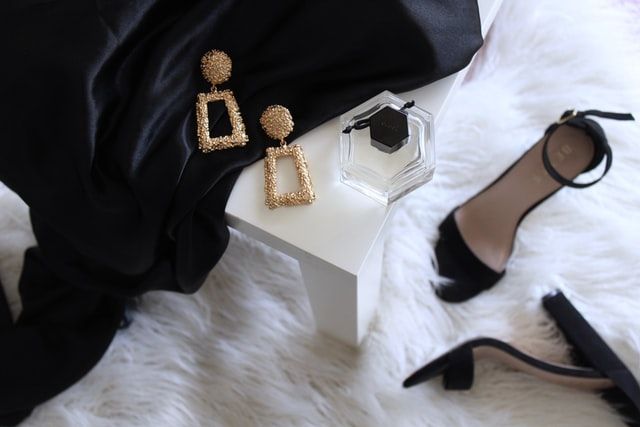 Developing Your Look and Style:

Figure analysis
Color Theory
Style Guide​
Improving Your Act:
How to pose professionally and creatively
How to perform the proper business etiquette

Personal Shopper
Professional Photoshoot
---
Module 3: Powerful Storytelling and Channels
Create compelling story telling to help you build your professional brand. The mentor will show you how to effectively tell your story using professional storytelling techniques. Learn how to be a good speaker to gain confidence in public speaking and to improve your storytelling abilities through communication techniques.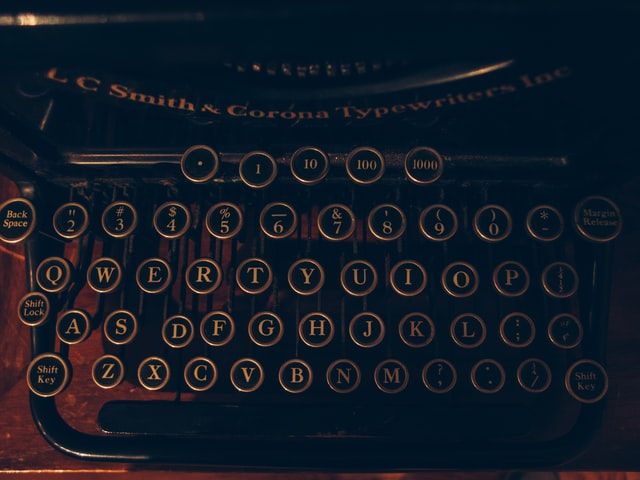 Defining your goals and brand persona
Creating your Strategic Content Pillars
Optimizing Your STORYTELLING
Defining online communication channels and strategy
---
Module 4: Speaking Your Brand
Provide insightful content that corresponds to the platform's characteristics. The client will be able to gain more reach and impressions via online and offline platforms with an engaging series of content and refined content angles.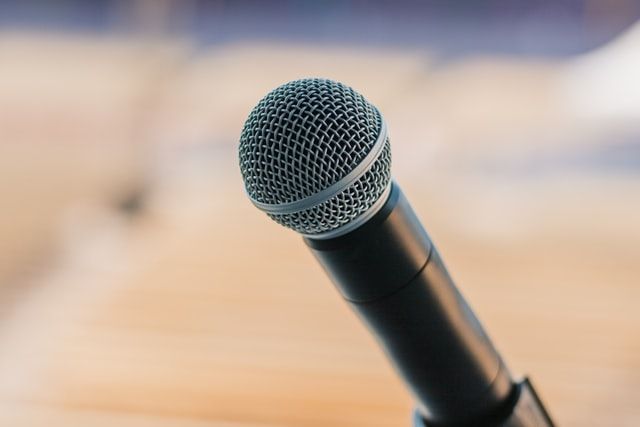 Improving your public speaking and communication skills
Creating a powerful signature talk in order to speak with clarity, conviction, and confidence
Practicing various techniques for powerful speaking i.e power of using hands and gestures, power of voices, building rapport, bridging technique, effective start, and landing your speech.
How to Structure Content Effectively
---
Module 5: Implementation
Provide statistical analysis to effectively track your performance. The key to improving or expanding one's online presence is to make the most of one's brand identity and stories.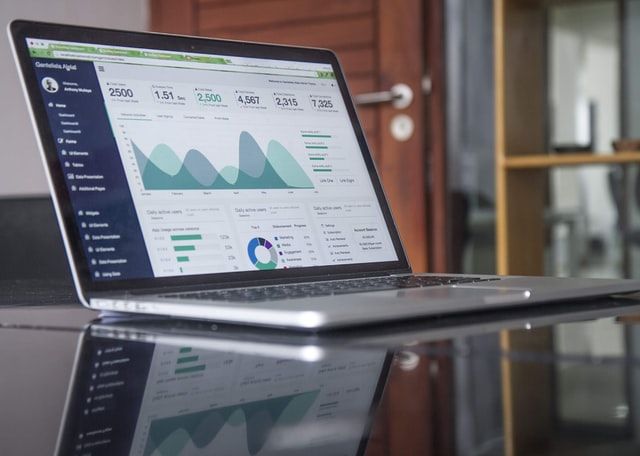 Executing the agreed-upon content plan, including writing and posting
Template Design: we work with design experts to ensure your content reflects your personal brand
Setting up your online channels to make sure the process is as seamless as possible for you
Selecting and updating your social media profiles: Facebook, Instagram, LinkedIn, Youtube and Tiktok
Professional personal profile bio by HELLO! professional content creator team
Enhance reach and engagement through an effective boosting strategy led by our team of digital experts
Participants will be able to construct their own engaging brand stories at the end of the Personal Branding project.
For more information, visit Augment.