AAS Auto Service brings the all-new Bentley Flying Spur to Thailand for the very first time, offering a chance to get behind the wheels with an exclusive test drive.
Mission
With the recent introduction of Bentley's all-new Flying Spur, AAS Auto Service Co., Ltd., — Thailand's only official dealer, sole authorized importer, and distributor of Bentley Cars — set out to transform the luxury car buying experience and connect with potential clients.
Solution
To attract Bentley enthusiasts, Prestige Thailand, in collaboration with AAS Auto Service Co., Ltd., organizes the first-ever exclusive test-drive experience 'The Bentley Flying Spur' with the goal of developing qualified leads through Prestige's elite database and inbound lead capture. Prestige aims to increase sales from existing clients while also seeking new clients with a better understanding of the target audience.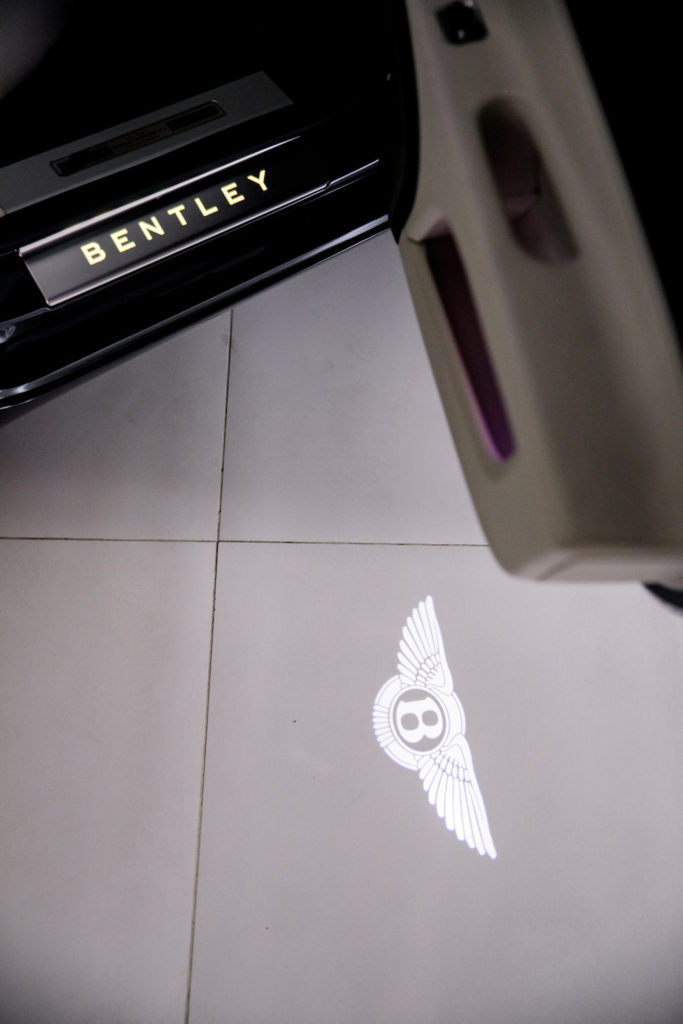 Achievement
The campaign successfully generates new sales leads while also providing car enthusiasts with the opportunity to truly experience the product and add value to customer purchasing decisions.