Thailand's most prestigious Personal Branding course, 'HELLO! CEO BRANDING'. Through a curated step-by-step course, you'll learn how to build your own personal brand, from fundamental branding theories to personalised advice to ensure your brand creates a lasting impression.
With the growing importance of digital presence, CEO branding is as important as the product branding. Prominent business leaders like Richard Branson, Elon Musk, and Steve Jobs have proven the success of their personal branding. HELLO! Magazine Thailand sees the growing trend of personal branding and there is no master classes offered the total learnings in the market .Therefore, HELLO! CEO Branding is an answer for CEOs and business entrepreneurs.
Unlock your full potential with Thailand's industry-leading experts and benefit from exclusive networking opportunities from HELLO! Thailand that will transform your personal brand in 6 weeks. HELLO! Thailand's personal branding course will help CEOs and entrepreneurs build a strong personal brand that creates a lasting impression. You will also learn from Thailand's industry-leading experts, with opportunities to apply the theories and insights gained from the course.
WEEK 1: Decode & Understand CEO Branding
Understand the importance of creating your own personal brand and decode personal branding success stories from renowned entrepreneurs and CEOs.
With Waraporn "Tah" Siriboonma, Managing Director who has been spearheading HELLO! Thailand for over 10 years, shares her insights on techniques behind CEOs and celebrities' personal branding.
Throughout the course, each instructor will delve deep into how to build a personal brand focusing on general strategies for branding oneself. Those who attended the class will learn techniques and approaches for seeking their identities and selecting only those identities that are relevant to their intended audiences.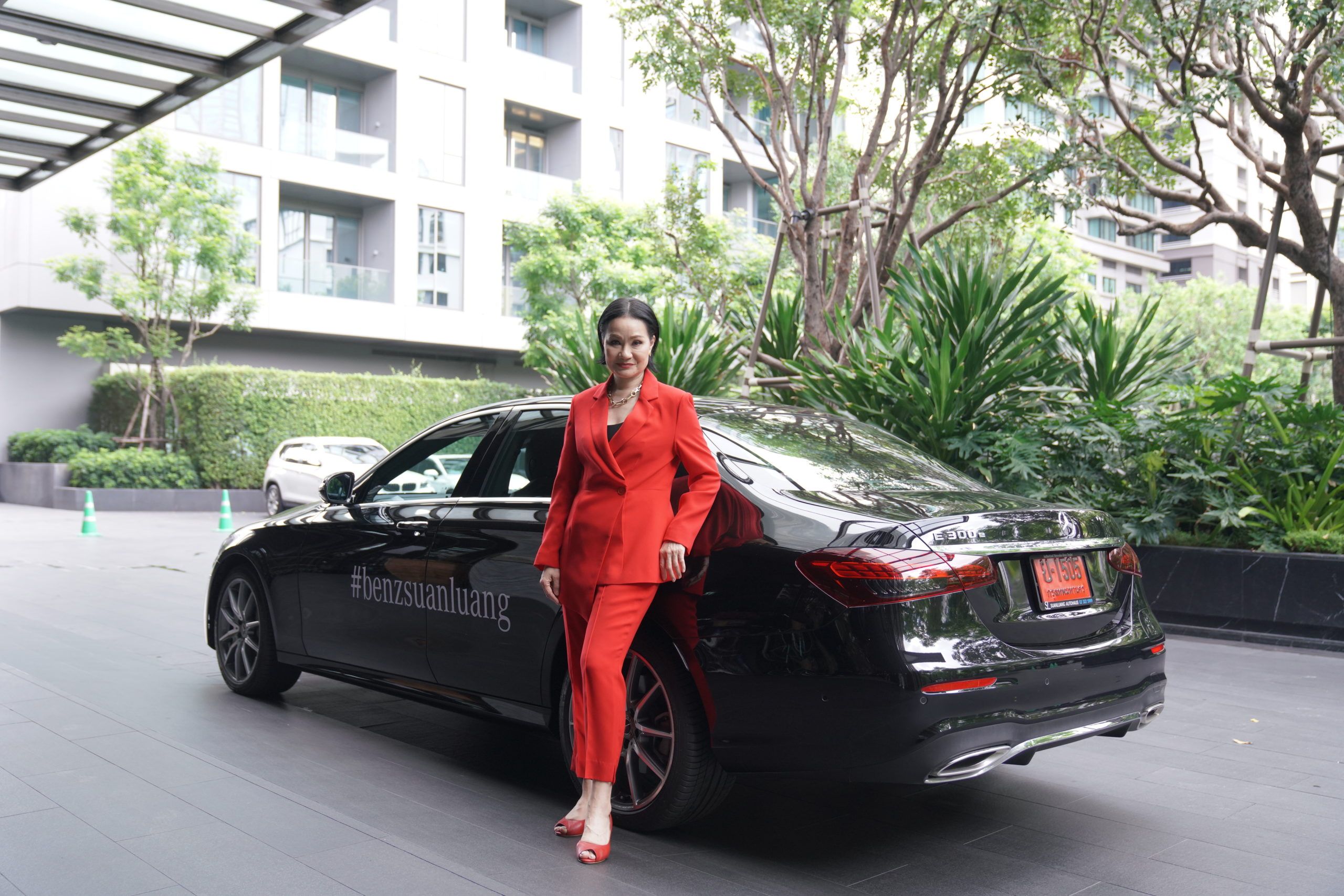 ---
Week 2: Define Yourself as a Brand
Discover your brand identity though LEGO® SERIOUS PLAY®, an innovative workshop designed to enhance business performance, introduce new skills, and create dialogue.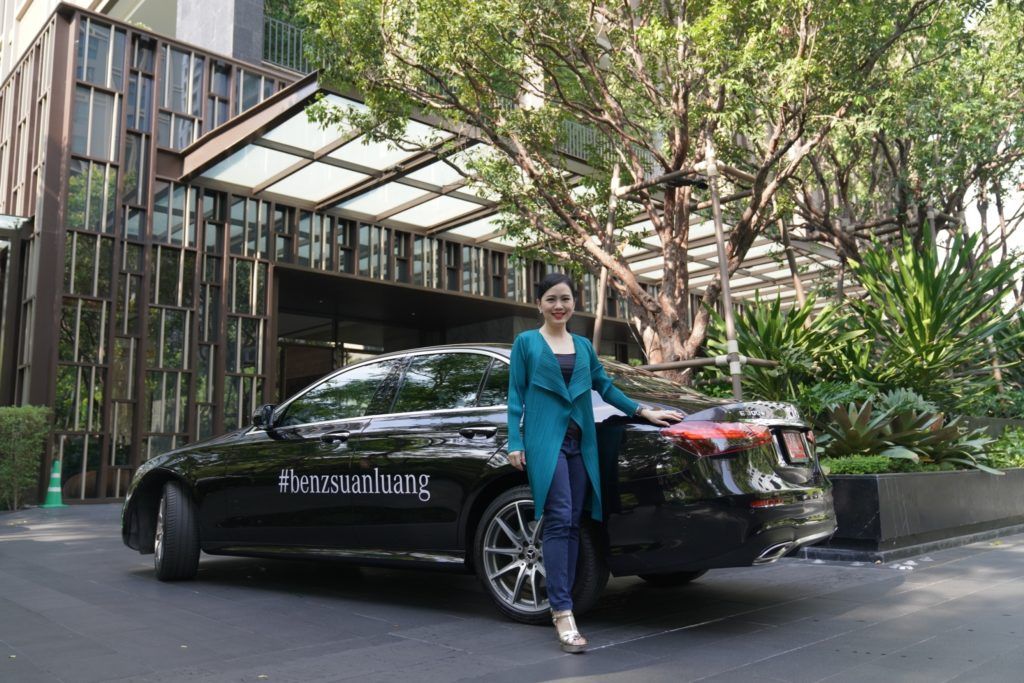 In the 'Define Yourself as a Brand' session, Narudee 'Poom' Kristhanin, Master of LEGO® SERIOUS PLAY®, will discuss brand identity using LEGO® SERIOUS PLAY®. Life experience can be beneficial, especially in the "Vision Statement" or "Mission Statement." The participants will be able to use their existing brand archetype, which can be sharpened to make even more improvements. The main goal of this lesson is for everyone to be able to see themselves much more clearly—being able to perceive yourself from different angles will help you construct a distinct identity.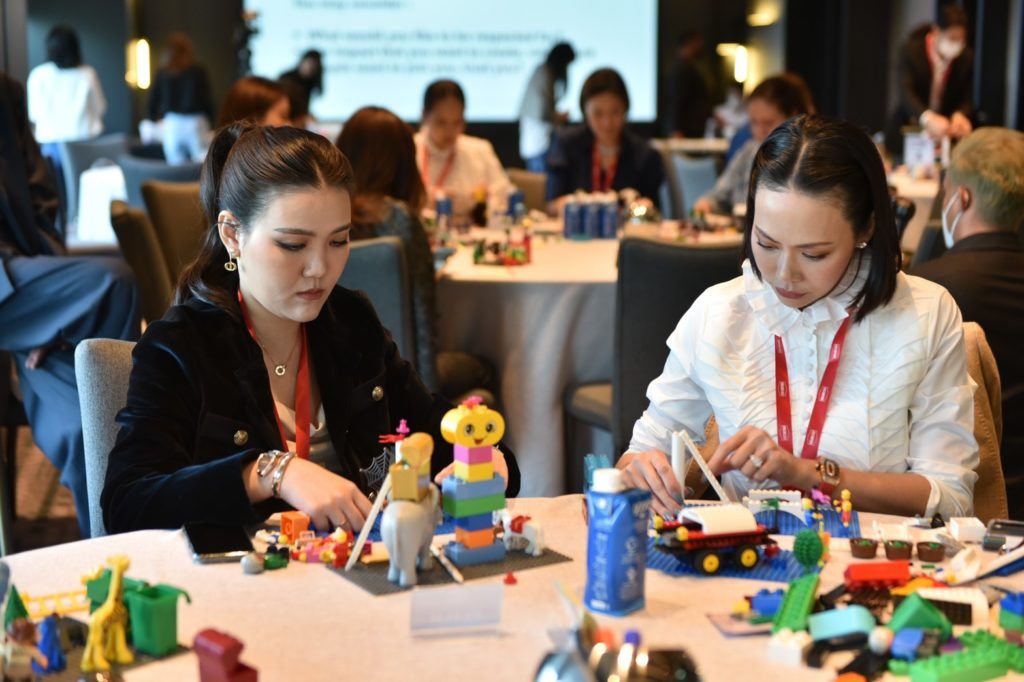 ---
WEEK 3: CEO Sharing & Storytelling
Develop your storytelling and public speaking skills and create a brand that resonates with your target audience.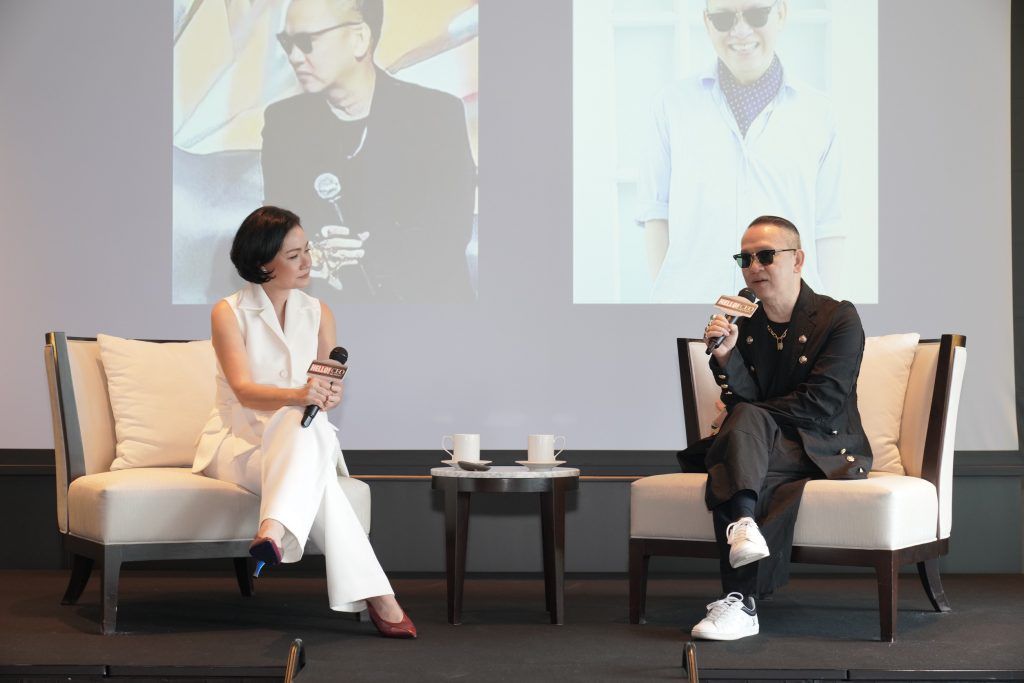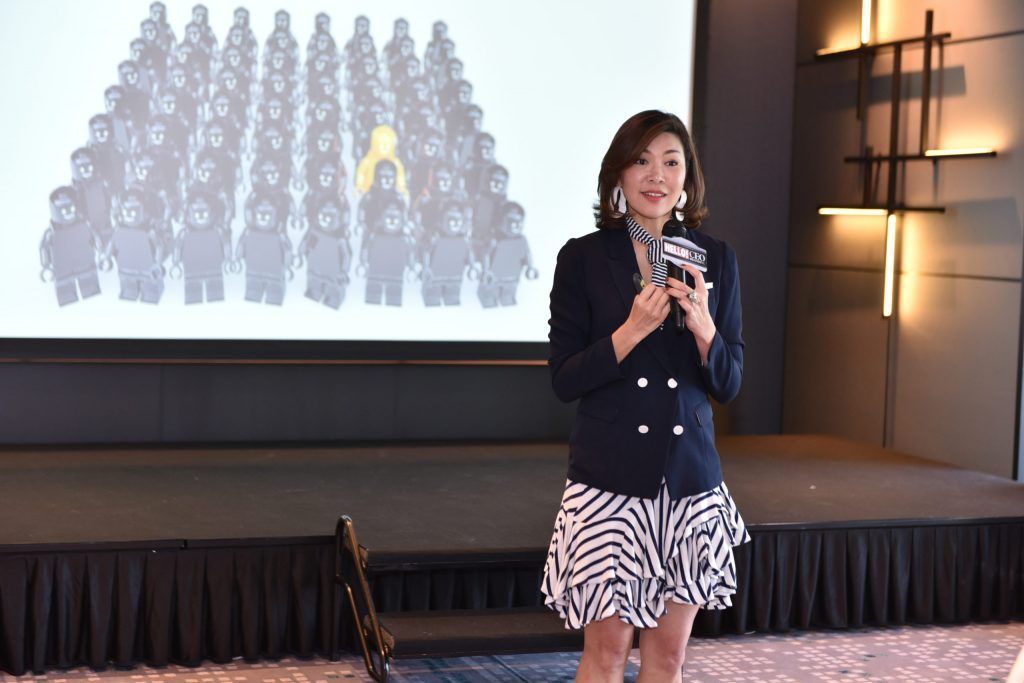 The topic of "CEO Sharing & Storytelling" is "The Ultimate Storytelling Method." The instructor will demonstrate how to use WOW Storytelling techniques to effectively communicate your story. Learn from the pros and from the pros from the inside out. Learn how to be a good speaker by using communication strategies to boost your confidence and improve your narrative ability.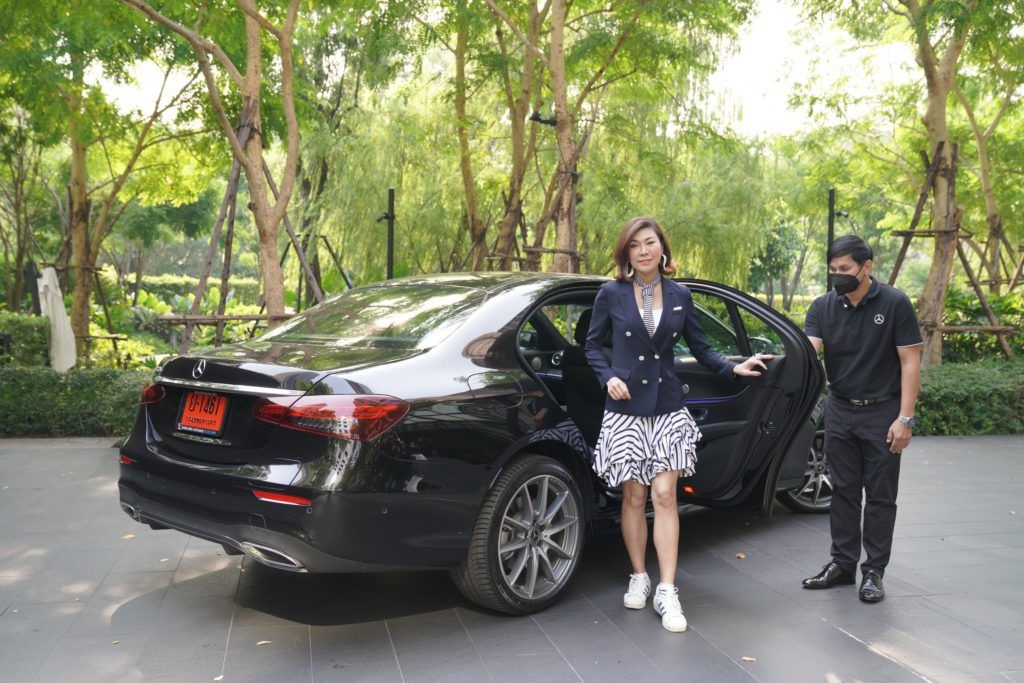 ---
WEEK 4: Personal Branding on Social Media
Uncover the secrets to utilising social media effectively to further build an authentic personal brand.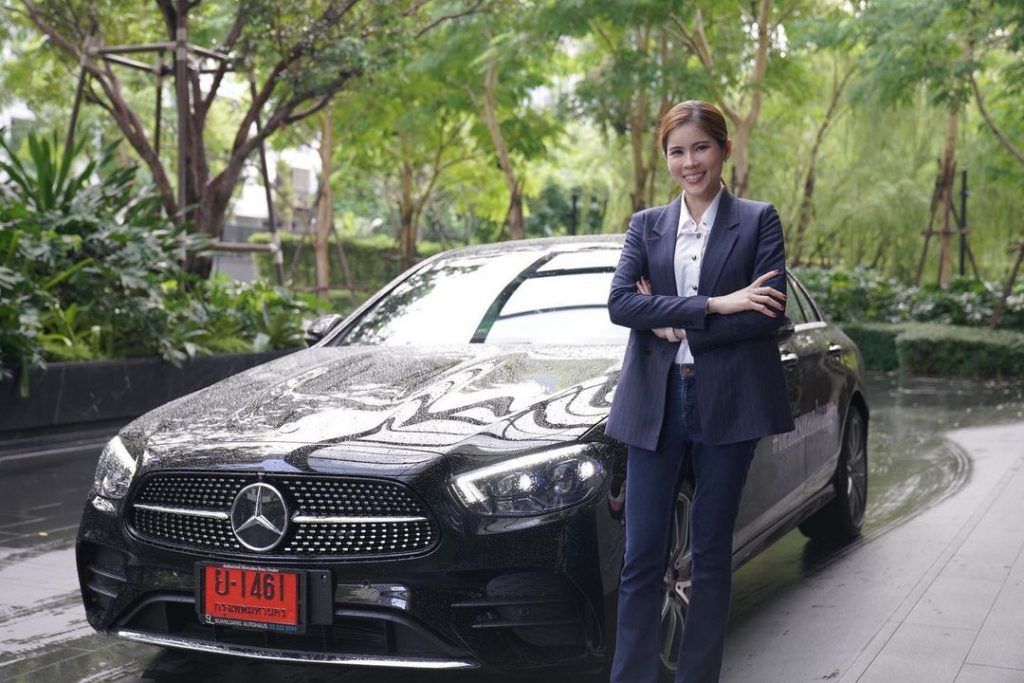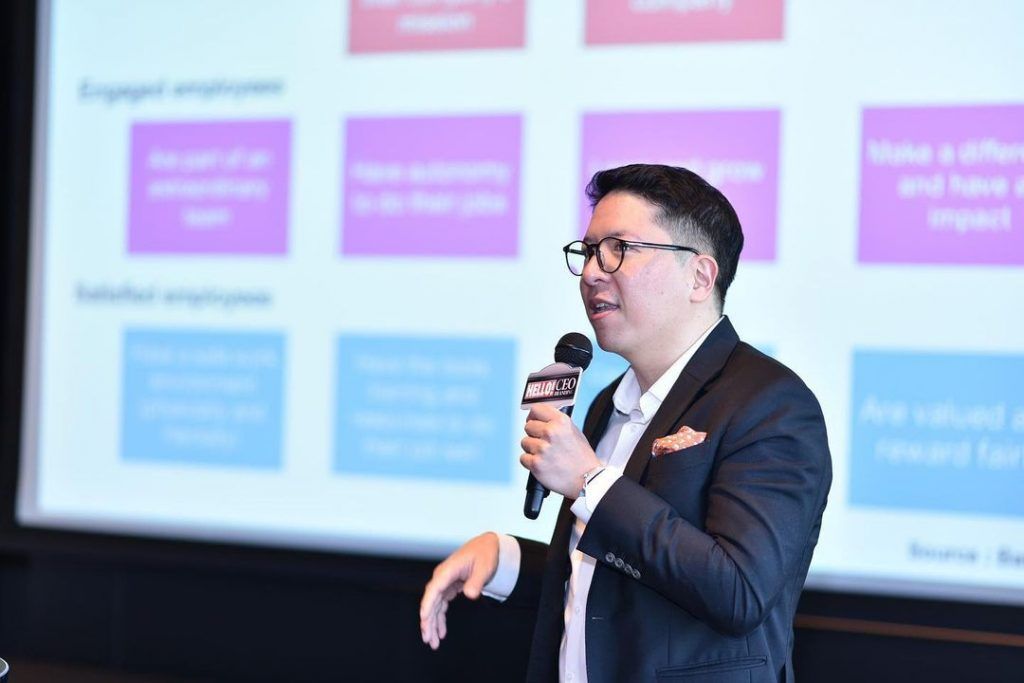 As the digital world grows, it is critical to understand the nature of social media and the critical components of communication platforms. This unique class teaches participants how to use various types of social media to highlight their identity, including Facebook, Instagram, Twitter, and Tiktok.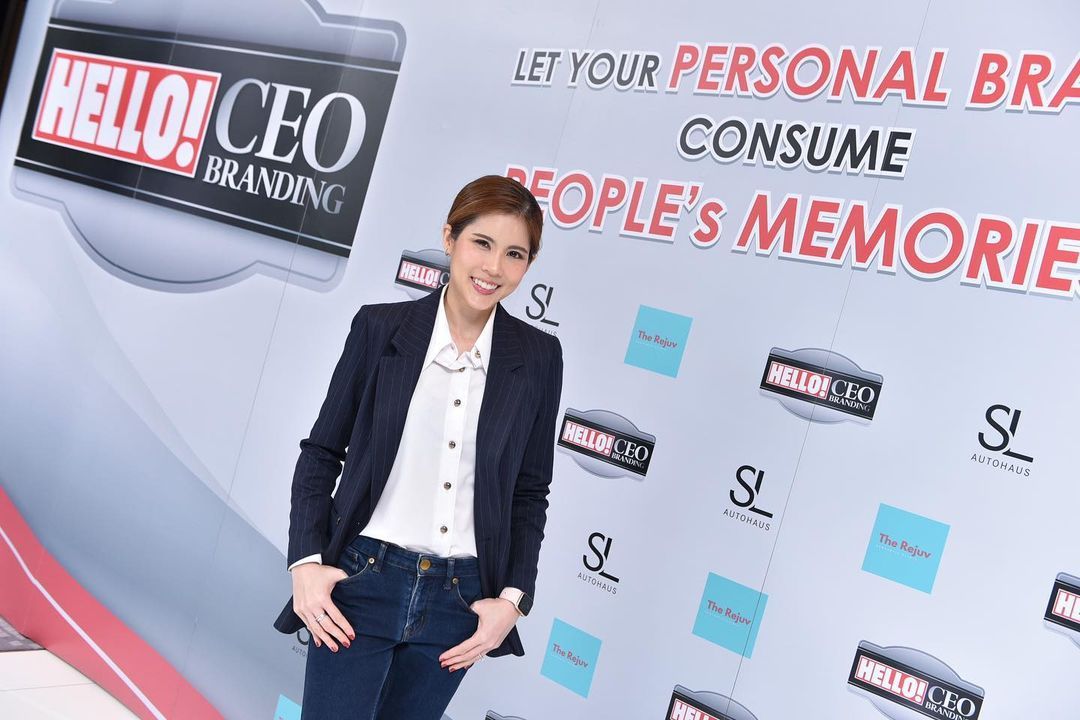 ---
WEEK 5: CEO's Style & Etiquette for Success
Learn the basics of styling and etiquette to create a brand identity that truly represents you.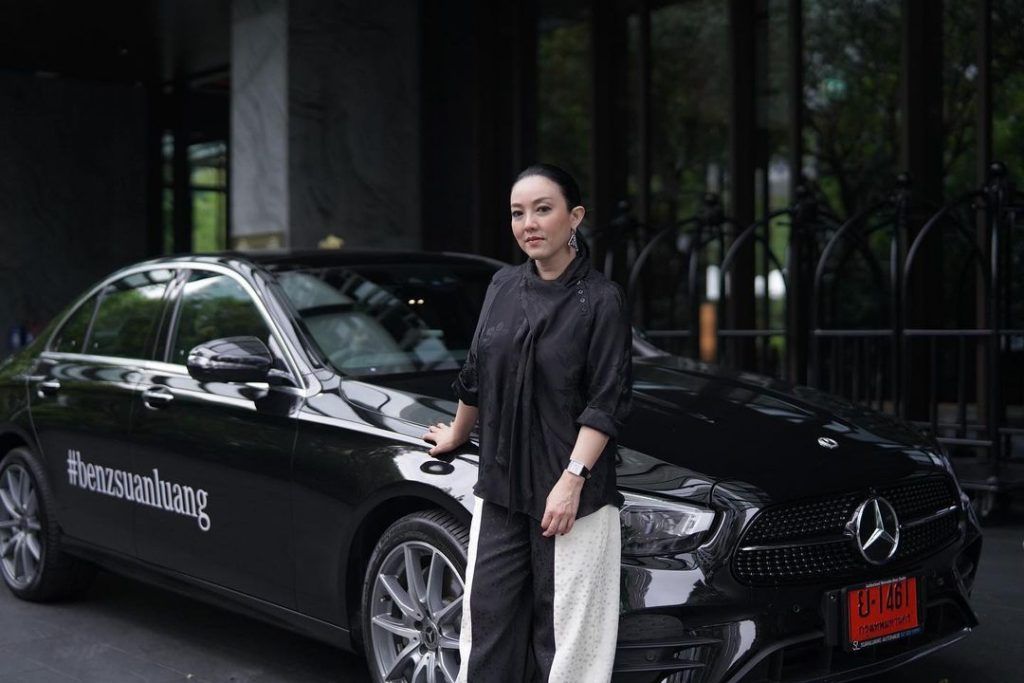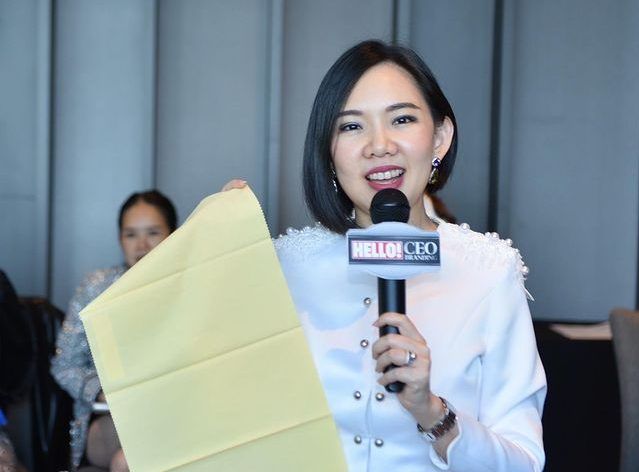 The "First Impression" is the most important aspect of the "CEO's Style & Etiquette for Success." Learn about "signature posture," as well as body language and etiquette. Participants in this class will discover their own personal style that suits their personality and character. By branding a person, one can distinguish oneself from competing brands with the right style. It will boost confidence and could potentially be expanded to include potential enterprise revenues. Color theory is introduced, followed by a color analysis. As a result, participants will be able to match their outfits and determine which color has the most impact. In addition to the analysis, a workshop was held to determine which personality type best matched the participants.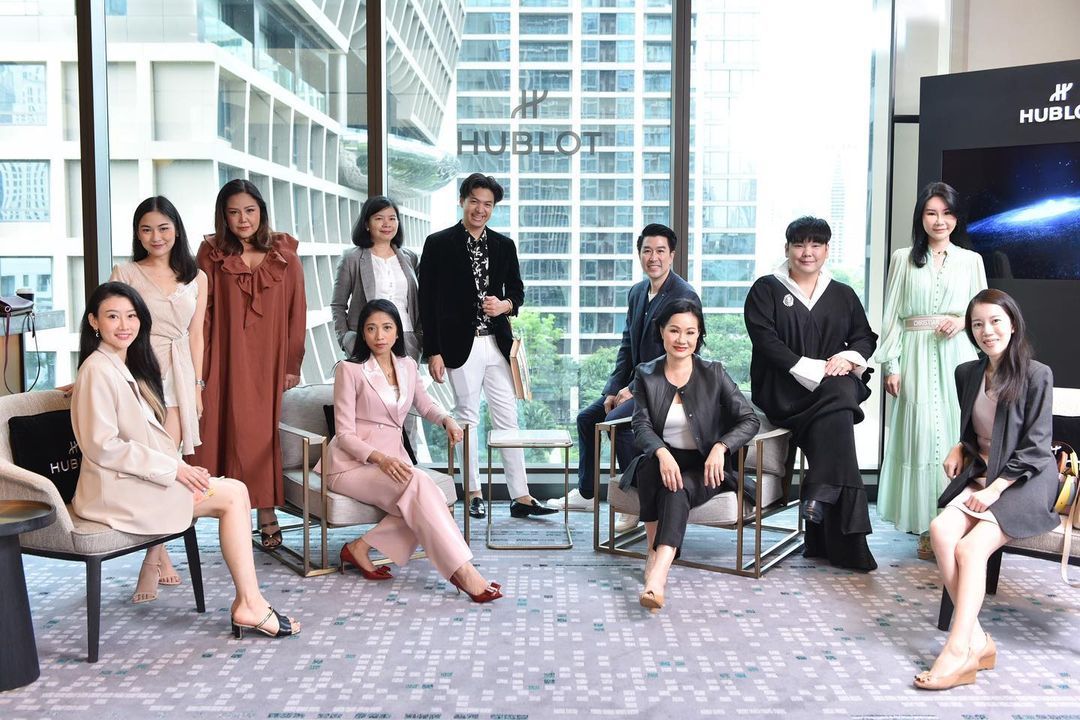 ---
WEEK 6: CEO Sharing & Pitching
Put your skills to the test in this ultimate pitching challenge - pitch your new brand identity to our all-star panel of judges.
To cap off the private masterclass in style, HELLO! Magazine Thailand hosts a CEO Sharing & Pitching event at the end of the session. A panel of judges will discuss their insights on how they established effective branding during the CEO Sharing sessions. The CEO pitching challenge is the course's final assessment of participants' understanding of what prominent experts have taught them.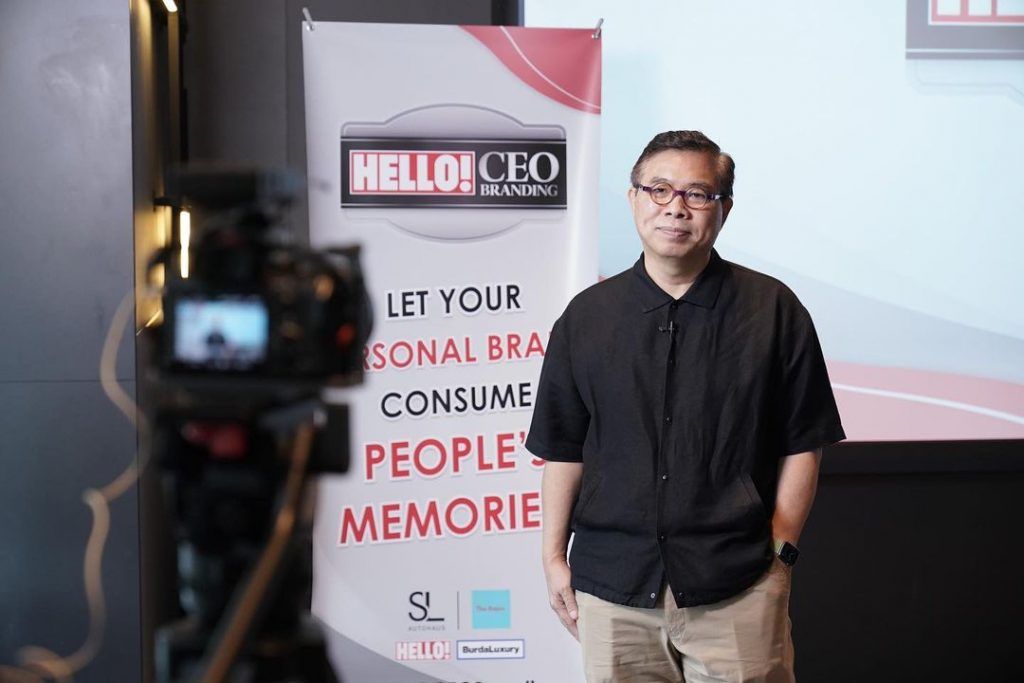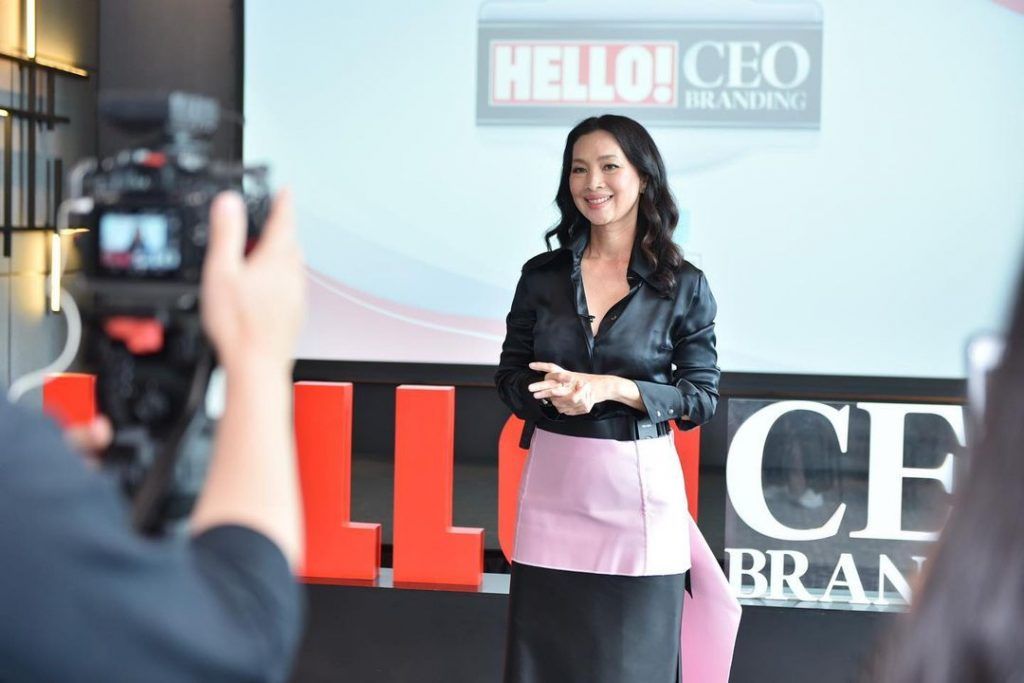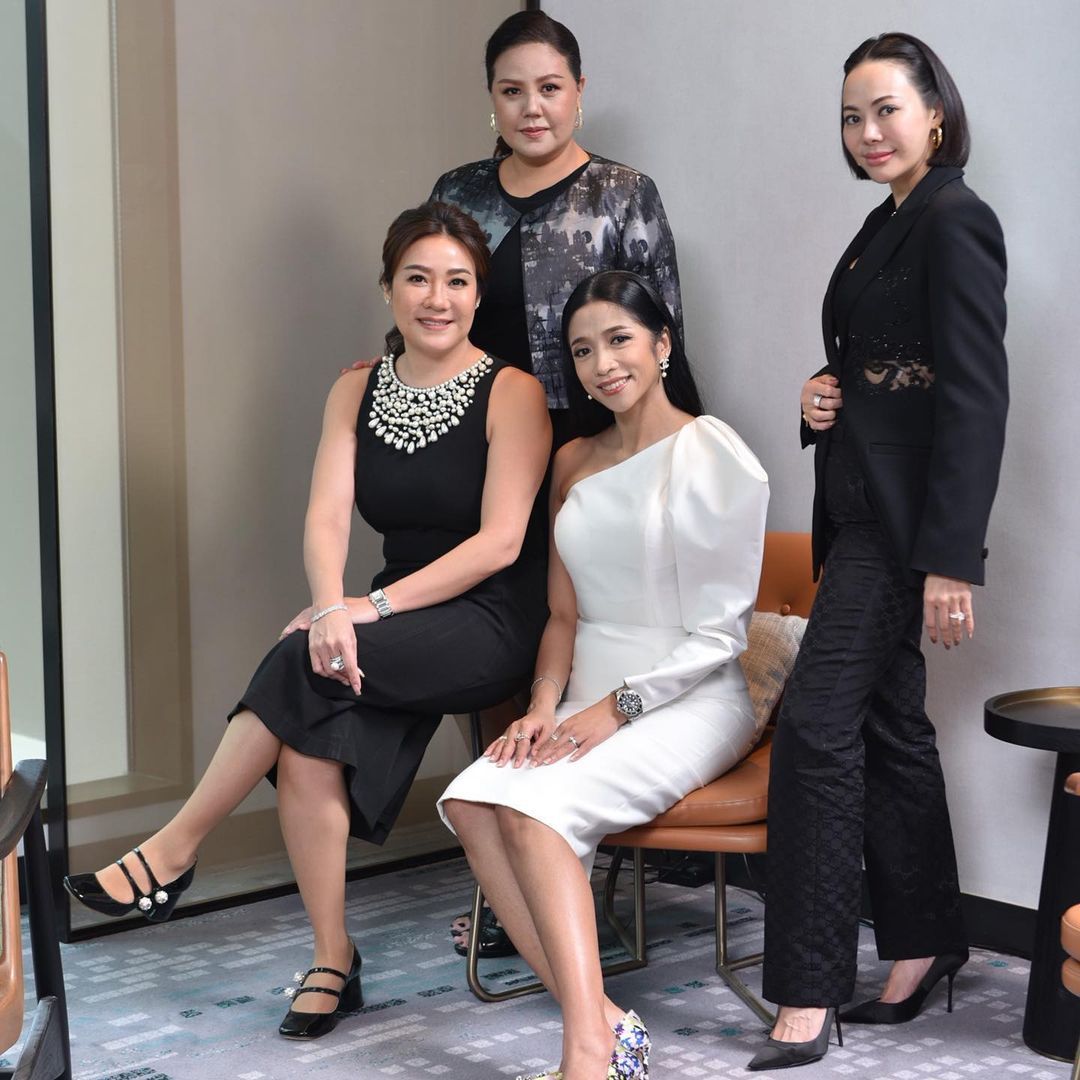 ---
Qualifications
To be eligible for HELLO! CEO Branding, participants must meet the following requirements:
• Women or Men from 25 years old and above.

• Top executives of large corporations, business owners, executives in family businesses, and investors.

• HELLO! Magazine Thailand reserves the right to select the participants.