Because Kerastase is a professional product, salon partnerships are essential. The brand approached Lifestyle Asia India for a partnership to launch the recently opened Dessange salon in Bandra.
Mission
Dessange Salon and Spa, a high-end Parisian salon brand, has announced the opening of their new Bandra Luxury Salon. This one-of-a-kind premium salon for luxury treatments has a presence in 45 nations, including New Delhi, Mumbai, Bangalore, and Hyderabad in India. With a hyperlocal approach, Lifestyle Asia India attracted more than 40 of the most influential people and was able to achieve statewide attention through external communications with more than 100+ new pieces about the opening.
Solution
Dessange collaborated with Lifestyle Asia India to successfully debut the newly built salon and get access to the city's affluent consumers through Lifestyle Asia India's network with an evening full of splendor, stars, and express salon services supplied by Dessange.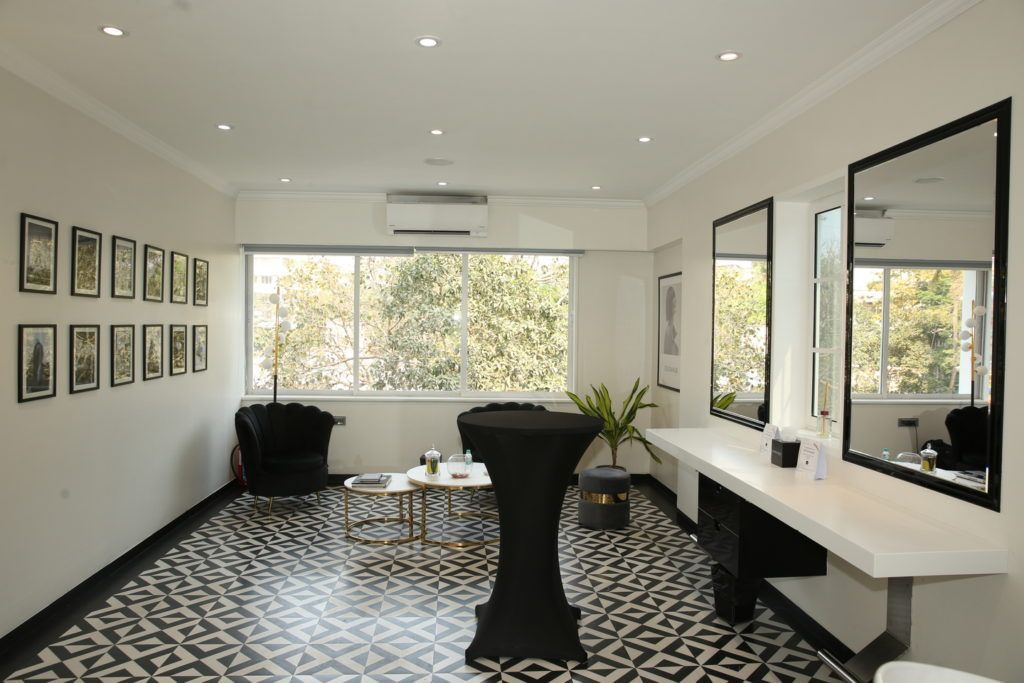 With this new facility, Dessange will be more accessible to Mumbai residents. Dessange's service offering includes globally trained and experienced professionals that offer high-end beauty and hair treatments. Dessange Salon and Spa, a one-stop salon for all beauty needs, provides a safe, sanitary environment for all styling and beauty needs.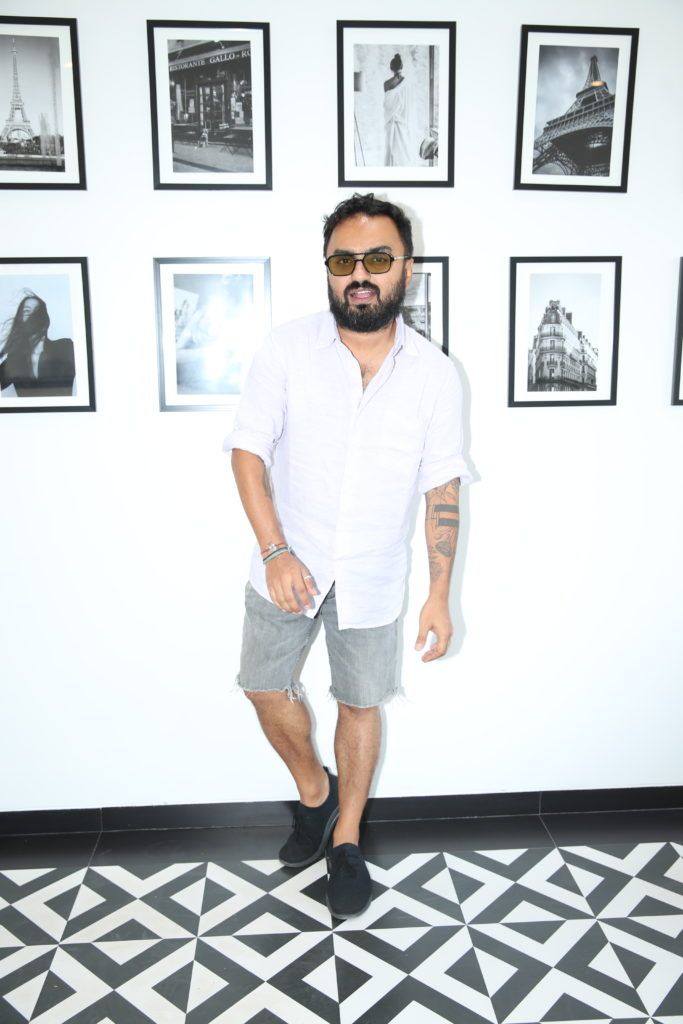 Find out more about the launch event on Lifestyle Asia India website.