Haircare and grooming giant, Wella, launched its Colour Fresh Create, a range of revolutionary new hair colours.
Mission
To reach to Indian women through a world of vibrant new colours and expressions. And Wella knows how to tap into this zeitgeist, offering products for women and men who like to take their individuality up a notch and wear it like an armour.
Solution
Lifestyle Asia India featured Wella Brand Ambassador, actress Ahana Kumra to spearhead a targeted campaign that saw the star highlight her favourite colour and enjoy a Wella LSA makeover. The moment was captured multi-platform with a broadcast quality bespoke video, developed, produced and edited by our in-house team. A limited 'one time only' brand tab featuring hair care tips and treatments was also added to the LSA India homepage.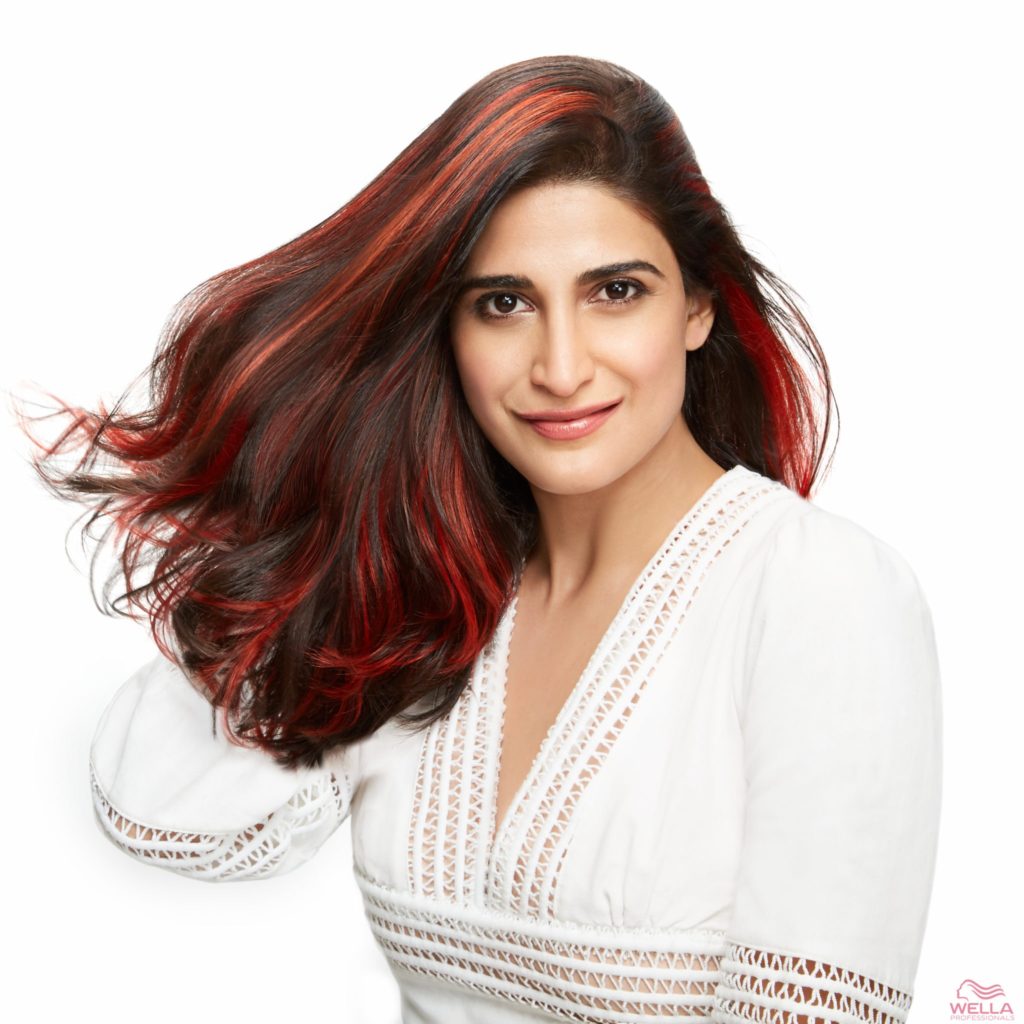 Kumra says that she chose red because it's her signature hue and defines her as a person and as an actress."I've always been a bold person, and I have always chosen experimental roles to play. And it [the colour] is bold, it's confident, and oozes strength – the three qualities that define me," says Kumra.
The campaign included a selection of still images and a video featuring Ahana Kumra. Lifestyle Asia India team also publish the assets through native story and on social media platforms. The initiative successfully grasped 60,000 views and 38,000 engagement.