Mission
In their first collaboration with Lifestyle Asia Thailand, Breguet requested a cover personality who could appeal to their younger target audience in Thailand while also having mega star power and a large online following. The magazine was able to secure Wongravee "Sky" Nateetorn's queue, a big star among GEN Z, and conduct an exclusive interview with him.
Solution
Wongravee "Sky" Nateetorn is a 17-year-old provincial boy from Ranong who rose to fame with Hormones: Season 3 in 2015, and has since become one of Thailand's most popular actors of his generation. The magazine organized a photoshoot and a series of rapid-fire questions for the interview, resulting in a plethora of additional creatives such as behind-the-scenes videos, online articles, and social media content sharing.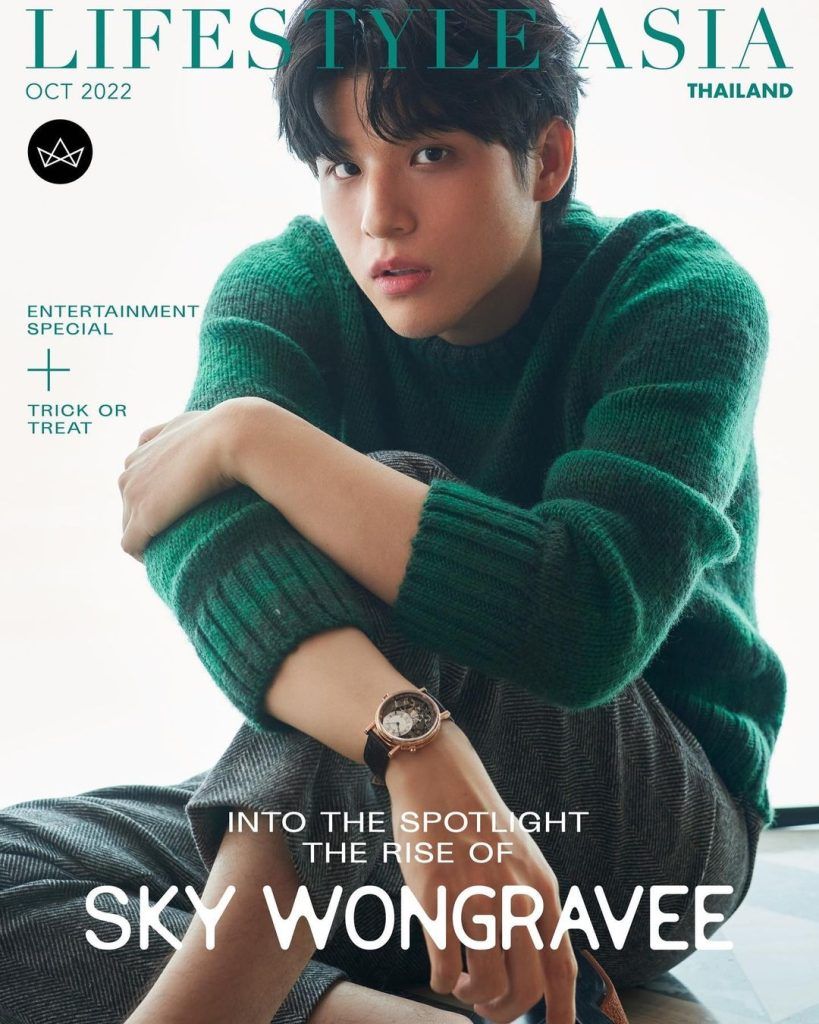 Achievement
The collaboration was a success, with Lifestyle Asia Thailand receiving 2,500 pageviews, 480,000 views, 16,000 engagements, and 30,000 video views. This collaboration not only helped Breguet reach a younger audience in Thailand, but also helped Lifestyle Asia Thailand increase its readership and engagement. This partnership between Breguet and Lifestyle Asia Thailand was a great example of how two brands can work together to achieve their marketing goals. By choosing a cover personality who resonates with the target audience and conducting an exclusive interview, the magazine was able to provide additional creatives that generated high levels of engagement across various platforms.