Joined by Sasibai Kimis, founder of Earth Heir, Raja Jesrina Arshad, founder of PurelyB, and Jenny Gu, the APAC director of Product and Revenue for Volvo, Prestige Malaysia collaborated with Volvo on a virtual event to discuss their career journeys and the importance of empowerment and sustainability.
In the light of gender equality context, Prestige Malaysia and Volvo Malaysia believe every woman has unlimited potential to learn, grow, and lead.
Women Empowerment & Sustainability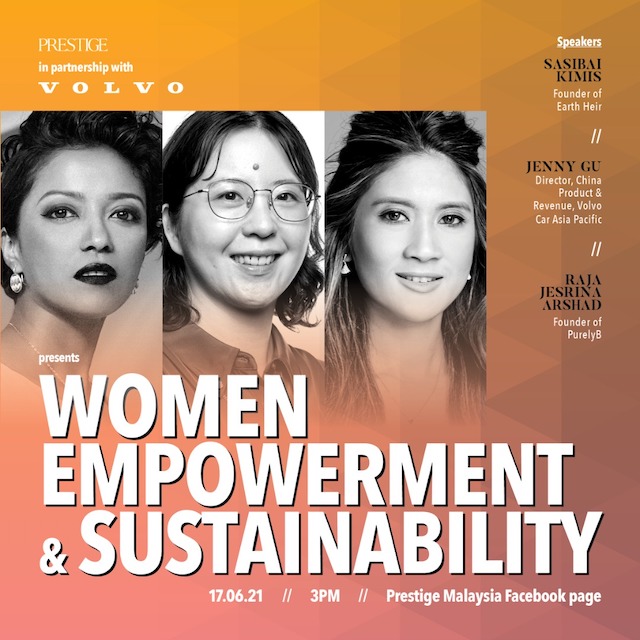 In collaboration with Volvo Malaysia, Prestige Malaysia organized a virtual event to explore the topic of sustainable practices and how they can empower women highlight Volvo's initiatives in promoting sustainability and equal opportunities in the workplace​. The webinar covers how sustainable practices can impact the position of women positively.
Throughout the session, the speakers shared the necessary steps taken by their respective organisations in developing sustainable practices, while also talking about the importance of sustainable and ethical business practices, focusing in particular on how these practices can impact women positively.
Jenny Gu
China Director of Product and Revenue and Director of Volvo, Asia Pacific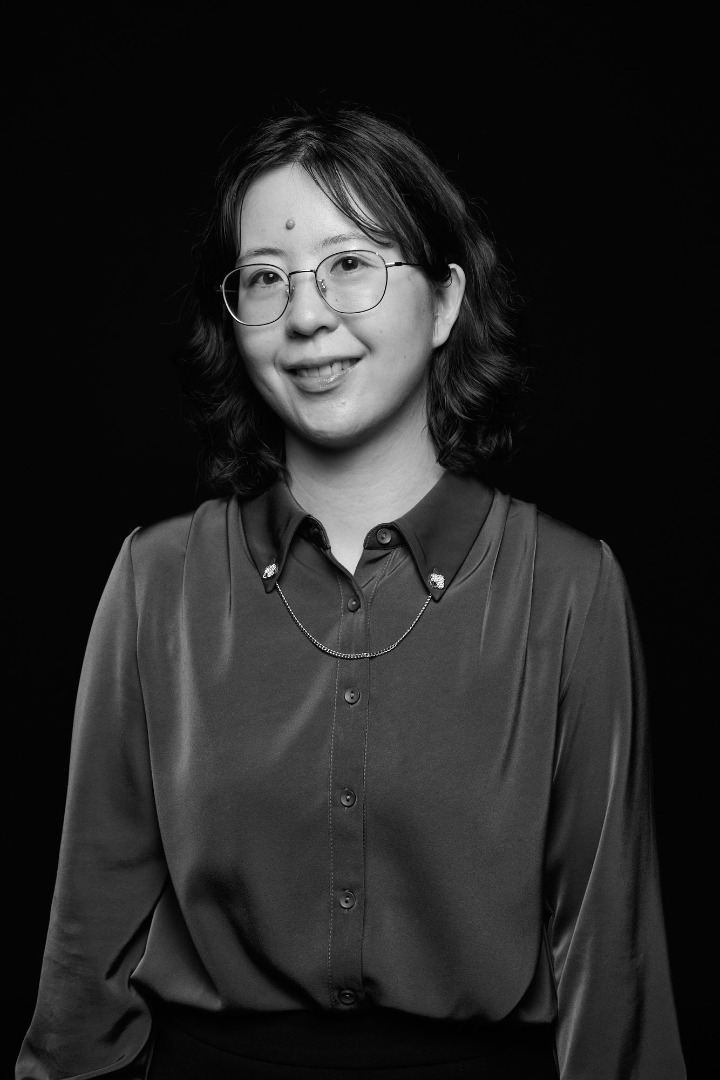 Sustainability and ethical practices have been synonymous with the Volvo brand. "Safety is in the genes of Volvo," explained Gu. At the heart of the automotive company is the philosophy that cars are made for people. And as a result, the concept of safety has been broadened to include allowing people "the freedom to move in a personal, safe and sustainable way. Personal is about protecting livings, sustainable is about protecting life and safety is about protecting lives. That is the new vision for Volvo."
Sasibai Kamis
Founder and CEO of Earth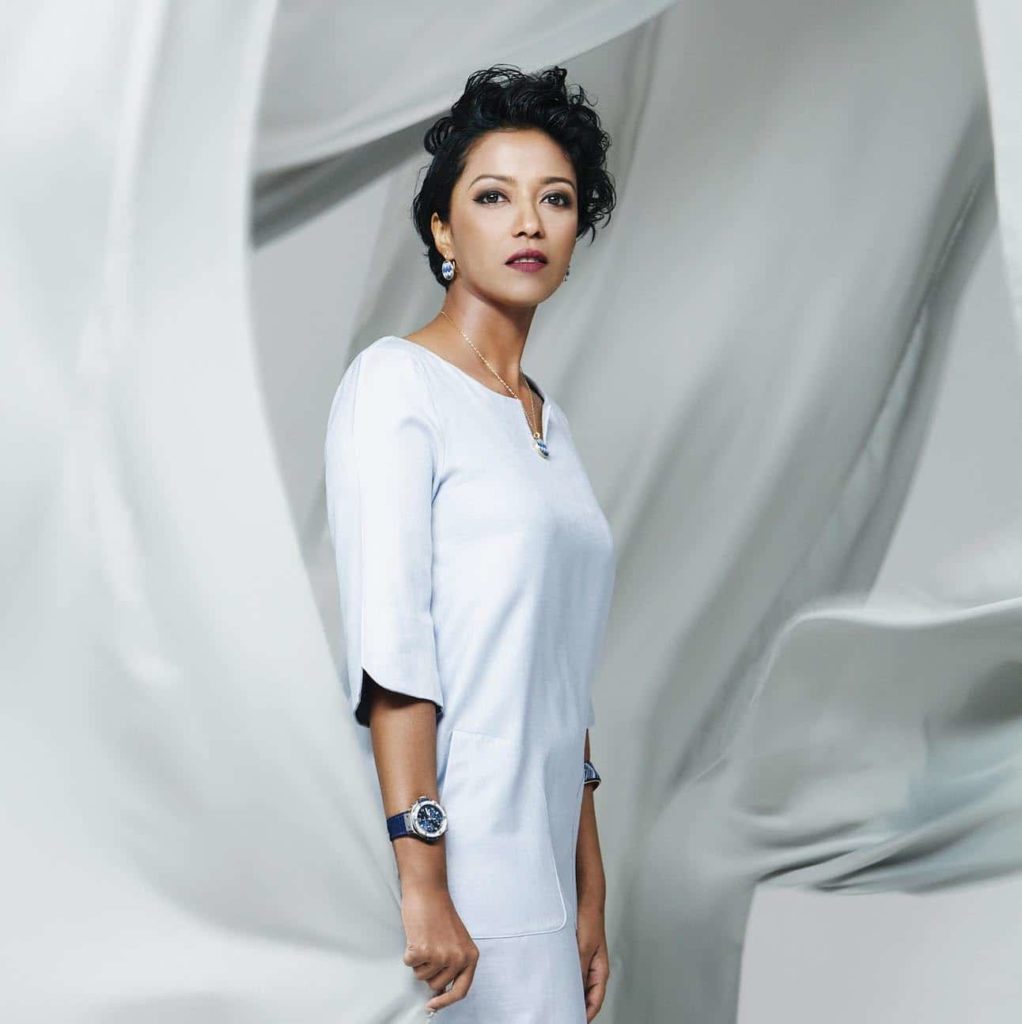 Earth Heir, meanwhile, was founded to serve traditional artisans in underserved communities and in doing so, facilitate economic development for those communities. The hope for the social enterprise is that the artisans grow to be independent, be upskilled and develop sustainable livelihoods.
Jesrina Arshad
CEO and co-founder of PurelyB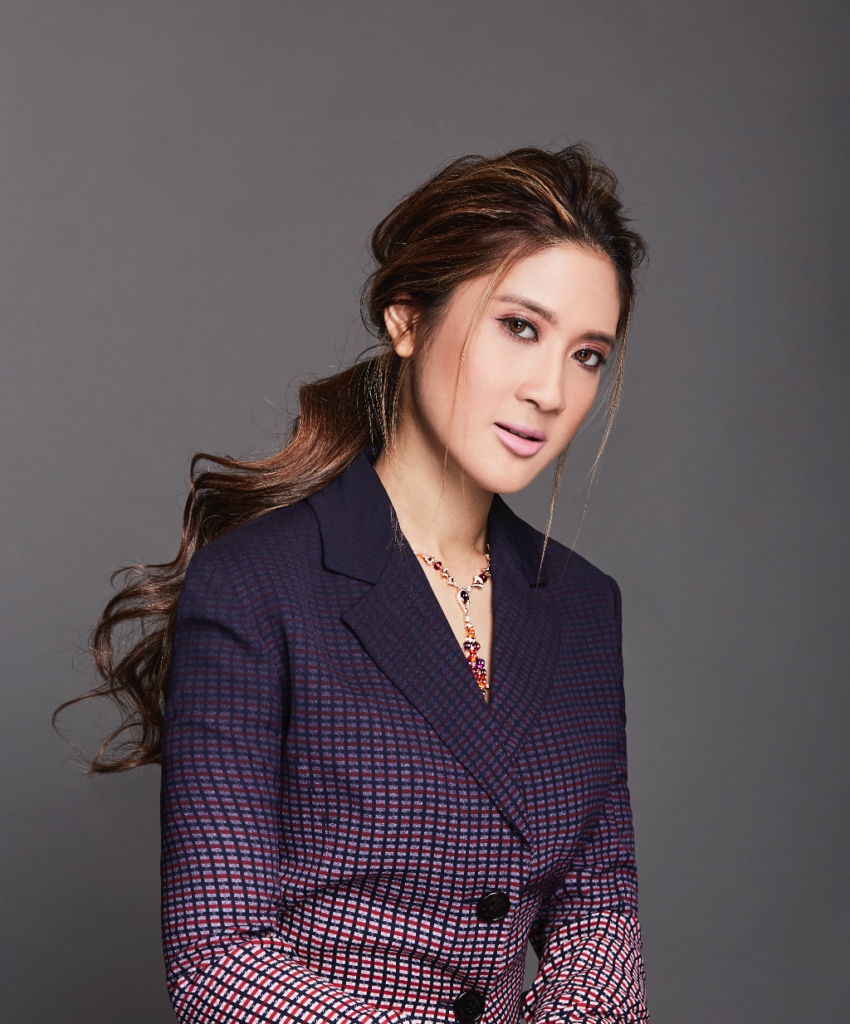 At Purely B, the mission is clear. It is to promote healthy, sustainable living through education. "That's why we created Purely B," said Jesrina. "There was a lack of education from an objective standpoint. We cover a lot of these topics like clean eating and a zero waste lifestyle in ways that are relevant and easy to adapt. A lot of people think it is not easy to make such changes but our content is created to let people know that it can be done." Through adopting these practices, she added, sustainable living is something that can be achieved.
Watch the full virtual event: here.