Travel + Leisure India & South Asia presents a masterclass at The Leela Ambience Gurugram Hotel & Residences in association with Singapore Airlines, led by culinary genius Chef Sanjeev Kapoor.
Mission
Singapore Airlines wishes to highlight the exceptional quality of its onboard gourmet offerings in a distinctive and engaging manner.
Solution
Having previously worked together, it was an easy decision for both parties to include Singapore Airlines in one of Travel + Leisure India & South Asia's brand events. The standard Masterclass event at Travel + Leisure India & South Asia was given a new twist by collaborating with celebrity chef Sanjeev Kapoor, who presented the event and taught attendees how the meals were prepared and what makes them exceptional.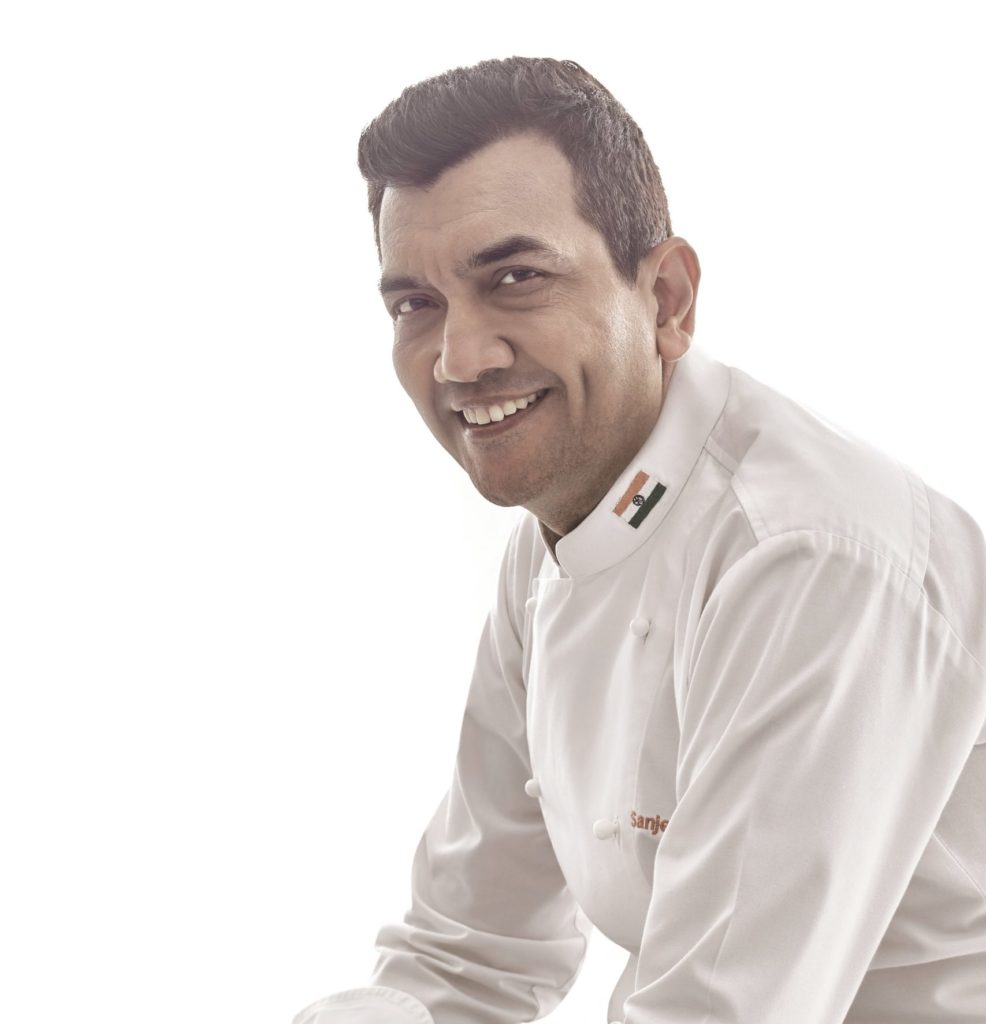 The audience had to be carefully selected in order to magnify the airline's menu, which required close collaboration between the marketing team and Travel + Leisure India & South Asia's editorial department. The guest list was carefully curated to include frequent travelers who would value the enhanced dining experience.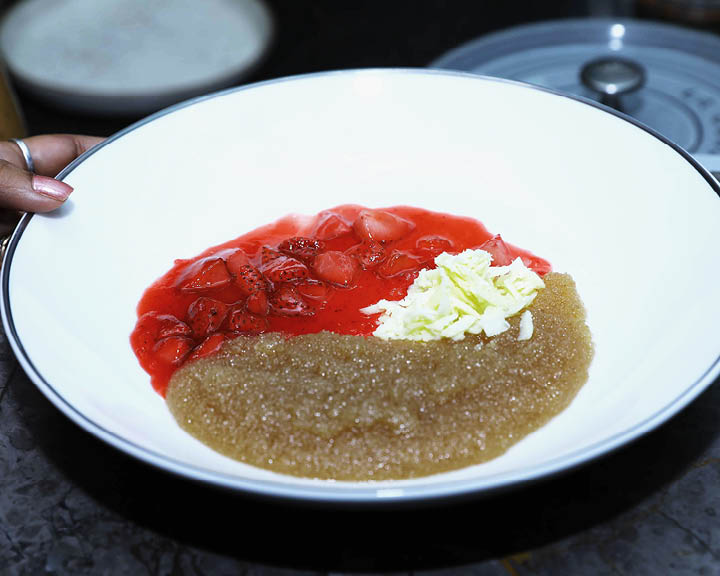 Achievement
This event helped the airline's brand image with its customers. Images, invitations, videos, media, and other materials were also provided by Lifestyle Asia India. 102,000 EDM views and 60,000 online viewers were recorded in the digital performance. In addition to the provided creatives, the brand maximized event publicity in magazines.