Streetwear fashion has its roots firmly implanted in the rebellious subcultures of skateboarding, hip-hop and punk rock globally, but how has this underground genre taken over the luxury world – and how does it fare in Asia?
In 2020, Hong Kong-born K-pop rapper Jackson Wang from GOT7 launched Team Wang Design, a luxury streetwear brand founded in collaboration with Henry Cheung. Based in Shanghai, the label goes by its slogan, "Know yourself, make your own history".
Team Wang has gained a dedicated following and become a part of streetwear culture, in part thanks to Wang's connections within the entertainment industry, but also for the artist's ability to create a sub-culture of his personal style.
Wang joins a plethora of Asian designers dabbling in the ever-growing rise in streetwear fashion. In Japan, there's hometown heroes Hiroshi Fujiwara, Rei Kawakubo and Yohji Yamamoto. Korea's D-Antidote and Hyein Seo are urban trendsetters. Chinese streetwear brands like Li-Ning and Muzkin are starting to compete against their big international competitors. The list goes on.
Streetwear culture has taken the fashion world by a storm in recent years, and its popularity shows no signs of slowing down. Besides its relaxed, comfortable aesthetic which has made it a favourite among fashion-forward individuals seeking a more casual look, streetwear fashion is also considered to be a cultural phenomenon that represents a broader movement towards individuality and self-expression.
So how did we get here?
The pre-2000s boom
The earliest forms of streetwear can be traced back to the 1970s, when skaters began wearing loose-fitting T-shirts and baggy trousers for mobility in the sport. This punk style quickly caught on, with fellow rebellious subcultures going against fashion norms and prioritising function and comfort over form.
Later, in the 1980s and 1990s, streetwear fashion truly took off with the rise of superstar brands like Stussy and Supreme. Shawn Stussy founded his eponymous brand with Franck Sinatra Jr. (no relation to the singer) in 1980, in Laguna Beach, California, benefitting from the surfwear trend that was later adopted by the skater scene. Using bold graphic designs on T-shirts helped push the streetwear aesthetic. In 1994, James Jebbia launched Supreme, an American skater clothing brand in New York City, that also appealed to youth culture.
The fashion industry took note of this rising popularity, further endorsed by hip-hop artists, as designers like Marc Jacobs and Raf Simons began incorporating streetwear elements into their collections.
A cultural phenomenon – for Asians and Asian-Americans
Asian identity plays a significant role in streetwear culture, as there is a strong focus on community and shared experiences that are present in many Asian cultures.
When Bobby Kim and Ben Shenassafar launched community-based streetwear brand and media platform The Hundreds in 2003, it kick-started a movement that was not just meaningful for Asian identity but also very stylish. Kim's ability to tap into the zeitgeist of the streetwear scene came from building a community of like-minded individuals first, then deepening these connections to build a brand that is now recognised globally. Being able to resonate with fans helped push its popularity, while his advocacy for Asian-American representation in the fashion industry helped pave the way for a new generation of talent.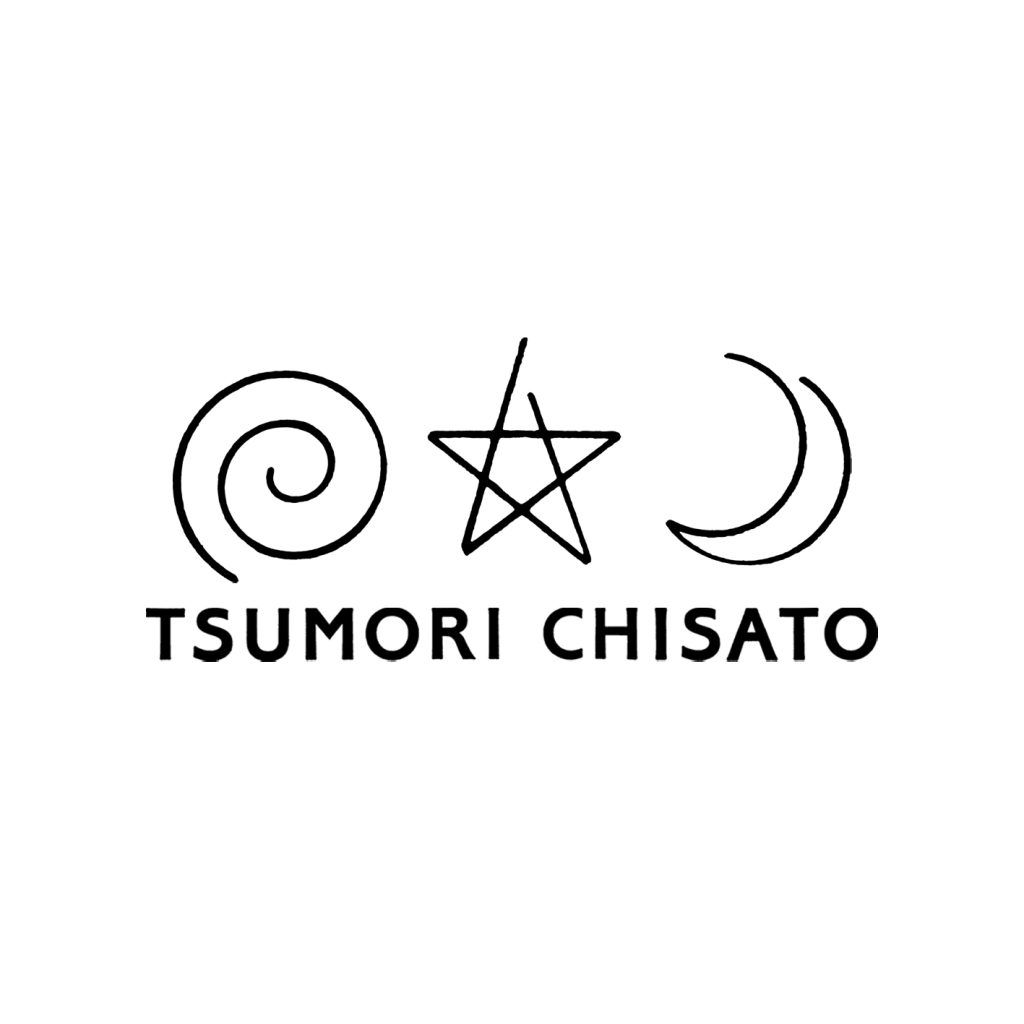 In Asia, a wave of new fashion designers and brands have emerged in the streetwear scene. Japanese fashion designer Tsumori Chisato started her eponymous label in 1990, then debuted a collection at Japan Fashion Week the same year. The artist is known for her unique aesthetic that combines Japanese pop culture with a childlike twist. In an interview with BurdaLuxury, she said she first got into streetwear in her youth. "There is a US military base near my house, and I have been familiar with denim and American culture since I was a child," she shared. Chisato attended Japan's first fashion school, Bunka Fashion College, where she honed her skills and was able to "enjoy fashion freely". The designer said that she doesn't define fashion as either luxury nor streetwear. "I think one influence is the generation of unique talent throughout the fashion industry that is not bound by conventional norms and codes," she said.
In Hong Kong, I.T is one of the key leaders in bringing streetwear fashion to the city, from its humble origins as a small shop featuring emerging brands in 1988 to its rise as an authority in the hottest trends today. The multi-brand shop introduced popular international streetwear labels like A Bathing Ape, Comme des Garçons and B+ab to the fragrant harbour.
Recent years have seen an increase in homegrown brands too. Streetwear and lifestyle brand Home Kong is inspired by its founder's personal journey and the people he's met from all walks of life. "Home Kong is more a lifestyle brand than just streetwear, [this] is just a part of the brand I'm trying to create," said founder Ray Ng. It sells "852" themed hoodies, T-shirts, umbrellas, socks, caps and more, often plastered with different variations of its Home Kong logo. "Home Kong represents the spirit of our city and the memories that have been left behind in those who had left, a legacy that will go on and on," he added. "[The local streetwear scene is] way more diverse than it used to be as a result of a vast influx of local and nonlocal creators from different cultures, especially second/third generation Chinese/Asians who were born and raised in other parts of world injecting their foreign tastes with a Chinese twist," he shared. The brand's motifs have an association with Hong Kong, which gives buyers a sense of belonging, he added.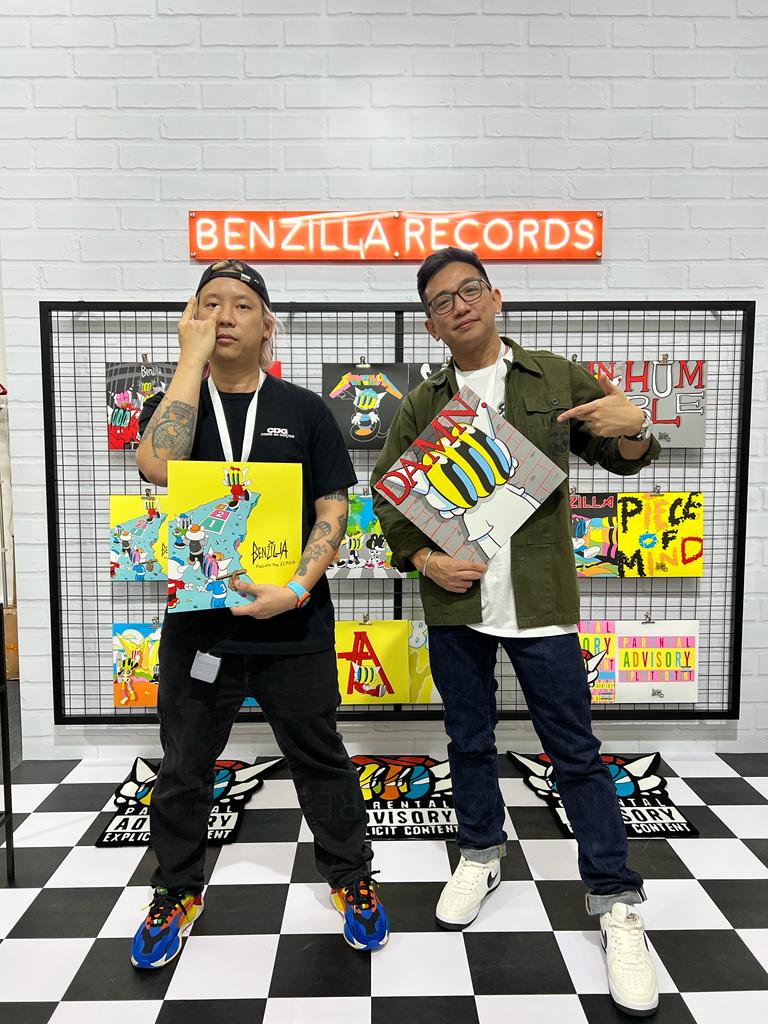 According to Jeremy Tan, co-founder of Singapore's Culture Cartel, streetwear is a way for individuals to express their identity and personality. To appeal to the appropriate audience, their ideology must match that of the convention. Essentially, it's important to have alignment between the values and beliefs of the convention and the individuals who attend.
Tan stated that nowadays, many Asian brands are receiving more support from their own communities, whereas in the past, they were mainly popular in Japan and the US. Social media and the internet has helped push this shift. Through Culture Cartel, Tan said that it hopes to unite and combine different subcultures, from tattoos and streetwear to toys, art and music, into one, while "highlighting South East Asia as a beacon from East to West".
Luxury meets streetwear
Luxury brands and streetwear may seem like an unlikely pairing, but it's quickly become one of the hottest trends in fashion history. Brands like Gucci, Balenciaga and Louis Vuitton have all released collections that blur the lines between high fashion and streetwear, exploring elements like oversized logos to streetwear-inspired silhouettes.
Some of the most memorable moments in the intersection of streetwear and high fashion have been born out of brand collaborations. In 2017, the fashion world was abuzz when Louis Vuitton teamed up with the edgy streetwear brand Supreme, resulting in a collection that has gone down in history. Meanwhile, Adidas' partnership with hip hop icon Kanye West produced the iconic Yeezy shoe (although the sportswear giant is currently reconsidering its ties to the controversial musician). In that same year, Nike's collaboration with the late designer Virgil Abloh's label Off-White was another resounding success. And who can forget Gucci's highly anticipated collection with the inimitable Harlem-based designer Dapper Dan, featuring stylish tracksuits, jackets and accessories adorned with his signature flair, which finally dropped in 2018? Other notable collaborations have included the likes of Prada teaming up with Adidas, as well as a partnership between Tiffany & Co. and Nike. Across the Pacific in Asia, Louis Vuitton also made waves in 2020 and 2021 by joining forces with the celebrated Japanese streetwear designer NIGO for two consecutive years.
As millennials and Gen Zs continue to emerge as a key consumer demographic, luxury brands are leveraging off the streetwear trend to tap into a younger, more diverse audience. And it's reflected in the numbers, as an increasing amount of consumers are turning to streetwear when shopping for fashion.
The rise in Asia
Streetwear fashion has experienced a surge in popularity across Asia in recent years.
According to a pre-pandemic 2019 Streetwear Impact report from Hypebeast and PwC consulting firm Strategy&, their Asian respondents said they spend five times more on streetwear per month than on non-streetwear. Hong Kong and Shanghai-based Yeti Out and Jakarta-based Paradise Youth Club, meanwhile, both told the BBC that same year that their global sales in clothing doubled in the 12 months.
In 2021, luxury retailer Farfetch announced its sales showed a strong trend for kids' streetwear, comparable to the rise in popularity of adults' streetwear. The report showed that its kids' streetwear sales on Farfetch grew 57 per cent, with brands like Jordan, Yeezy and Nike at the forefront.
A report from Strategy& also showed that most of the streetwear audience is aged under 25. 56 per cent of its respondents reported spending an average of US$100-US$300 on a single item, while Asian consumers spend more, with 32 per cent of Japanese respondents spending an average of US$500 or more per product, stated the report.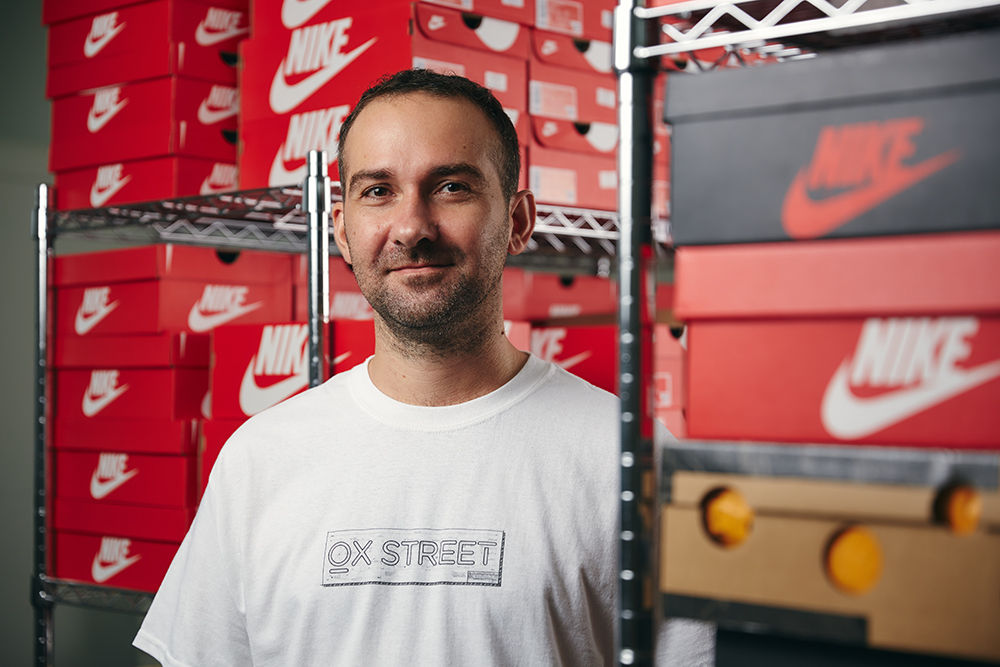 Ox Street, a Singapore-based platform run by second-hand marketplace Carousell, is a shopping service to buy and sell authentic sneakers in Asia. Founder and CEO Gijs Verheijke said that, as a sneaker addict himself, he got frustrated by how difficult it was to get a good pair, even in Singapore and Bangkok. " I started seeing the wave of a digitally native Gen Z across Southeast Asia coming, and learned that there really wasn't a good platform for this new generation to shop," he said of the gap in the market at the time.
Upon launching Ox Street in 2019, Verheijke realised that streetwear was experiencing a huge global boom into the mainstream. "Today everyone, all over the world is buying Air Jordans, Nike Black/White Dunks and American New Balance Collabs," he noted. "Clothes are on a 100 year plus trend of becoming more and more comfortable, and there is a growing interest in collecting various 'identity creative' items," he said, adding that "Streetwear and sneakers are good ways to set yourself apart from peers and craft an identity." The entrepreneur added that the most popular brands on the platform are Air Jordan, Nike, and recently New Balance, the latter of which overtook Yeezy.
The modern boom
While streetwear has been in Asia for some time now, it wasn't until the mid 2010s that it truly exploded in the region, in part thanks to the growing influence of K-pop and other celebrity-driven exports.
"Today the difference in the streetwear world between Asia and the west consists mostly in the artistic and musical world where the link is still a fundamental component," said Gianluca Benedetti, CEO of Bigs Asia Pacific Ltd., and an entrepreneur who has worked with high-end brands including Dolce & Gabbana, Valentino, Hermes and more, "[For example], young people are linked to their artists and musicians who come from their country, even if, in my opinion, globalisation has played a key role in breaking down these barriers but not completely."
"The word streetwear itself means multi-ethnic artistic culture and is aimed at a young audience, that makes music and art in all its forms the maximum expression and from where many internationally renowned artists started with their careers," added Benedetti.
What's more, the convergence of high fashion and streetwear have further fueled the trend's popularity, with consumers eager to show off their elevated sense of style. Streetwear these days has become a status symbol among Asia's burgeoning middle class.
The definition of streetwear has evolved in many ways, as it's completely crossed over into the world of luxury, replacing classic suits and shoes with expensive sweatshirts and sneakers, said Benedetti. "[It's] rejuvenating what was the age of their previous customers."
What's the future of streetwear in Asia?
The future looks bright for streetwear in Asia.
But it's still early days. From Tokyo to Seoul to Shanghai, young people are flocking to find the latest collaborations from their favourite fashion brands working in streetwear-inspired collections. It's more than just hype and trend-chasing though, and as the scene continues to mature, there's a growing focus on sustainability and social responsibility too. Chisato, interestingly, added that while people in Hong Kong are becoming "more and more fashionable", she felt that "Japanese fashion, with a few exceptions, is losing its vitality".
Either way, with the continuing emergence of new brands and collaborations, it's clear that the streetwear scene is poised for more growth and evolution, as youngsters look to express themselves and their cultural identities through fashion, all the while staying comfortable.