Private member clubs have been a longstanding tradition in Asia, evolving over time to reflect the changing demographics and cultural values of the region. Today, the clubs are more diverse and inclusive than ever, catering to a wider range of interests and lifestyles to reflect Asia's shifting economic landscape, as well as the growing importance of social connections and experiences in modern society.
A quick glance back in time
While more dubious manners of private societies existed in various dynasties and empires of the East throughout known history, the focal point of emergence of formal private members' clubs can only be traced back to 18th century Britain. The Industrial Revolution brought upon a period of great social and economic change, leading to the rise of a new class of wealthy businessmen, entrepreneurs and professionals. Traditionally, these clubs only permitted membership and entrance to men, with most choosing to frequent only a single establishment that most defined their interests and background.
With the dominion of the British Empire came the spread of their cultural reach, leading to the launch of various notable private clubs within and outside of their territories — usually centred around what was typically seen as sporting activities for the upper class such as golf, polo or yachting. While practical for leisure, having a venue away from often crowded and noisy public spaces proved to be a model ideal for facilitating business connections and networking.
Private member clubs played a significant role in the social and economic development of various societies during the 18th and 19th centuries. They provided a space for the new elite to network and socialise, while also serving as a status symbol and an expression of social exclusivity. With such closed-door policies implemented against non-members, private members clubs were also largely criticised for promoting elitism, as well as perpetuating outdated and discriminatory attitudes and behaviours. Some argue that they reinforce social and economic inequality by creating a privileged space for the wealthy and well-connected, and that they can be exclusionary to those who are not part of such circles.
The current state of affairs
The function and business of private member clubs have since evolved significantly, both in terms of their structure and their impact on social and cultural norms. Now, membership has become more inclusive with clubs accepting women, and applicants from a wider range of backgrounds. In addition to these changes in membership policies, many modern clubs also offer a wide range of lifestyle amenities such as fitness facilities, spa services, and fine dining experiences.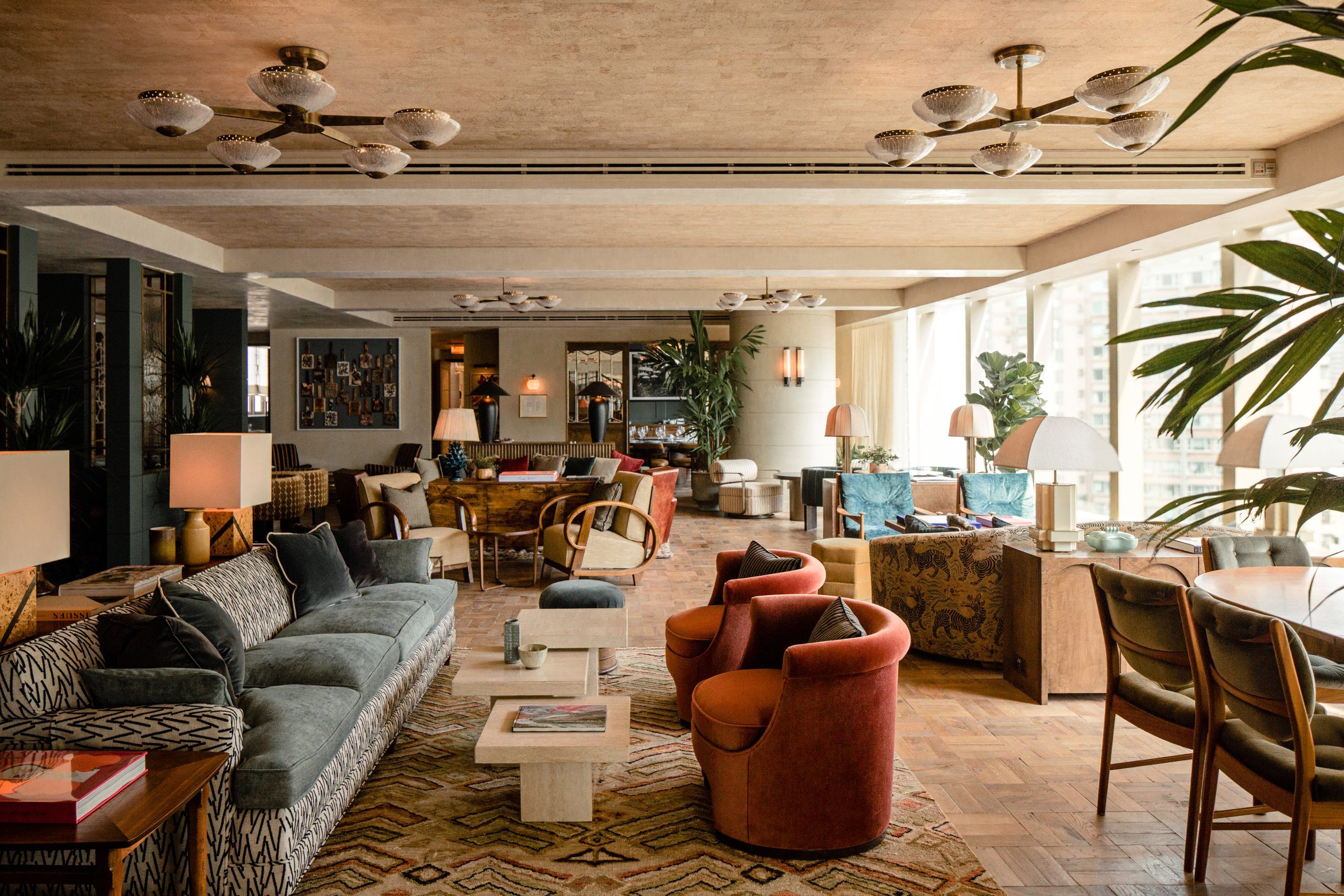 One such brand that has seen exceptional success with their pivot to an unconventional crowd is the London-born "creatives-only" Soho House. Conceived to stand apart from the typically pompous clubs that were a hallmark of the elite social scene, the club has a refreshing ethos of cultivating creatives and welcomes membership applications from individuals working within the field of arts, film, fashion and music. Soho House currently operates an impressive 39 club locations worldwide, with plans to open three more within the year.
Of their recent expansion in Asia, Andrew Carnie, CEO of Soho House & Co. explains, "When building a global membership community, Asia — with its diverse cultures and thriving creative communities — is simply a region that cannot be ignored. We were very lucky to have been offered opportunities to bring Soho House to the various cities we're in, with Mumbai's world-famous film industries, Hong Kong as an art hub, and Bangkok as food hotspot and cultural capital of Thailand. In comparison to our other regions, Soho House is relatively new to Asia. By building a local team and member committee comprised of those in-the-know at each city, we have worked hard to localise our Houses to better cater for the needs of its members."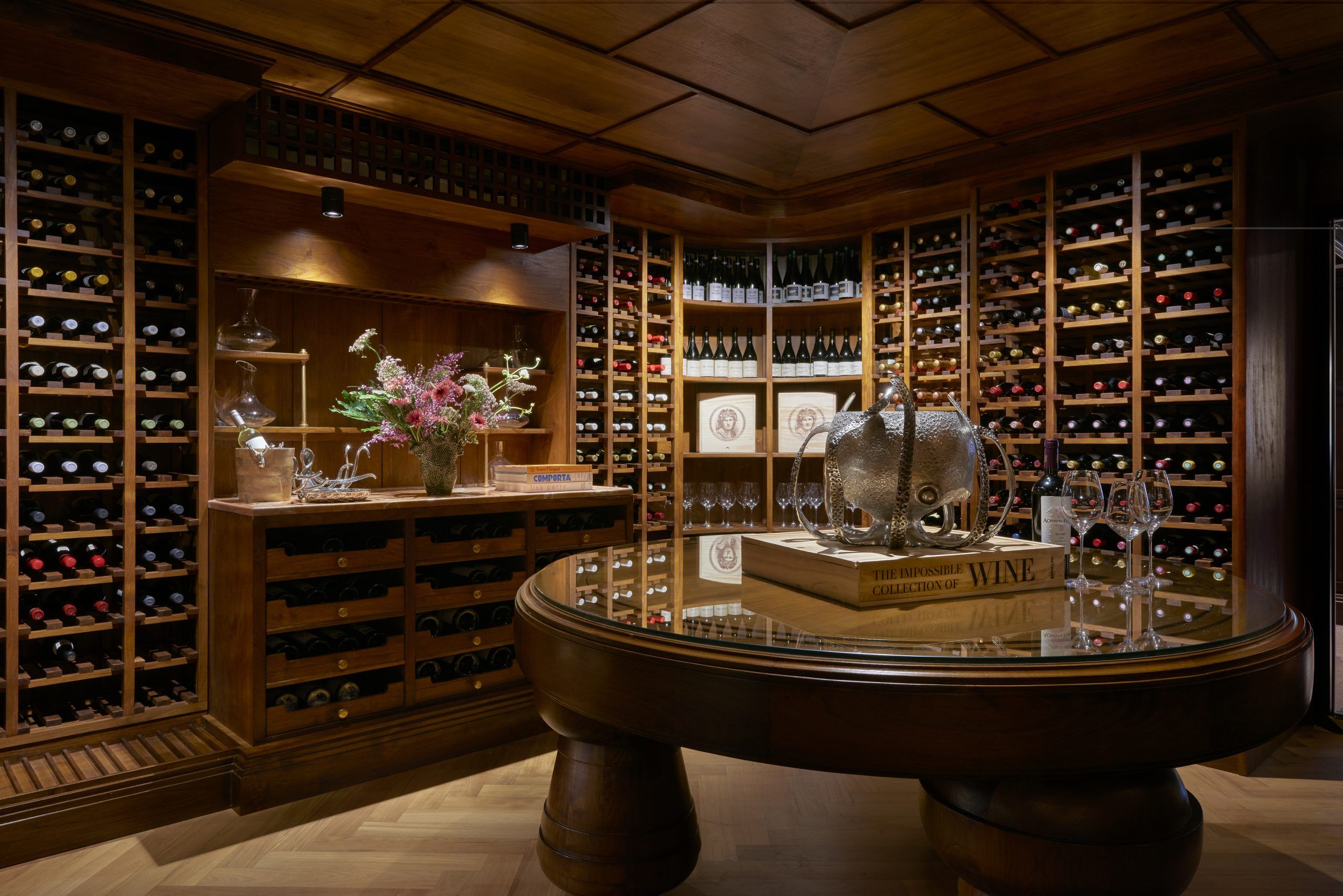 This sentiment of community building is one echoed by Ben Jones, CEO and Founder of the Singapore-based Mandala Club. "The new generation is looking for a diverse mix of offerings; balancing work and play, intimate gatherings with extensive networking opportunities, as well as dynamic programming as they make the club their second home. We acquired and set up Mandala Club amidst covid, and while it was a period of pain and difficulty for the hospitality sector in general, we saw an opportunity to build a club based around building connections and forging relationships between Singapore's most interesting and exciting people."
For enterprising minds and souls
Across the sea in Hong Kong, on top of Soho House's launch in 2019, the city has also seen a notable rise of niche private member clubs in the last few years including Carlyle & Co. in Rosewood Hong Kong, The Hilltop in The Valley by Jockey Club, Hong Kong Golf & Tennis Academy in Sai Kung — the brand also recently launched their Town Club in Central — and the cigar-focused Club C+.
The brainchild of hospitality-savvy Nicholas Leung, Club C+ is a private members club located in the heart of Central. Its super-niche draw was born of the founder's love of the finer things in life, and realising the tragic lack of venues in the city that offered a one-stop location for cigar lovers. With the fortunate circumstance of a family firmly embedded in the world of furniture and interiors — his dad is acclaimed architect and interior designer Steve Leung, while his wife, Vicky Lam, is also in the industry — the club was designed with tasteful furnishings, partitions and zones to comply with safety and licensing regulations while also exuding the old-world glamour of a private venue.
"Private member clubs are all about personalisation and attention to detail," says Leung. "Instead of creating something generic for the general public, running a private member club requires you to know your members and, in turn, provide something truly customised based on their individual preferences. This allows me room to develop something unique and different day-in and day-out, and also exactly what drew me into the business in the first place. For the future, there's going to be number two, number three Club C+, but perhaps not in Hong Kong. We're looking ahead and thinking maybe Shanghai, or maybe Tokyo. "
While conquering prospective cities with cigars remain on the pipeline, Leung has not been idle, serving as a consultant for the newly opened Whale Club; a space that embraces the likes of tech and cryptocurrency enthusiasts, as well as, naturally, cigar and wine-lovers.
"At Whale Club, we try to inject new technology and innovations alongside quality lifestyle experiences to create an immersive and interconnected social membership network. Besides access to the clubhouse's dining area, bar and cigar tasting room, we will also be launching an online platform which will be developed and completed within this year. The platform will allow members to trade goods between one another including, but not limited to, art, wine or cigars. Cryptocurrencies and NFTs are also integrated in the overall experience of the club, as members will be able to use cryptocurrency as a form of payment. Each newly enrolled member will also be given an NFT — an image of a whale, personalised."
While the team encountered challenges during the launch of the project due to the volatility and fluctuating pessimism of the crypto-market, they believe the underlying technology is here to stay for the upcoming Web 3.0 generation. "Setting up the capability to embrace these new technologies now will allow Whale Club to be ready for the new innovations and trends that will come in the future," Leung says.
The rise of mentorship and allies
On the adjacent breath of looking ahead, contemporary private member clubs have embraced the spirit of community by launching various initiatives to support bright young minds.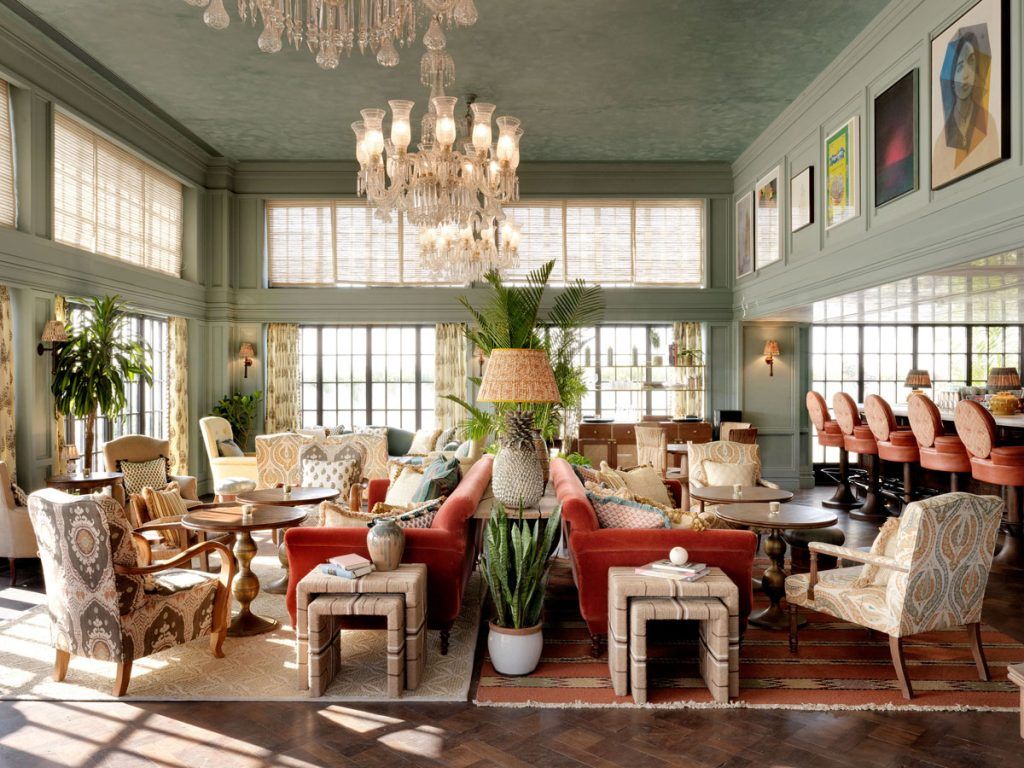 "Soho House was built on a passion to gather creatively-minded people, wherever they are. In addition to the core membership, we have also been running our Soho Mentorship programme in Asia since 2021, where we aim to make the creative industries more inclusive by connecting emerging talent with Soho House members that are leaders within those industries," says Carnie. "Throughout this 12-week programme, mentees gain real world advice and connections from their mentors, and are also given complimentary Soho House membership to help them continue to grow their careers."
For Mandala Club, their U30 Membership boasts a lowered joining rate, monthly membership fees and privileges for in-club dining and profile-specific programming. Mentorship programmes also exist with notable figures such as Loh Lik Peng of Unlisted Collection, Richie Eu of Eu Yan Sang and Karen Toh of Temasek. The Club also celebrated the month of womanhood in March with an extensive line-up of events including an International Women's gala dinner in partnership with Vogue and United Women Singapore, and various women-led thought leadership panels and events.
And for folks interested in the offerings of the Royal Hong Kong Yacht Club — a water sports club that builds upon its sporting history to forge the future of sailing, rowing and paddle sports — an Introductory Scheme was launched. "Young sailors who wish to pursue a path in our sports can join without parents as a Cadet Member sponsored by a Member. We also have a programme for local university students who sail or row to join us for a year after which they have other options to pursue. We are one of the most inexpensive clubs to join so if you are passionate about our water sports, it's quite easy to get involved," says Koko Mueller of the club.
Upstanding tradition with an approachable community
While association with long standing, formal private member clubs remain a telltale sign of prestige and social standing, it is clear that many of their contemporary counterparts now serve as a comparatively open space to facilitate personal growth, networking and, in some settings, social mobility. The current face of private member clubs is now, despite the categorical name, one that is inclusive and diverse. With the worst of the pandemic behind us and international travel largely resuming, it is clear that while many offerings are now available for all manner of interest, there is still room for growth in this sector within Asia.