Prestige Hong Kong has revealed the winners of their Best of Beauty 2022 awards. The prestigious lifestyle publication enlisted a panel of renowned beauty and lifestyle experts to curate the best products across various categories, including serums, sunscreens, moisturizers, and face masks.
The team at Prestige Hong Kong is committed to sharing their expertise and knowledge on skincare rituals with their readers. With their deep understanding of the beauty industry, they were able to curate a comprehensive list of the best beauty products of the past year. From skincare steps one to ten and beyond, they present a well-rounded selection of the most effective products available.
The panel of judges for the Best of Beauty 2022 is comprised of seven renowned beauty experts, including Jessica Jann, Ellie Furuya, Sapphire Shen, Noel Li, Alexandra Leung, Ruby Kwan, and Veronica Li. Each judge is an expert in the field of skincare, with years of experience and knowledge in the industry. Their expertise and insights allowed them to carefully select the winning products that are sure to elevate beauty routines and provide excellent results.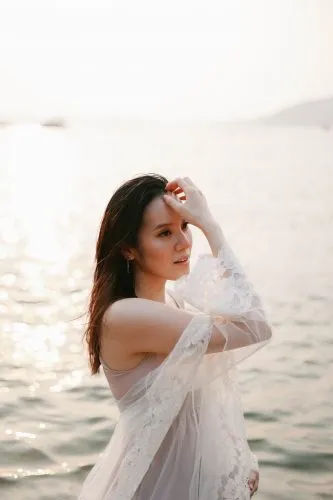 Readers can rest assured that they are getting the best of the best as each product has been chosen with great care by the panel of experts. They can even add the winning products to their shopping list at the end of the series. Whether you are looking to overhaul your skincare routine or just add a few new products to your collection, the Best of Beauty 2022 has got you covered.
Check out the Best of Beauty 2022 here.