Augustman Malaysia presented its latest line-up of A-Listers, all of whom embody our tenets of style, substance, and success, to commemorate the 7th anniversary of the brand's signature campaign, the A-List.
The 2022 edition of A-Listers included Abel Hao Tian, Arvind Kumar, Bradley Lim, Emran Rijal, Faiz Hak, Hadri Hashim, Henry Ngo, Iskandar Al-Haziq, Johann Razali, and Kesavan Purusotman. The ten honourees were recognised for their achievements in style, substance, and success.
Following the reveal of the latest A-List lineup in 2022, AugustMan Malaysia also launched a series of lifestyle experiences for gentlemen to experience life the Augustman way, in collaboration with its partners Cycle & Carriage and TAG Heuer. From a Mercedes-Benz test drive to a wholesome day trip in Penang, the A-Listers were able to partake in lifestyle experiential activities while bonding with their friends from the class of 2022.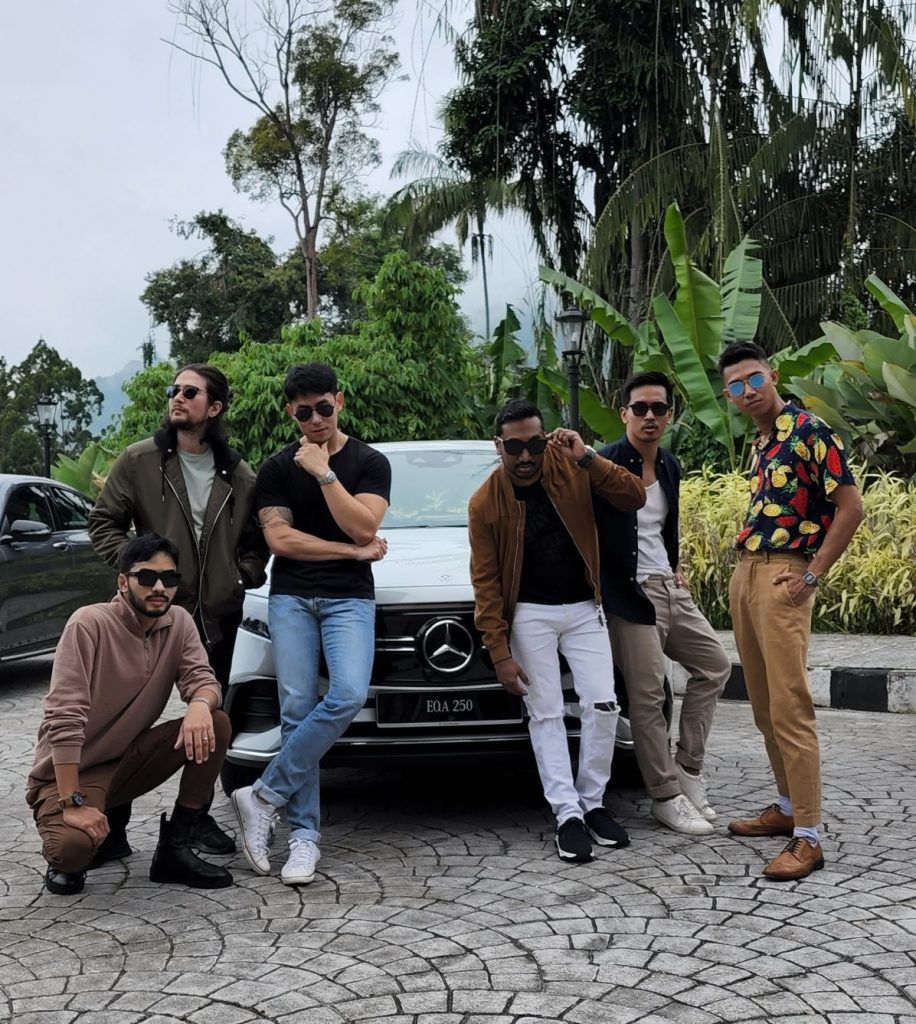 As the campaign comes to an end, Listers, AugustMan Malaysia hosted a finale party in partnership with Cycle & Carriage and Tag Heuer in celebrating the launch annual list and the achievement of the 2022 A-Listers.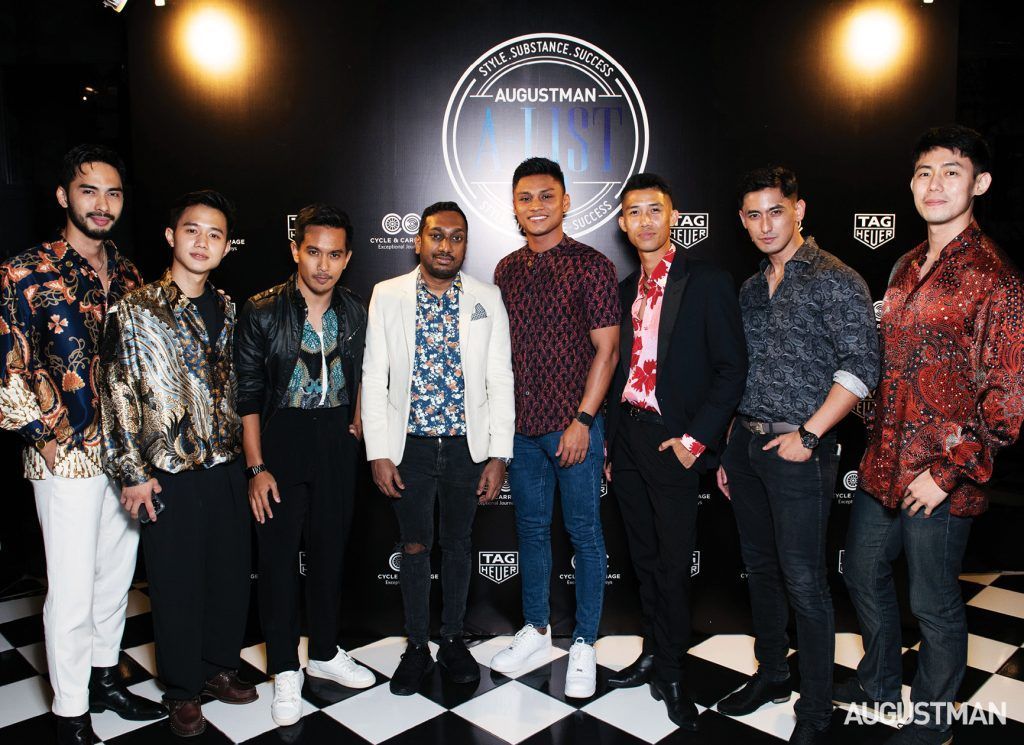 In this party, A-Listers indulged in a three-course meal dinner curated the chefs at Apollo Dining with each dish perfectly paired with the excellence of Roku Gin. Followed by a toast to the ten gentlemen for their commitment and enthusiasm, and for paving the path for the next chapter of The A-List.
Find out more about AugustMan Malaysia's A-List here.