After a hiatus during the pandemic last year, AugustMan Malaysia celebrated the achievements of the 2022 #AugustManMOTY awards with the highly-anticipated annual Men of the Year Ceremony in collaboration with Cycle & Carriage Malaysia and Girard-Perregaux. Men of the Year are in fact the embodiment accomplishment, conviction, and inspiration. And these modern gentlemen also represent the essence of AugustMan.
Marking the signature Men of the Year's eighth anniversary, AugustMan Malaysia unveiled the 2022 list, which pays tribute to the lifestyle and passions of ten modern gentlemen in December 2022. These ten gentlemen are constantly pushing the boundaries and making a difference in their respective fields: sustainability, art, film, music, culture, intellect, style, and vision.
The 2022 edition of Men of the Year highlights 10 awardees including Kit Woo, Yonnyboii, Chong Yan Chuah, Vinesh Sinha, Cliff Leong & Zeejay Wong, Brando Lee, Jack Yap, Hairul Azreen, and Fei Giap Chong.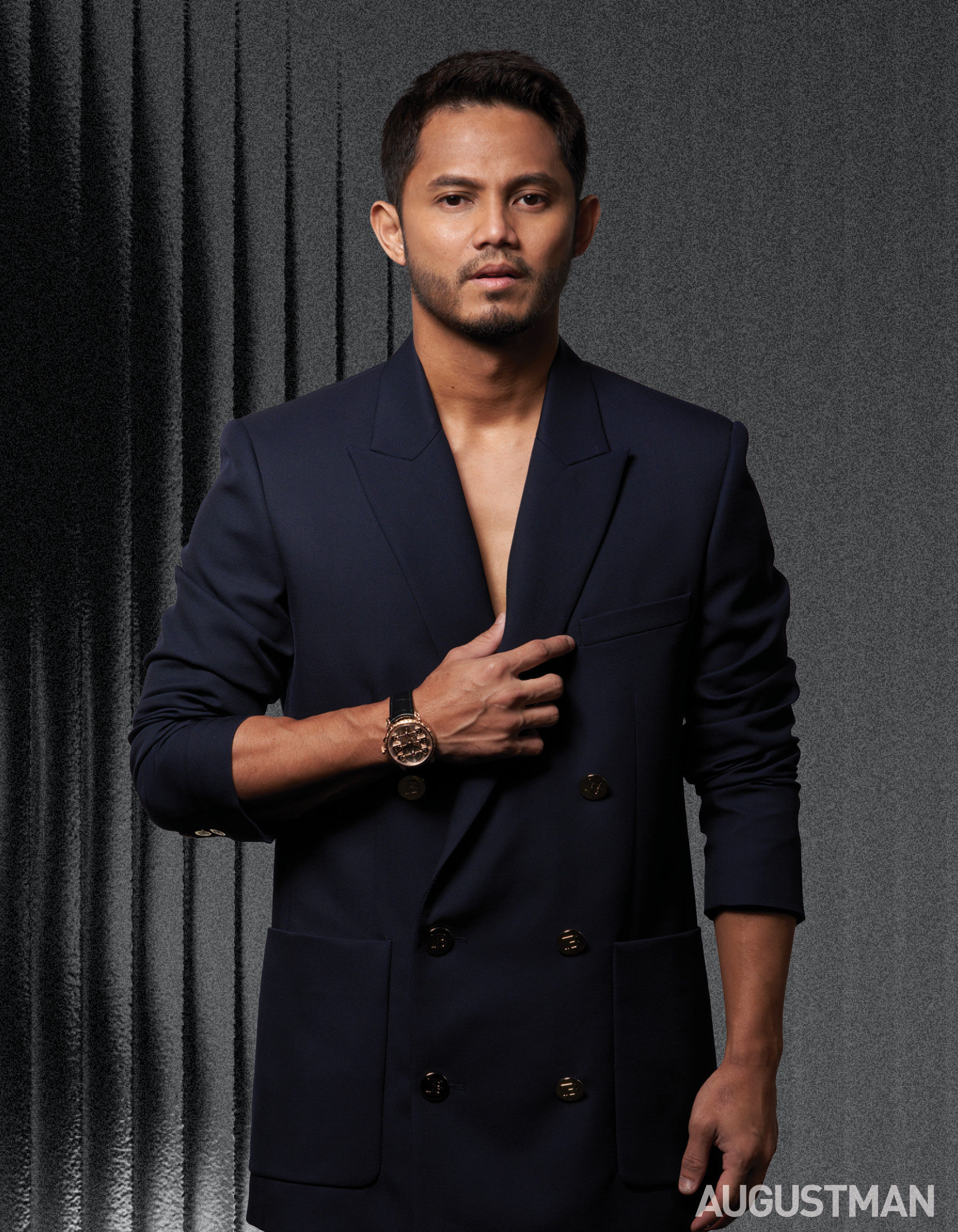 Following the announcement of the list, AugustMan Malaysia hosted a celebration party for the latest edition of Men of the Year, in collaboration with Cycle & Carriage and Girard-Perregaux, where the awardees mingled and shared their enterprising spirit and creativity. The cozy award ceremony took place at Zepp Kuala Lumpur and was joined by the awardees from the class of 2021 and 2022.
Girard-Perregaux, the event's partner, also showcased timepieces for guests to explore. In addition to the watch display, Cycle & Carrige also displayed the latest car model. Dewars and Bombay Sapphire sponsored the event and prepared delectable cocktails and ice cream for the guests to complement the evening gathering.
AugustMan Malaysia, the epitome of style and the spirit of modern gentlemen, also recently launched another major campaign, A-Lister, in its seventh year. The A-List campaign involves the inductees in a variety of lifestyle activities. Essentially, these men's activities are curated through brand partnerships with the goal of allowing them to grow and network in order to expand their reach and potential.
Find out more about Men of the Year here.