BurdaLuxury, one of Asia's leading media companies, and Meredith Corporation, the leading food, lifestyle and entertainment media company, today announced a content syndication partnership. Combining Meredith's expertise in trusted lifestyle content and BurdaLuxury's network of brands and readers in the Asian market, the partnership enables both companies to bring more personal, relatable content to readers across the region.
As part of the content syndication partnership, digital content from Meredith's leading brands FOOD & WINE, Health and SHAPE, will be available across BurdaLuxury's lifestyle brands, including Lifestyle Asia, Prestige, and AUGUSTMAN. The addition of content from Meredith's trusted brands brings expanded content offerings to BurdaLuxury complementary to its own. This new partnership allows BurdaLuxury to diversify its content mix and enables Meredith to expand its reach to consumers in Asia.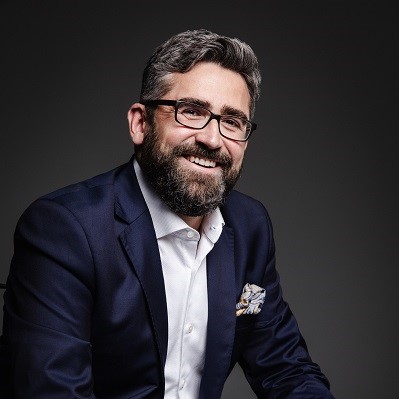 "Through this partnership with Meredith and their experienced Meredith International team, we're able to unlock even more potential in the Asian media landscape, while continuing to bring engaging, impactful content to our consumers. We are excited about this collaboration and the benefits it will bring to Lifestyle Asia, Prestige and AUGUSTMAN readers as well as wider audiences across Asia."
━ Björn Rettig, Chief Executive Officer, BurdaLuxury
"The FOOD & WINE, Health and SHAPE brands have enormous global relevance for passionate epicurean, health and wellness, and beauty lifestyle enthusiasts. We're thrilled to partner with BurdaLuxury to reach audiences in the world's largest and most diverse continent and introduce them to our highly-personal content and storytelling," said Amanda Dameron, Chief Digital Content Officer, Meredith Corporation.
This announcement marks the next stage in BurdaLuxury's collaboration with Meredith; the company currently licenses Travel + Leisure India & South Asia from Meredith.