As a media company with brands catering to a diverse audience across Asia, we believe in showcasing diversity and inclusion in not only the stories we share, but through the employees who represent our brands as well. To celebrate #PrideMonth this year, we asked 6 teammates to share what Pride means to them, and how we as a company aim to support the LGBTQ+ community.
Rahul Gangwani - Editor-in-Chief, Lifestyle Asia India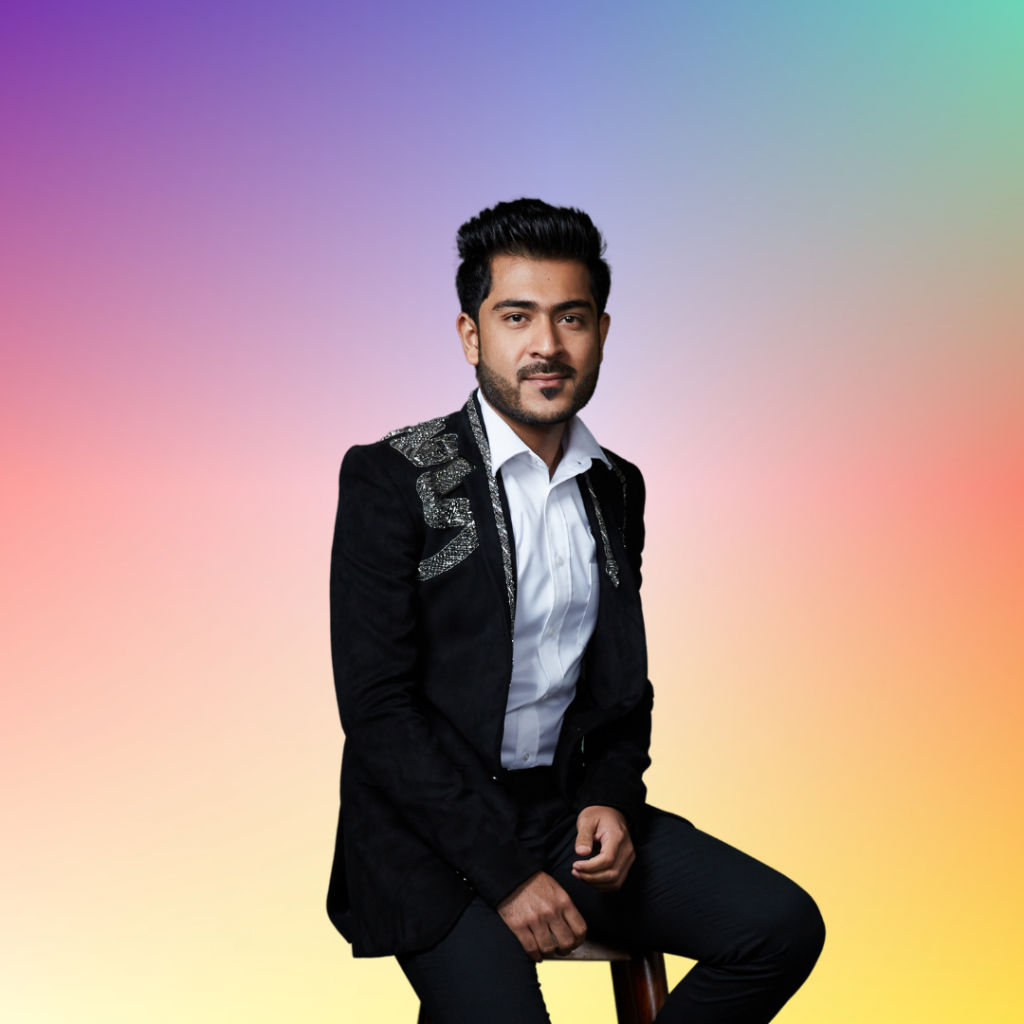 What do you wish the public knew about LGBTQIA+ community?
Queer people are often more sensitive than others. Without exception, everyone is fighting some internal battle. While some are battling self-acceptance, some are struggling to get accepted by their own friends and family. And a little empathy and extra love shown towards them can make a huge difference, so please do remember that. Also, because of their sensitive side, they make for the most caring children to their parents, most understanding partners, most fun friends, and supportive siblings. We as the people of the world need to accept everyone as they are. That's actual freedom and pride. Lastly, a lot of people, and surprisingly even within the LGBTQ community don't know the importance of pride month and why it's celebrated. I'd really recommend everyone to do some research and understand the importance of pride month, how it began with the Stonewall riots and how it has really helped the community in the political scenario and helped them get their basic rights.
Sonya Shah - Regional HR & Compliance Manager, BurdaLuxury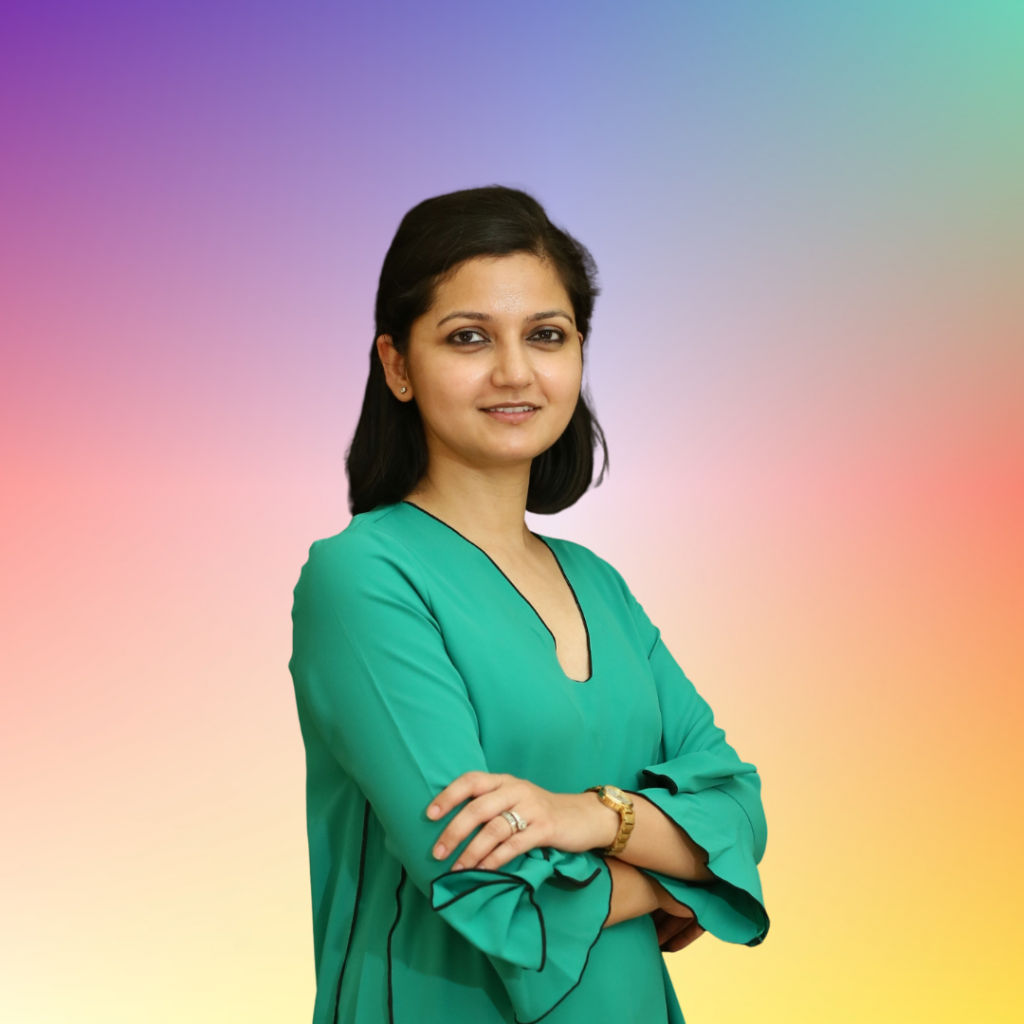 As an HR person, how do you create a supportive, respectful and inclusive work environment?
At BurdaLuxury, we truly believe in the potential of building a diverse workforce; one that can boast of equal growth opportunities and mutual respect for everyone. Today, our team comprises of an array of abilities, skills, genders, ages, races, sexual orientations and cultural backgrounds- each feeling safe, seen and heard. This heterogenous representation has been instrumental in fostering inclusivity among co-workers, creating a culture where every person can be comfortable in bringing their authentic selves to work.
Martin Teo - Editor, Lifestyle Asia Kuala Lumpur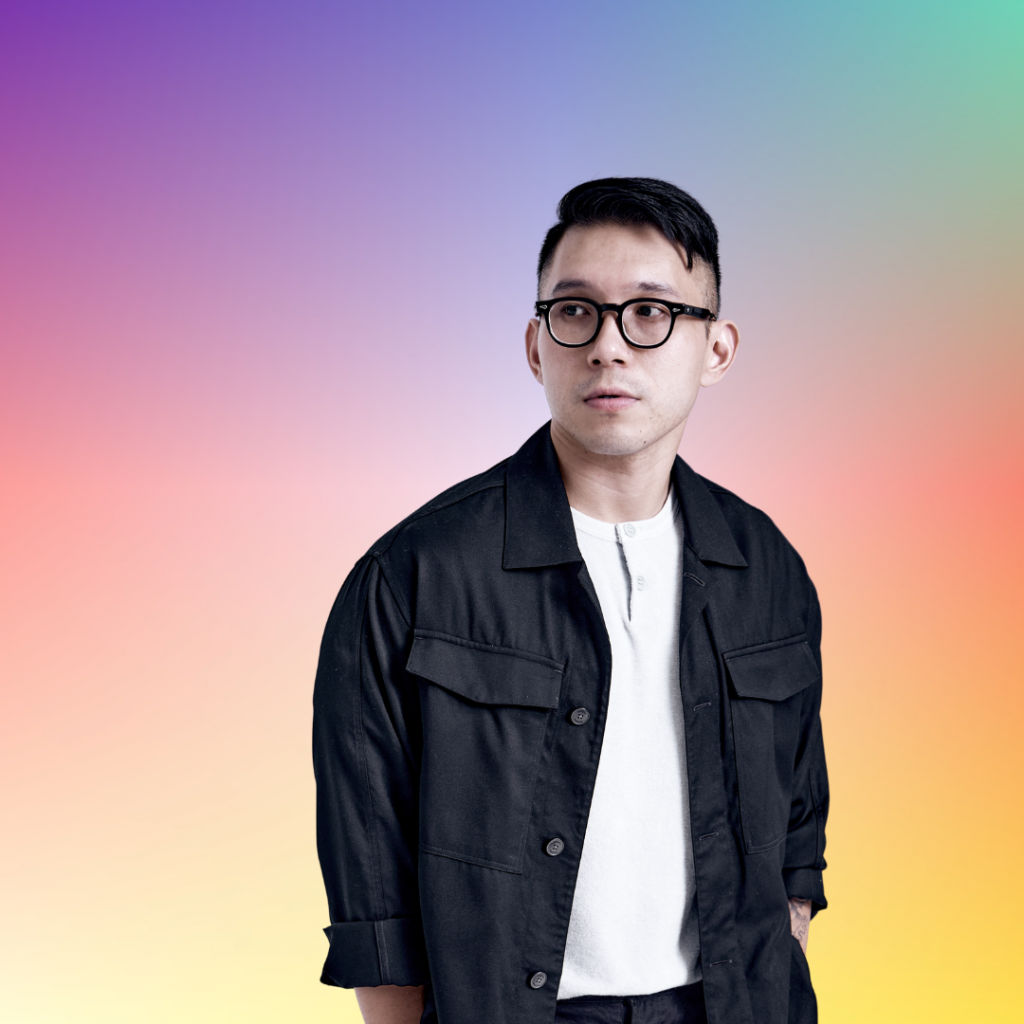 What does 'Pride' mean to you?
Personally, 'pride' is being proud of your true authentic self. There's no one person who is perfect, but by simply being yourself, you're allowing 'you' to truly flourish into the person you're meant to be. Pride is also about having a community that backs you up and loves you for who you are. Take your time and go with the flow, your journey may be different from the rest, but know that you'll find your way through one day — a celebration of acceptance, reconciliation and love.
Sean Tham - Social Media Manager, BurdaLuxury Singapore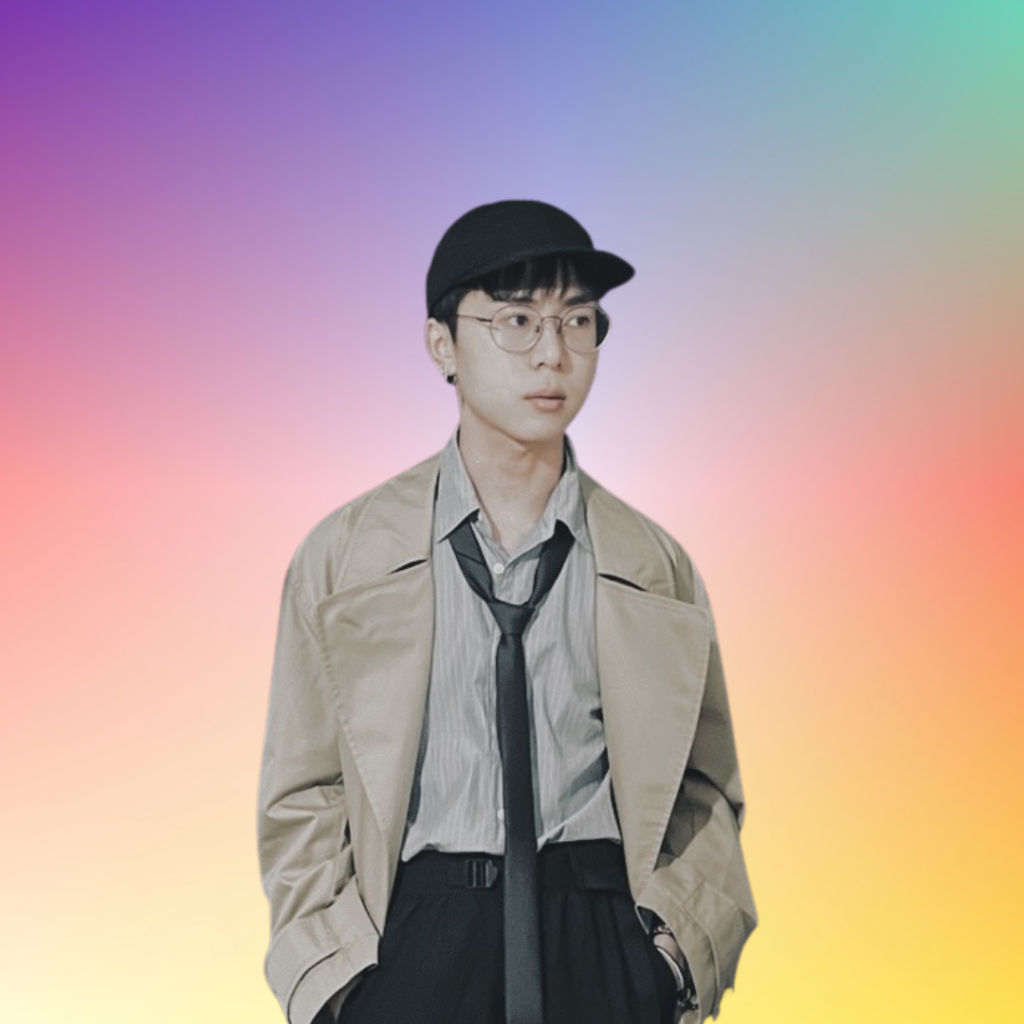 It's definitely not easy for anybody to come out to their families or friends. What would you say to give them confidence that they can do that with a positive experience?
Do it at your own pace. Don't rush into it because you're being pressured by your partner and/or peers. Make sure you're comfortable with your well-being and your current situation before you take the plunge.
François Oosthuizen - Managing Editor, Prestige Thailand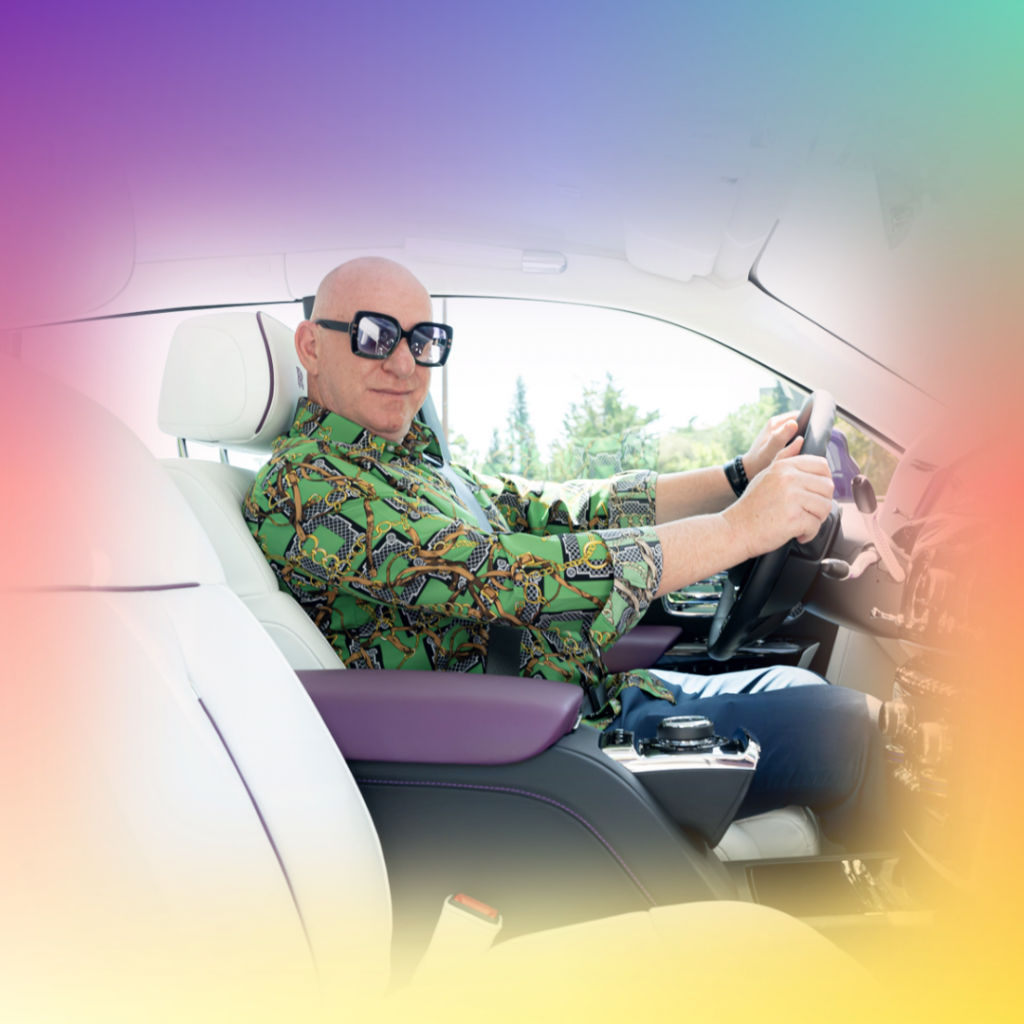 What does 'Pride' mean to you?
Beyond the rainbows and glitter, "Pride" to me means the right to be unapologetically true to myself, while being afforded the same rights others enjoy. The events at Stonewall in 1969 paved the way for equality, inclusion, and representation – fundamental rights that define our humanity.