Oceana Ou has been named managing director of Hong Kong for BurdaLuxury, effective 20 April. 
Ou will oversee the media company's luxury portfolio in Hong Kong, including Prestige and Lifestyle Asia. Ou will also work with the leadership team to create a more collaborative relationship across BurdaLuxury's APAC markets, spanning India, Hong Kong, Malaysia, Singapore and Thailand.
An industry veteran, Ou was previously the general manger of Tatler Asia Group, and has held other senior roles within Haymarket Media Group and DMG World Media.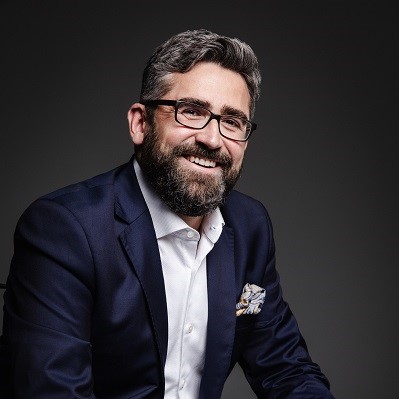 "I am thrilled to welcome Oceana to BurdaLuxury. An incredibly accomplished leader with extensive experience in the media industry, I am confident that her unique understanding of the luxury sector will be instrumental to our growth as we continue to explore new opportunities and innovate in an industry that is always evolving," said Björn Rettig, CEO of BurdaLuxury.
"I am excited to be part of BurdaLuxury – a legacy media company that thrives on innovation and creativity. This new role offers me an incredible opportunity to combine my passions and skills, and I hope we can make a positive impact on our community. I look forward to working closely with the team to shape the way we deliver unique experiences to our audience," added Ou.