BurdaLuxury, a subsidiary of German media conglomerate Hubert Burda Media, today relaunches its lifestyle luxury brand Prestige, bringing together the brand's 4 editions under the theme 'Evolution' for the September 2022 issue.
Introducing the New Prestige
Featuring a series of cover personalities with their own refreshing take on the concept, Prestige celebrates its own evolution through exploring the stories of others: Prestige Hong Kong features Gigi Ma (née Lai), the popular actress who became Chairman of an ethical medicine company; Prestige Malaysia spotlights Nazreem Musa's inspiring story of becoming a gender fluid model; and Prestige Thailand explores Margie Rasri's transition from actress and influencer to motherhood. Meanwhile, Prestige Singapore features Spanish model Marta Ortiz in an exclusive shoot in Madrid for its print cover, as well as a digital cover featuring Willabelle Ong, popular luxury lifestyle influencer who represents the evolution of media and the next generation of tastemakers.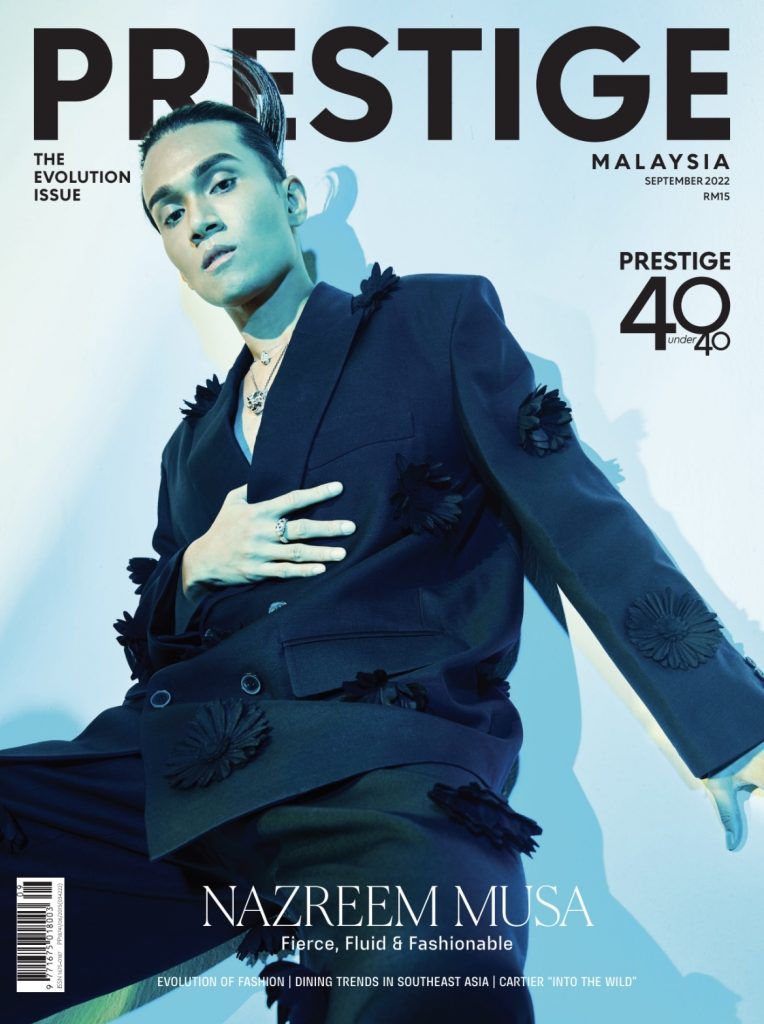 Conceptualised as an improved luxury experience, the relaunch features a brand-new Prestige logo that reflects the brand's modern, younger approach to content. As part of creating a more unified brand experience across the region, Prestige will focus on launching events and campaigns at a regional level, beginning with its signature 40 Under 40 event, which will be rolled out in September in Hong Kong, Malaysia, Singapore, and Thailand.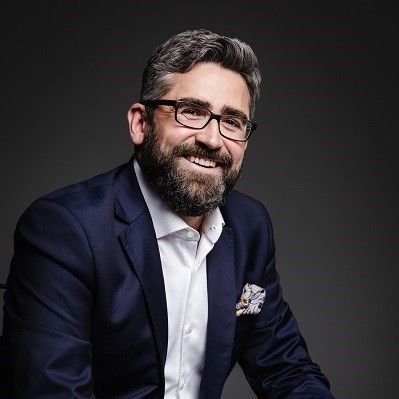 "Our audience – Asia's inner circle – is more dynamic than ever. With their needs constantly evolving, Prestige is the ultimate authority on new luxury: we recognise and celebrate our community's achievements, create opportunities for them to connect with one another, and provide exclusive first-hand information," said Björn Rettig, CEO of BurdaLuxury. "Our Evolution Issue celebrates not only the evolution of our brand, but the evolution of our audience."
Reflecting evolving trends in the luxury space, the new Prestige places an even greater emphasis on sharing interesting, impactful stories through its new 'Boulevard' section, with each edition of Prestige highlighting local people, products, and places that resonate with readers. The first significant relaunch since the brand's inception in 2000, the new strategy places a greater focus on providing exclusive luxury insights, sharing unique experiences, a deeper level of storytelling, and highlighting influential individuals that make up the Prestige community.
A Note from our Managing Directors
Oceana Ou - Managing Director, BurdaLuxury Hong Kong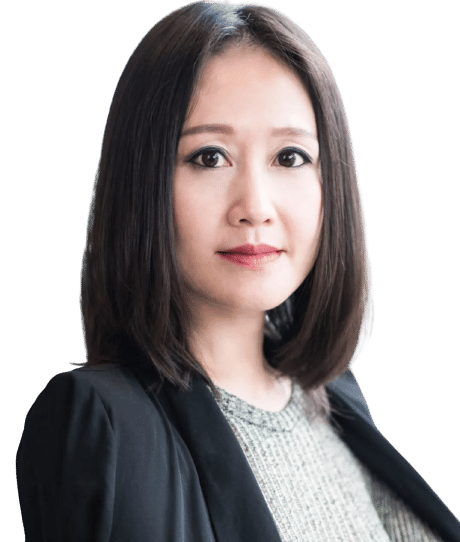 "We're very excited about the redesign of Prestige this September. The rebranding really reflects the new direction we're going. Under the theme of evolution, we're telling stories of influential people who have taken unconventional paths to success, by doing so, we really want to inspire our readers even more."
Steven Chan - Managing Director, BurdaLuxury Kuala Lumpur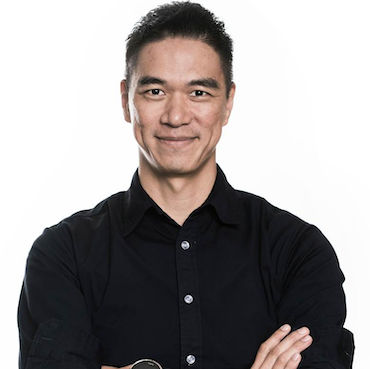 "A new luxury experience with every new turn is what we promise anyone who encounters Prestige. Whether you look inside the pages of the magazine or explore digitally via our website and social media platforms. We are the dynamic leading force of this new revolution of luxury. When people think Prestige, they think new luxury."
Lena Kwek - Managing Director, BurdaLuxury Singapore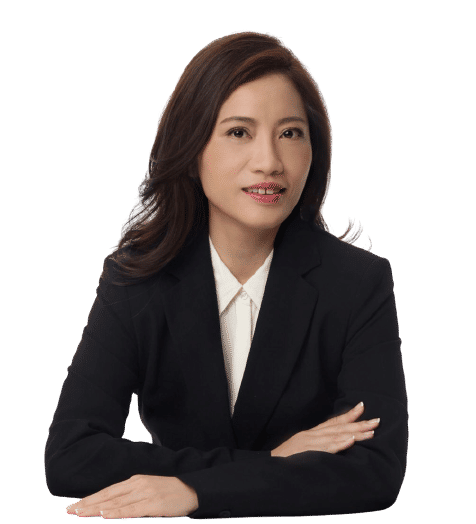 "At Prestige, we have always been proud of our creative interpretations and in-depth reporting of the latest luxury trends and products. Our new Evolution Issue takes it to the next level. Our fashion spread and video, directed by our fashion director Johnny Khoo, is a perfect example. It shows the creativity of our team, which matches that of any major international title in the world."
Waraporn "Tah" Siriboonma - Managing Director, BurdaLuxury Bangkok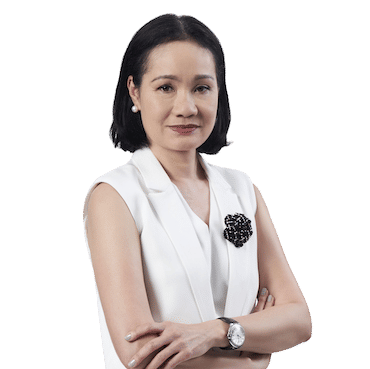 "Prestige has a proven track record in engaging these luxury consumers in many dynamic ways. Our commitment is evident from our strategy to continuously innovate and exceed expectations."
A Note from Our Editors
Stephanie Ip - Managing Editor, Prestige Hong Kong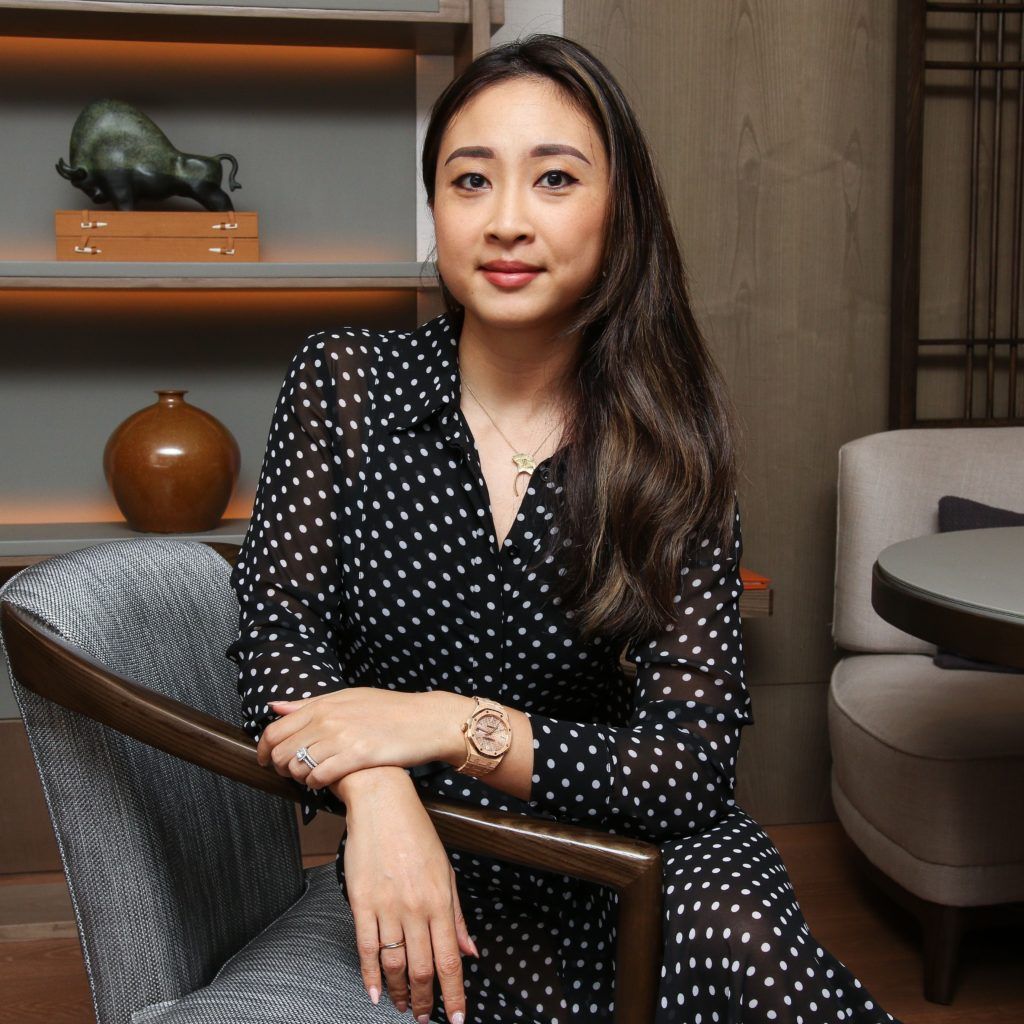 "Gigi Ma is an actress turned businesswoman who built a very strong beauty empire here in Hong Kong. She has inspired our generation to pursue our passions and not be afraid of evolution and growth. This is why we believe that she is the perfect choice to be on our September relaunch issue."
Naseem Randhawa - Managing Editor, Prestige Malaysia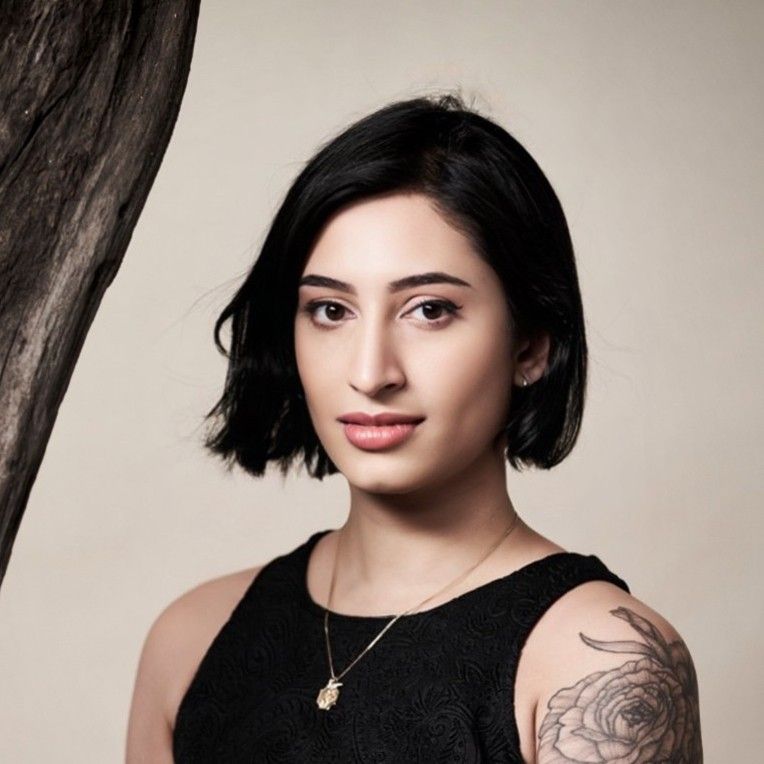 "To celebrate our revamp, the 'Evolution' theme is the perfect way to showcase what we are all about. Malaysia's cover star Nazreem Musa was selected as the face of the revamp issue as the fashion icon represents everything great and current about this evolving society. His androgynous ethos and daring spirit represent what the new generation and new luxury is all about."
Yanni Tan - Editor-in-Chief, Prestige Singapore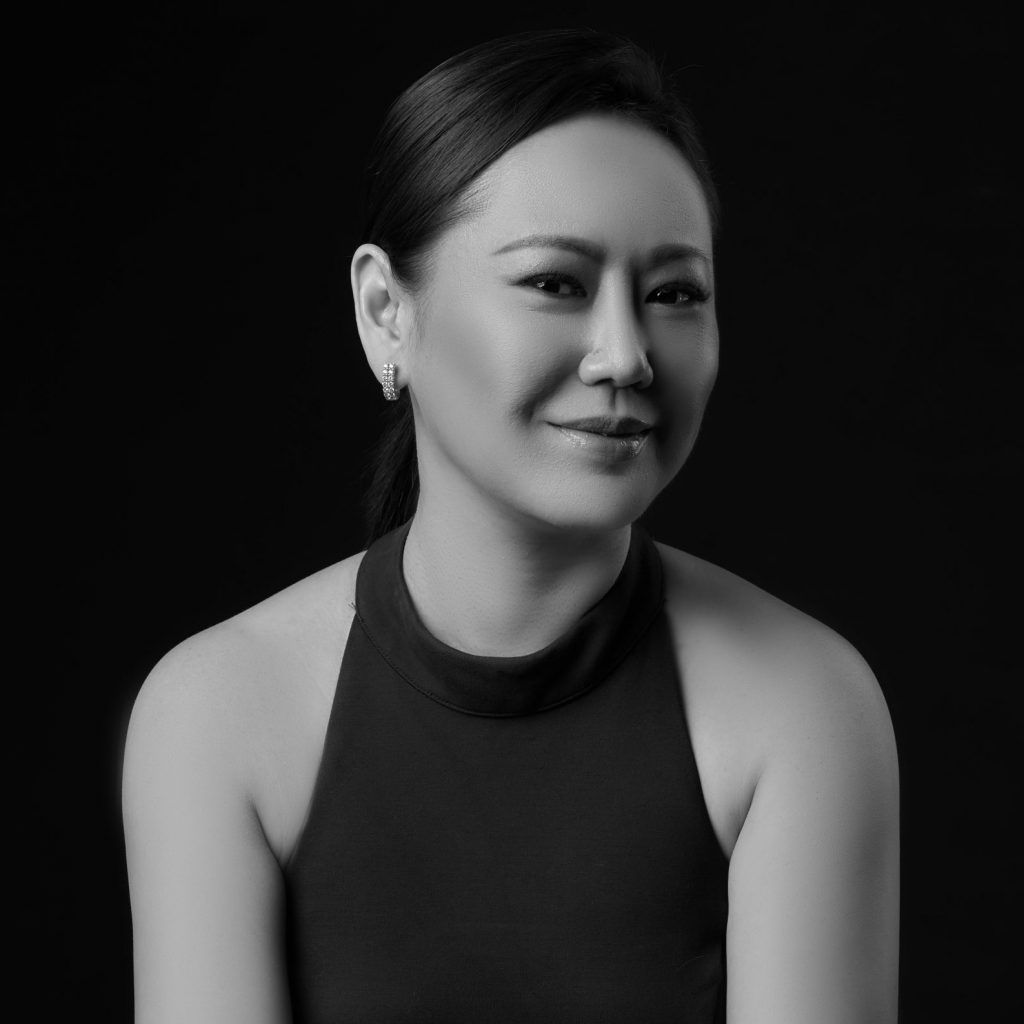 "What's new in Prestige is also our Boulevard section right at the front of the magazine. It is exciting, buzzy and features the absolute latest in what's happening in town. From the newest travel hotspots, to the most sensational product launches, to VIP events, and amazing people, the Boulevard section tells you what you need to know – in a snapshot."
François Oosthuizen - Managing Editor, Prestige Thailand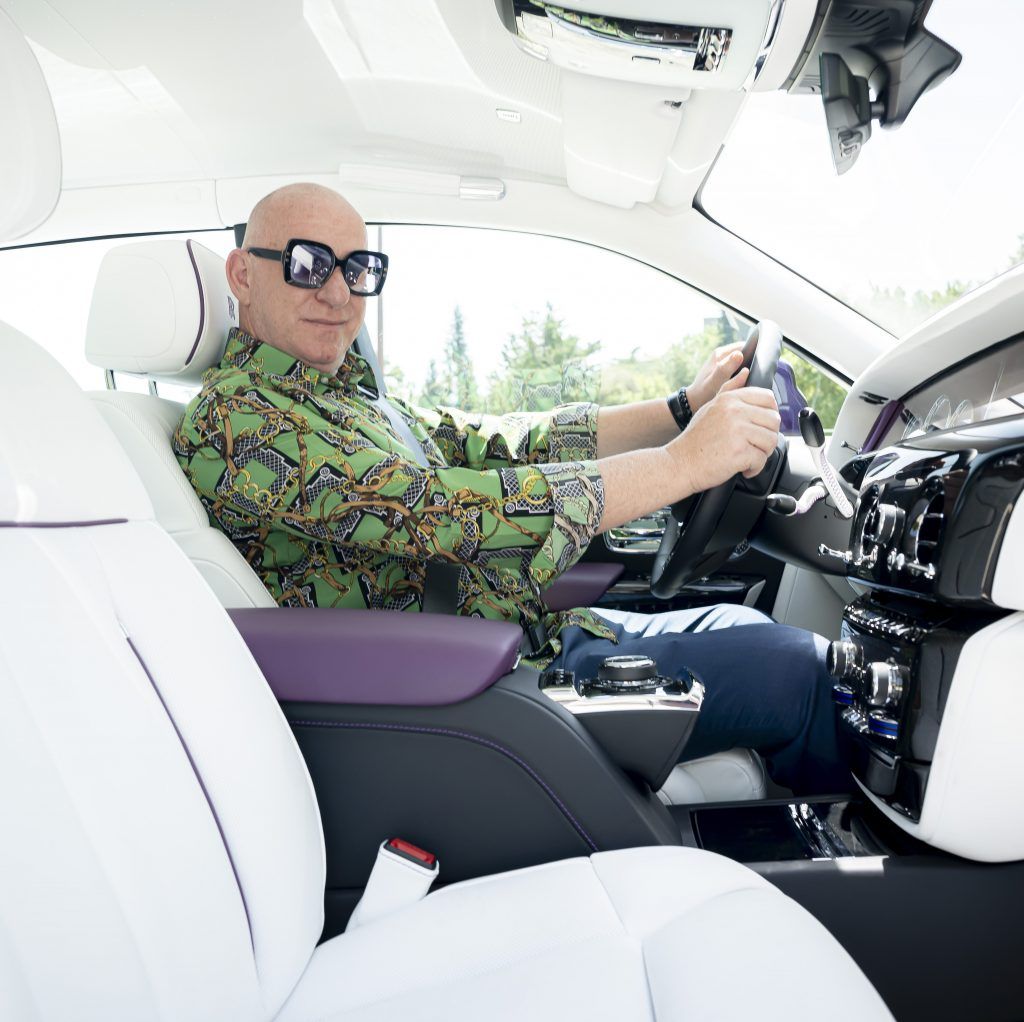 "Over the years, Prestige has become a media platform of choice of Thailand's new establishment and exclusive society of high earning trailblazers, and changemakers with the discerning taste for the very best things in life."
To find out more, visit our website at prestigeonline.com or Magzter.com.