BurdaLuxury, Asia's leading media company, announces the appointment of Zhao Lu as the Deputy Editor for PIN Prestige Singapore, and Candice Chua as the Digital Editor for Prestige Singapore, effective immediately. With about 15 years of experience in Chinese luxury publishing covering a wide range of topics, Zhao will play a crucial role in overseeing the publication's editorial operations. Her expertise in orchestrating highly curated event experiences and her prior roles at ICON Singapore and MU/SE Singapore also make her well-positioned to cultivate and sustain brand partnerships that cater to the sophisticated tastes of the affluent Chinese-speaking community.
"We are thrilled to welcome Zhao Lu into the PIN Prestige Singapore family," said Lena Kwek, Managing Director and Publisher of BurdaLuxury Singapore. "Her familiarity with the nuanced preferences of the discerning Chinese-speaking community makes her an invaluable addition to the team." Zhao Lu, Deputy Editor of PIN Prestige Singapore, adds, "I look forward to working with the team to create engaging content and unforgettable experiences for our discerning audience across our multiple platforms."
At the same time, BurdaLuxury Singapore also welcomes Candice Chua as Digital Editor of Prestige Singapore, where she will lead digital initiatives and execute content strategies aimed at enhancing both editorial and paid content, amplifying its reach and impact. With over a decade of experience in editorial, digital strategy and content marketing, Chua adopts an audience-centric and insight-driven approach to further enhance Prestige Singapore's digital strategies.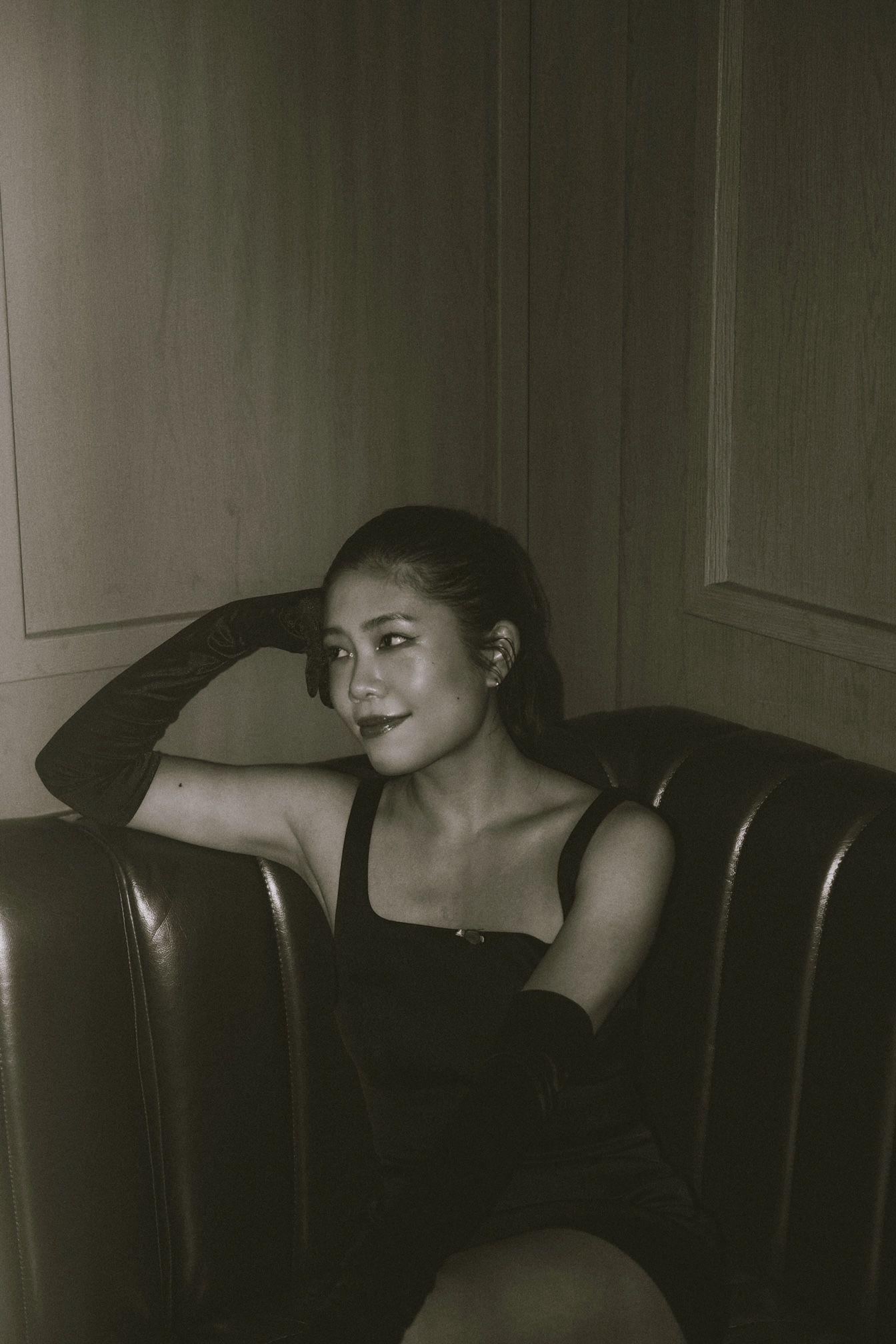 "With Candice on board with us at Prestige Singapore, I am certain she will enhance digital content and bolster our online presence," said Kwek. Candice Chua, Digital Editor of Prestige Singapore, adds, "I am excited to contribute to Prestige Singapore's incredible legacy and to elevate its digital storytelling in a way that resonates with our sophisticated readership and clientele."
About Prestige
Society's luxury authority, Prestige is the lifestyle media of choice for the affluent and influential. As arbiters of style, substance and sophistication, Prestige is the voice of Asia's movers and shakers, and provides the insider perspective into the world of gracious living with an eye on social consciousness. Always inspiring, tasteful and relevant, our content spans local society, business titans, international news, entertainment, fashion, watches and jewellery, travel, culture dining, wealth and high-end gadgets. Reaching out to an international audience, our exclusive online-only digital content includes unabridged versions of print stories, behind-the-scenes video footage, and multimedia content.
About BurdaLuxury
BurdaLuxury is one of Asia's most vibrant and progressive independent media houses. Its portfolio includes a variety of successful regional publishing brands in the lifestyle, luxury and travel markets across Hong Kong, India, Malaysia, Singapore, and Thailand. Print publications include AUGUSTMAN, HELLO! Magazine Thailand, Prestige, PIN Prestige, Architecture + Design and Travel + Leisure India & South Asia. Digital offerings include Lifestyleasia.com, Augustman.com, PrestigeOnline.com, PinPrestige.com, Architectureplusdesign.in and Travelandleisureasia.com. BurdaLuxury is part of the Hubert Burda Media family, one of the largest media companies in Germany. Operating in 14 countries, Burda employs more than 11,000 people and owns 550 media brands.