BurdaLuxury, one of Asia's leading media companies, today announced that it will be the new licensee for Travel + Leisure Southeast Asia, Hong Kong, and Macau beginning on January 1, 2023. This marks an expansion of BurdaLuxury's portfolio of the brand internationally which also includes licenses for Travel + Leisure India and South Asia since 2014.
The license includes the Special Administrative Regions of Hong Kong and Macau, as well as Cambodia, Indonesia, Laos, Malaysia, Philippines, Singapore, Thailand, and Vietnam. To ensure relevant, personalized content for its audience, BurdaLuxury will launch dedicated websites for each of these markets, curated to local tastes and preferences. As part of the relaunch, the company will also focus on refreshing the brand's digital platforms in the region, focusing on an all-new design, new verticals, and geo-targeted content. Beyond a better, more personalized user experience, the localized websites will create more opportunities to connect advertisers with the right audience.

In addition to a digital brand refresh, BurdaLuxury will also explore special print editions, along with new awards and event properties that leverage the brand's expertise and presence in Southeast Asia, Hong Kong and Macau.
"Travellers and advertisers have trusted Travel + Leisure Southeast Asia, Hong Kong, and Macau as their go-to travel brand for many years," said Björn Rettig, CEO of BurdaLuxury. "We have successfully proven in India that we are the right team to elevate the brand and are confident that we can replicate this success for the Southeast Asia, Hong Kong and Macau edition. Through this next step, we're able to further combine BurdaLuxury's expertise in lifestyle and travel content with the brand legacy of Travel + Leisure on an even larger scale. Our presence in India and now Southeast Asia, Hong Kong and Macau will allow us to explore even more opportunities to tap into the world's most dynamic travel market."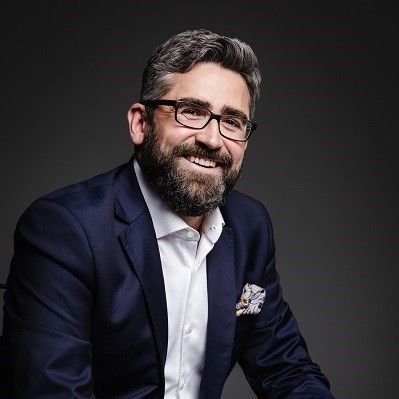 To learn more about Travel + Leisure's U.S. flagship media brand, visit here.