In June 2021, Hello! Thailand, a prominent lifestyle magazine, released a special cover edition titled "Love is Love" to celebrate Pride Month. The magazine's cover featured a striking image of three individuals of different genders, races, and sexual orientations embracing each other. The aim of the cover was to promote acceptance, diversity, and inclusivity of all relationships, irrespective of gender.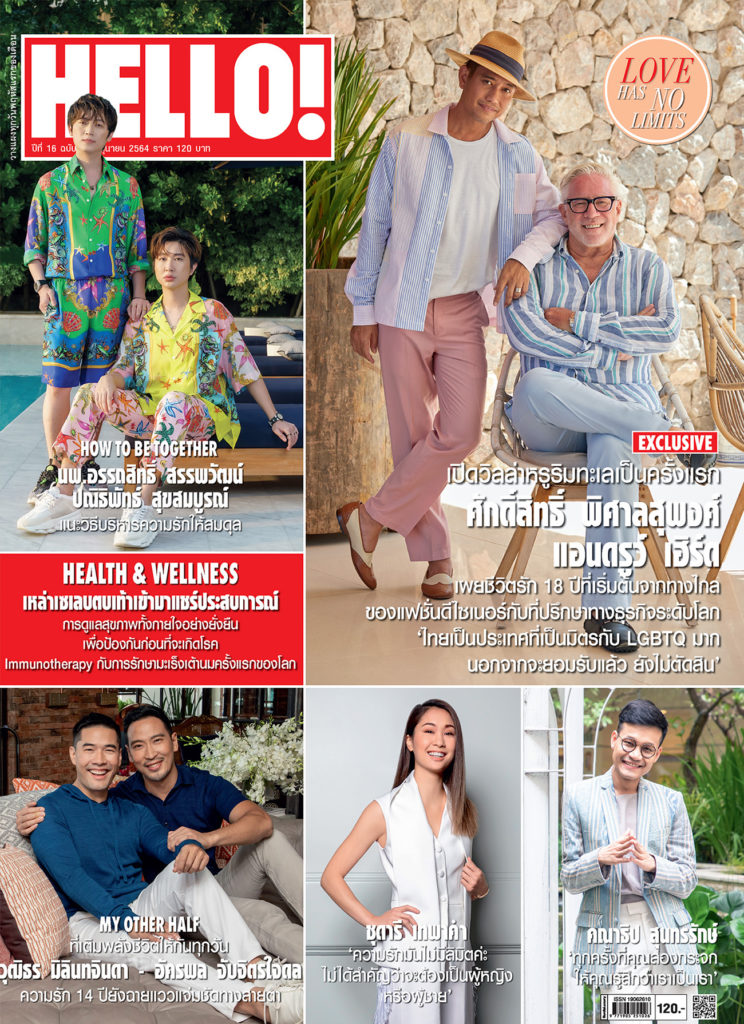 The cover story included interviews with four prominent celebrities in Thailand, namely Vuthithorn "Woody" Milintachinda, Akkharaphol "Oat" Chabchitrchaidol, Chef Chudari "Tam" Thephakham, and Kanatip "Loukgolf" Soonthornrak, who shared their personal experiences and perspectives on the importance of acceptance and inclusivity. The magazine also highlighted various Pride events and campaigns across Thailand, further promoting the message of love and acceptance.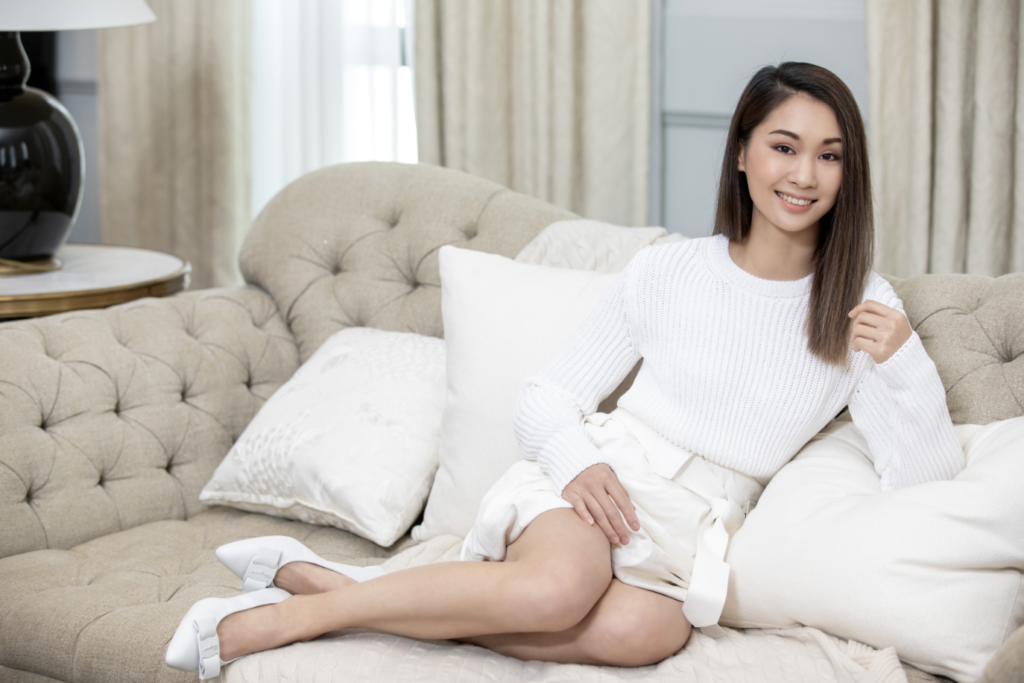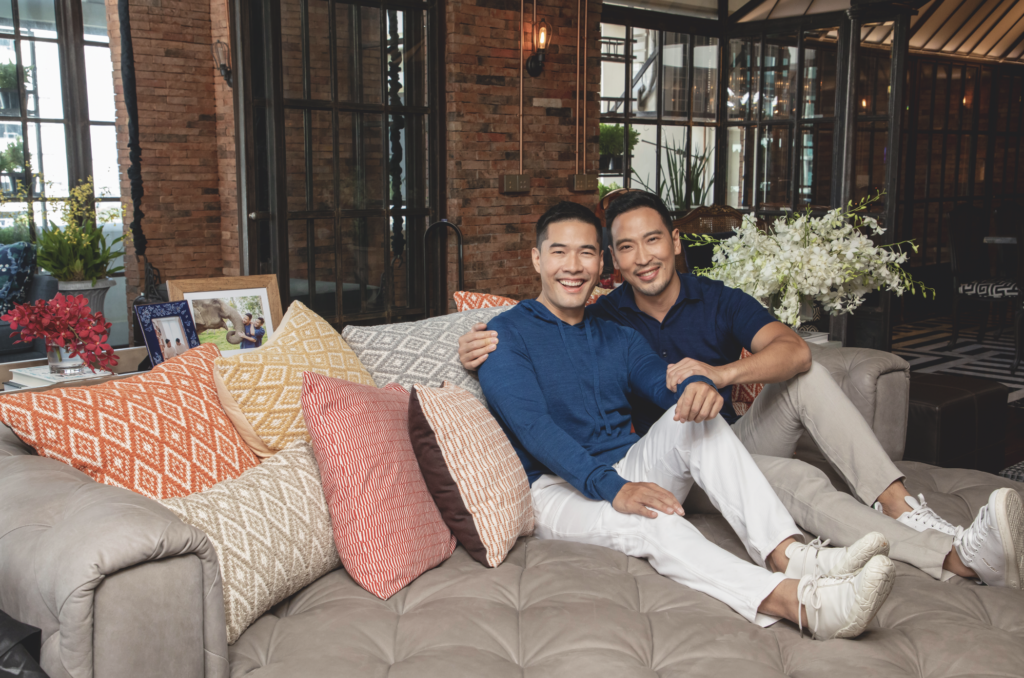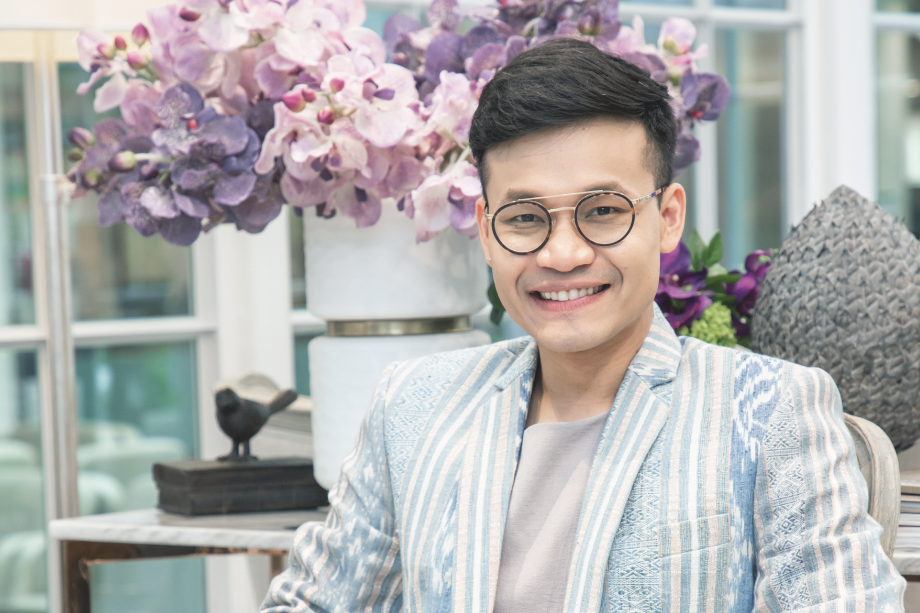 By featuring these diverse individuals and their stories, Hello! Thailand aimed to inspire its readers to embrace the power of love and acceptance beyond societal norms and stereotypes. The magazine's coverage of Pride Month helped to promote a more positive and inclusive understanding of gender and sexuality, promoting the importance of tolerance and respect for all individuals.
Overall, the "Love is Love" cover of Hello! Thailand successfully highlighted the importance of promoting acceptance, diversity, and inclusivity. It serves as an example of how media outlets can use their platform to promote social awareness and acceptance of all individuals, irrespective of their sexual orientation or gender identity.