BMW Thailand hosted an exclusive luxury experience for BMW Excellence Club members. The HELLO! team joined them on their three-day journey in Chiang Rai.
BMW Excellence Club's Exclusive Trip to Chiang Rai
BMW Thailand hosted a BMW Exclusive Luxury Experience to thank their loyal customers, bringing together BMW enthusiasts and members of the BMW Excellence Club. The three-day, two-night trip took guests on an exciting adventure through Chiang Rai's sights, combining unparalleled adventure, gourmet experiences, and the opportunity to mingle with like-minded people.
Local Experience in the Northern Region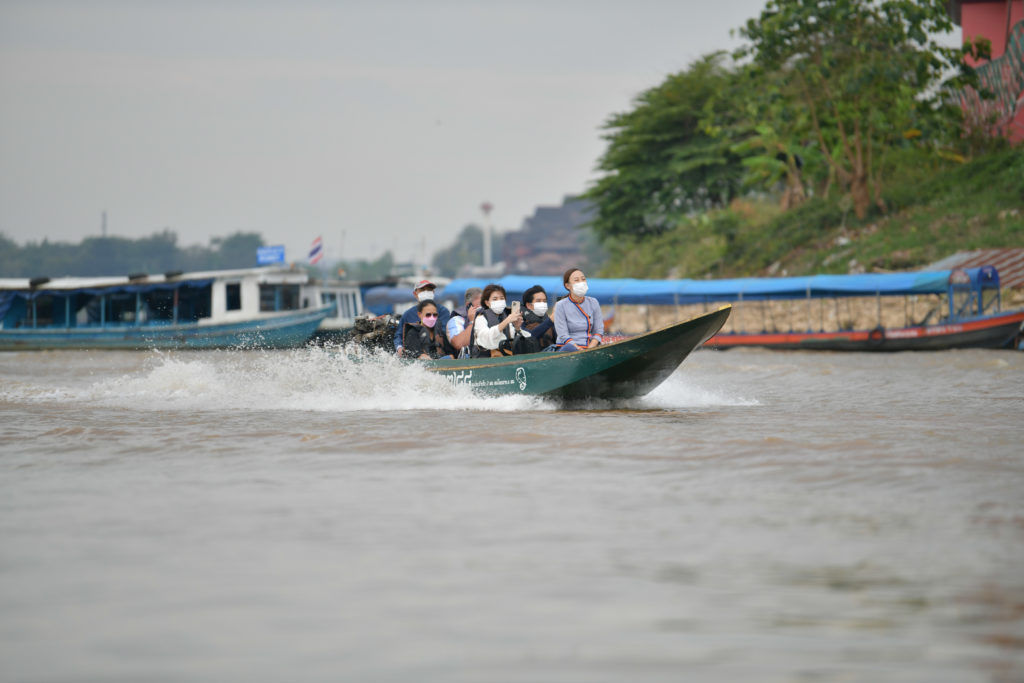 The distinguished guests paid their respects to the Phra That Doi Chang Mup chedi at Doi Tung's highest point. The chedi itself is over a century old and rests on a rock that resembles a crouching elephant. It is a must-see in the Northern region. After paying their respects, the group was taken to the nearby botanical gardens, which house some of the most rare local flower species, such as thousand-year-old roses and native orchids. Fun fact: at 1,500 meters above sea level, this precise location also provides unobstructed views of Myanmar and Laos.
Exclusive Glamping Experience at the Four Seasons Camp Golden Triangle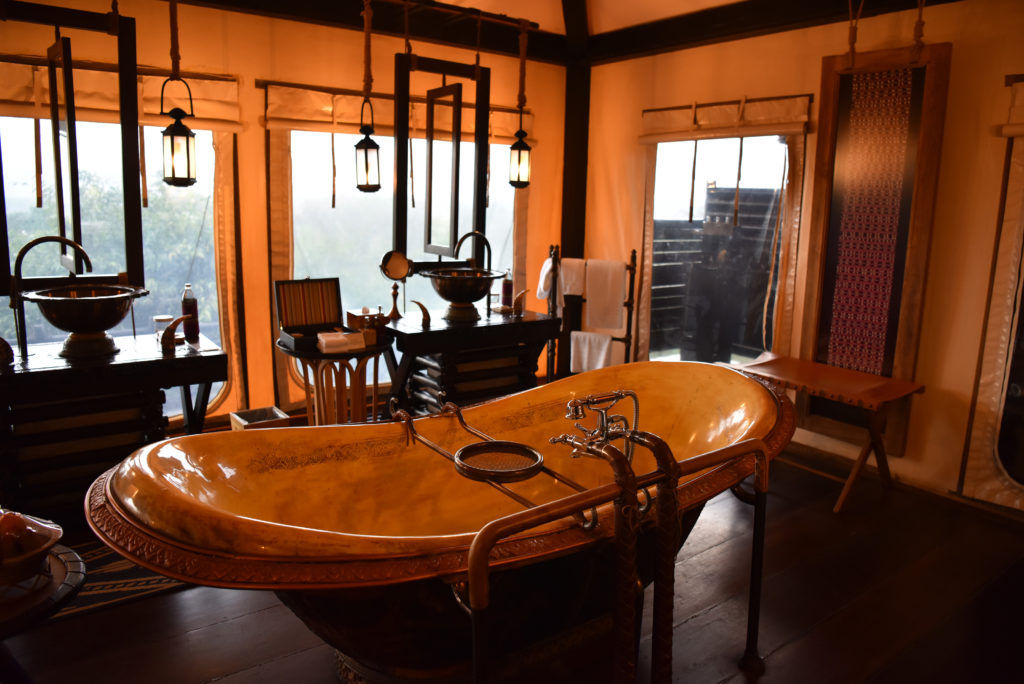 BMW Thailand impressed guests this year with a sustainable glamping experience at the Four Seasons Camp Golden Triangle. The experience gave guests the opportunity to truly immerse themselves in nature while still enjoying the comforts of a luxurious getaway, combining exclusivity and adventure in a style truly fitting of BMW's brand identity. Guests were treated to a variety of activities on site, including a speed boat ride at check-in, large furnished tents complete with bathtubs, and elephants living happily in the surroundings — all of which allude to BMW's focus on sustainability.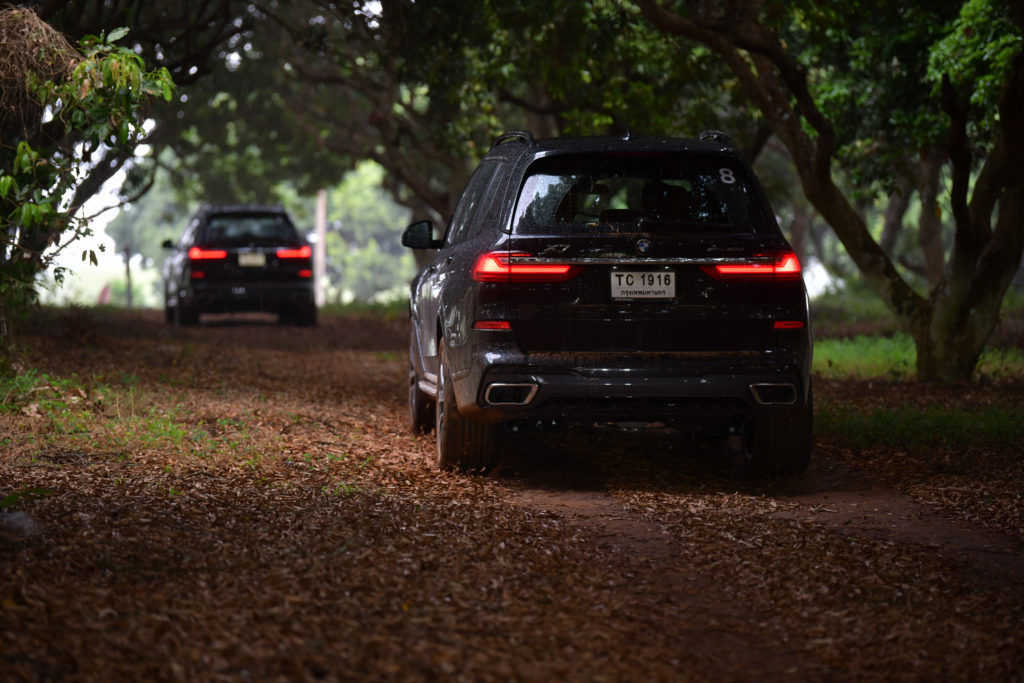 While the itinerary was undoubtedly packed with noteworthy experiences, the highlight of the trip was undoubtedly the opportunity to experience real driving, as BMW owners were given the opportunity to take their cars for a spin. Models like the BMW X7 xDrive40d M Sport, BMW 730Ld M Sport, BMW 745Le xDrive M Sport, and others were on display, and members of the BMW Excellence Club reveled in being able to truly enjoy the potential of their beloved vehicles.