On December 1st 2021, Prestige Hong Kong held an inaugural 'Women of Power' event at The Hari Hong Kong to celebrate women who have not only enjoyed success but will also inspire and empower others to do the same. 
Prestige Hong Kong unveiled its inaugural 'Women of Power 2021' list to honor women who have made an impact in their respective fields. As the brand continues to spread a message of women empowerment throughout the region. Oceana Ou, managing director and publisher of Prestige Hong Kong, spearheaded the initiative, which aims to create and honor an ongoing and expanding collective of women.
Inside Prestige Hong Kong's 'Women of Power' Event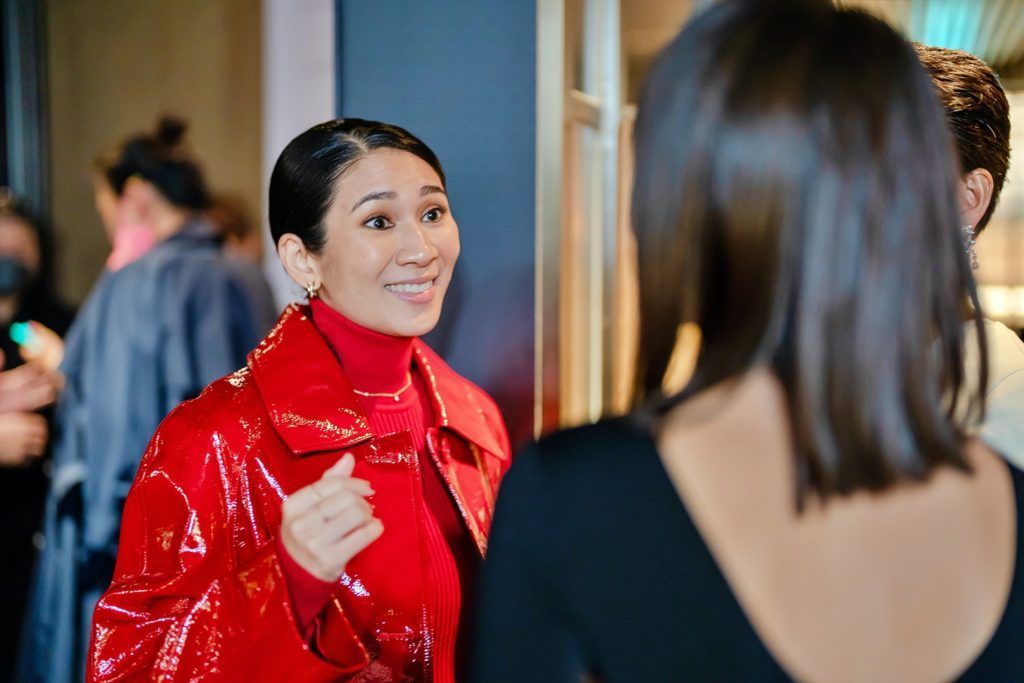 The evening's program included a speech by Jennifer Yu Cheng, founder of the JYC Girls Impact Foundation and the December cover personality, who spoke passionately about encouraging the next generation to be leaders in their chosen field and how education can empower them. Her speech was followed by a panel discussion moderated by Angelina Kwan, a highly respected figure in the fields of digital assets and finance regulation, and Brenda Scofield, chair of The Samaritans, about the role of women in contemporary society and the significant steps they've taken to break down glass ceilings. Throughout the evening, guests had the opportunity to mingle with other honorees, many for the first time.
Women of Power is more than just a list of names of women who have achieved success according to traditional standards. It's a group formed in the hopes of bringing about change in the community and closing the gender gap, as well as honoring women who have paved the way for others and have stories to tell about how they did it. In a nutshell, it's an engaged matrix that raises the bar for the Prestige brand.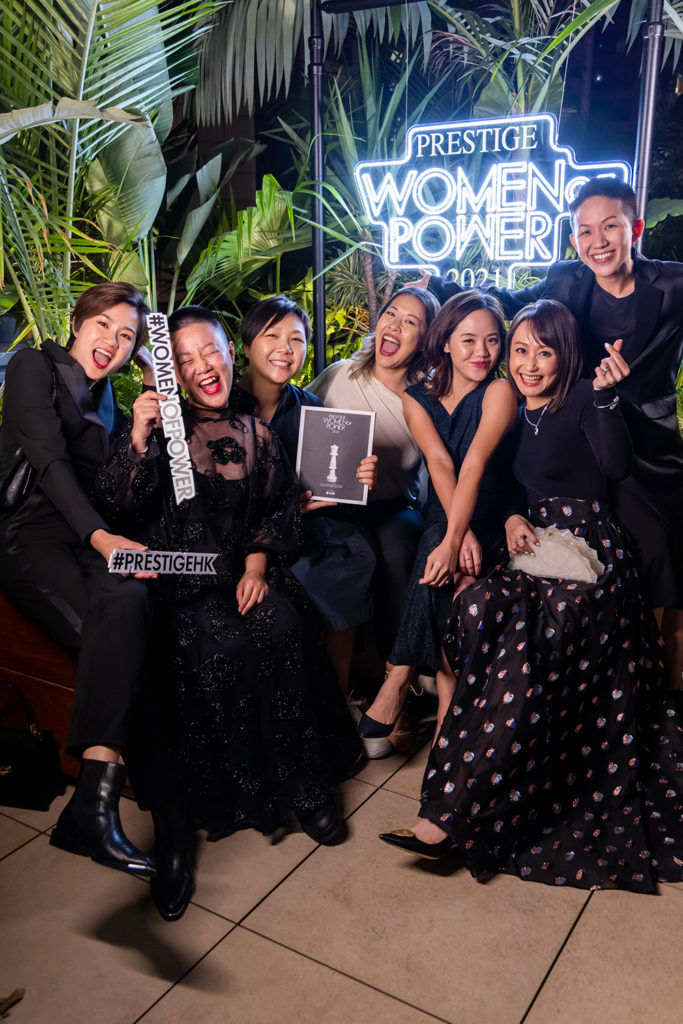 In the coming months and years, Prestige will host forums for discussion, mentorship opportunities, panel discussions, and summits where women can discuss how they can work together to make this city greater, better, and fairer for all. This year's honorees will be permanent members of a female talent collective that will be expanded on an annual basis.
The Women of Power event was made possible by UOB, Veuve Clicquot, Chloé, and Sauvereign.