Prestige Hong Kong unveiled a special dual-edition March Art issue featuring BIGBANG star, Choi Seung Hyun, also known as T.O.P. In the exclusive interview, he reveals his passion for art and music, and what's next for him after a five-year absence from the public eye.
Choi Seung-Hyun, commonly known as T.O.P, is a well-known collector in the art world, as well as a guest curator for a major auction house in Hong Kong and co-curators with important museums in Singapore and Korea. He was named one of ARTnews' "50 Art Collectors to Watch" in 2019 for his love of – and patronage of – contemporary art. Indeed, as he actively expresses his love for art in his music and on his Instagram feed, it's not an overstatement to say he's helped turn a generation of music fans into art aficionados.
T.O.P Stars on Prestige Hong Kong's Covers
The cover marks Prestige's first regional digital cover, available in Prestige Hong Kong, Prestige Singapore, Prestige Thailand, and Prestige Malaysia.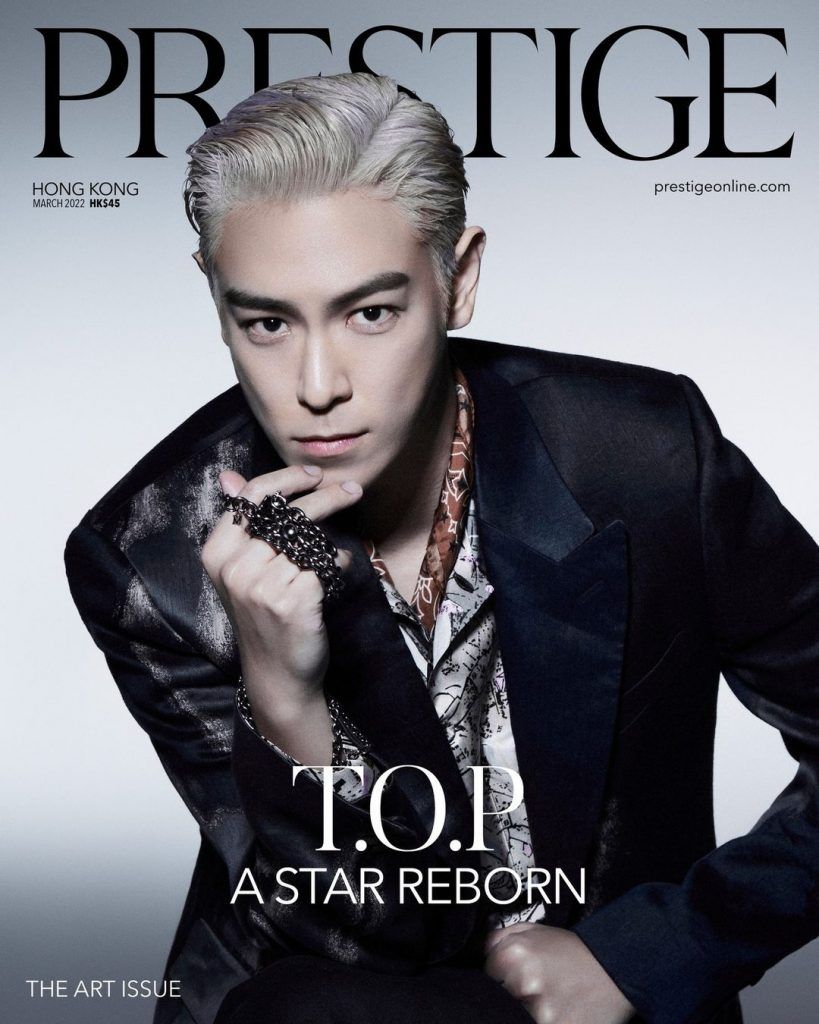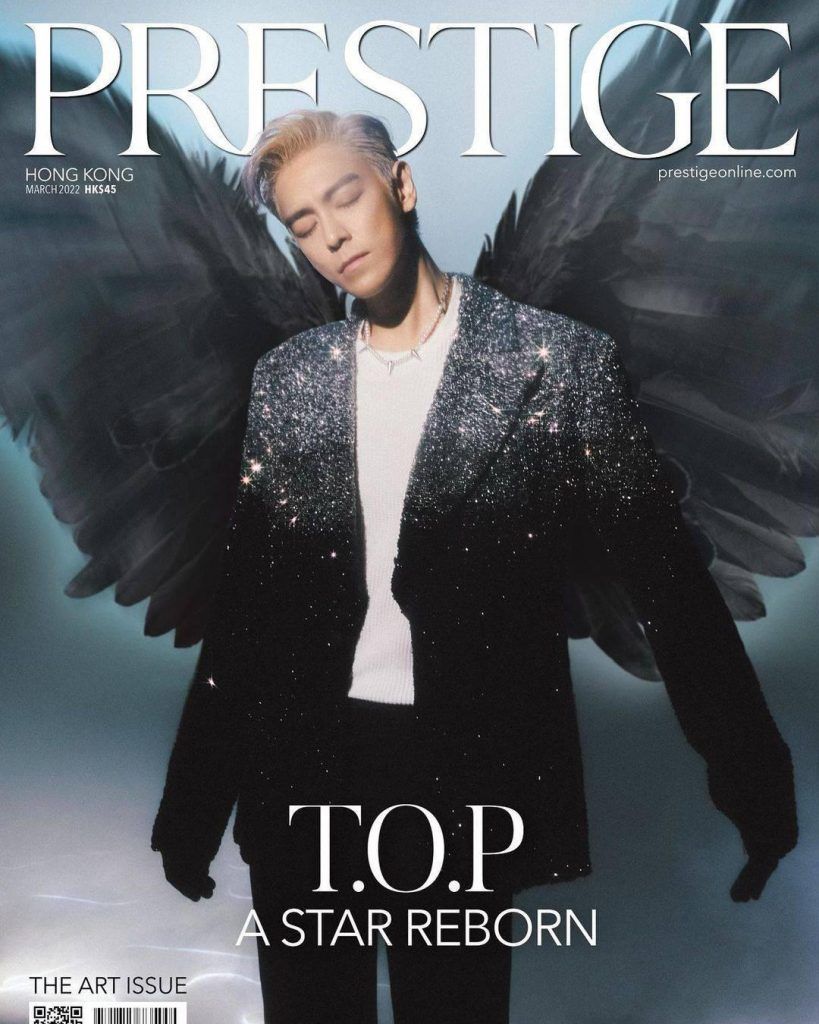 The cover shoot, which was conceptualised and directed by Alvin Goh, sees striking images of Choi standing fearlessly while surrounded by walls of guns, a creative idea Choi insisted on as his way of showing to the world his victory over depression. His story is uplifting and utterly powerful.
T.O.P BIGBANG A Star Reborn
Read the full interview here.