BurdaLuxury, Asia's leading media company and subsidiary of Hubert Burda Media, today announced the appointment of Natasha Kraal as Associate Publisher for BurdaLuxury Kuala Lumpur, effective immediately. In this role, Kraal will oversee the editorial and marketing strategy for the company's brands in Malaysia: Prestige, Lifestyle Asia, PIN Prestige, and Augustman.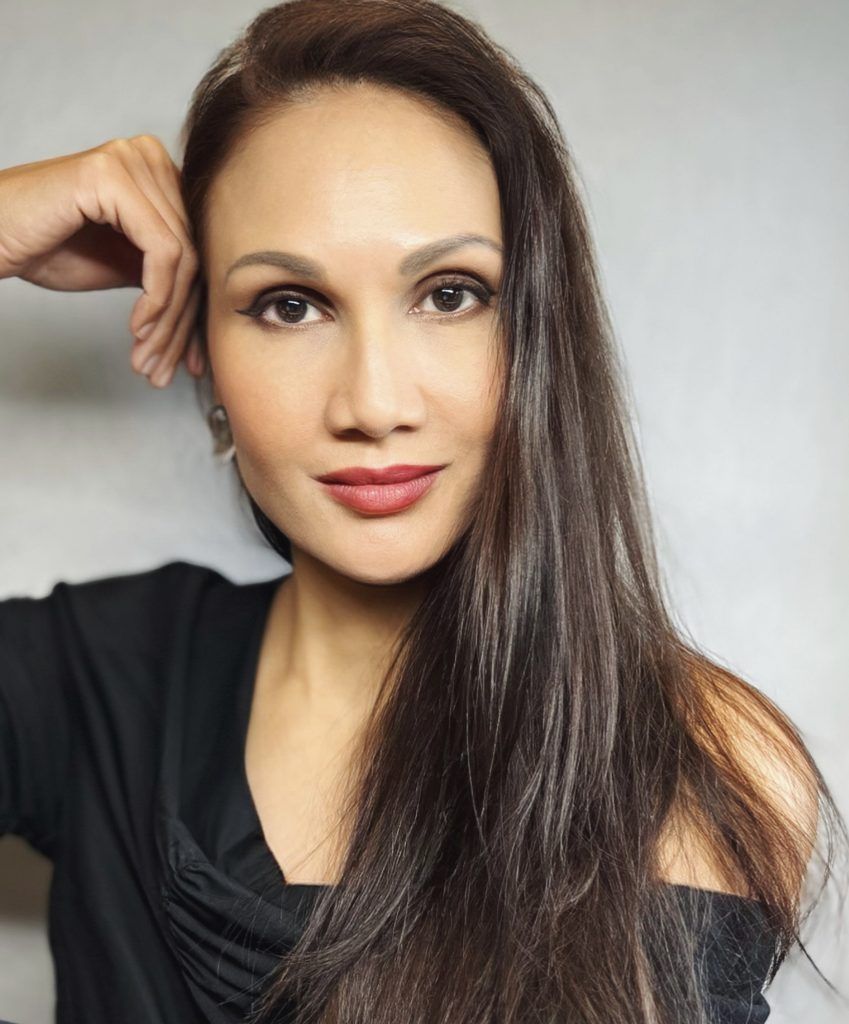 "With a proven track record of editorial excellence in the industry, I am confident that Natasha will be instrumental in driving growth, spearheading new editorial strategies, and conceptualising innovative marketing campaigns for our brands in Malaysia," said Björn Rettig, CEO of BurdaLuxury. "I believe Natasha's extensive knowledge of the media landscape in Malaysia, coupled with her editorial expertise, will be invaluable as we continue to grow our presence across the region."
An accomplished industry veteran with over 25 years of dedicated media experience, Kraal previously held the role of Editor-in-Chief at Harper's Bazaar for 17 years, as well as overseeing all print, digital, social media, and commercial aspects of the brand. In 2021, she launched a wellness and lifestyle brand, MYND, as well as her own consultancy, curating two fashion exhibitions and both ARTisFAIR/KL exhibitions along with branding for various lifestyle brands.
"This is a great opportunity to further elevate our brands, expand our business, and truly be at the pinnacle of publishing in Malaysia, even the region. We also hope to launch exciting new titles soon to expand on our presence as the only international media company in Malaysia with a suite of powerful titles," said Natasha Kraal, Associate Publisher for BurdaLuxury Kuala Lumpur. "My mission is to not only progress with our core values of excellent editorials, real creativity, integrity, passion, and good energy – but also to constantly stay relevant, produce content with purpose, and remember our core intention: to be unique storytellers."
The appointment reflects BurdaLuxury's recent pivot towards a more streamlined structure; the company recently centralised its finance, HR, and IT departments while maintaining local integrity through country-specific roles for core functions including editorial, marketing, and sales.
Steven Chan, Managing Director of BurdaLuxury Kuala Lumpur, has chosen to leave the organisation to focus on new ventures.
"I want to thank Steven for his leadership during his time at BurdaLuxury and his contribution towards the company's growth, especially over the past few years. I wish him all the best in his career as he focuses on future endeavours," said Rettig.
###
About BurdaLuxury
About BurdaLuxury
BurdaLuxury is one of Asia's most vibrant and progressive independent media houses. Its portfolio includes a variety of successful regional publishing brands in the lifestyle and luxury markets across Hong Kong, India, Malaysia, Singapore, and Thailand. Print publications include AUGUSTMAN, HELLO! Magazine Thailand, Prestige, PIN Prestige, Architecture + Design and Travel + Leisure India &  South Asia. Digital offerings include Lifestyleasia.com, Augustman.com, PrestigeOnline.com, PinPrestige.com, Architectureplusdesign.in and Travelandleisureasia.com. BurdaLuxury is part of the Hubert Burda Media family, one of the largest media companies in Germany. Operating in 14 countries, Burda employs over 11,000 people and owns 550 media brands.
Media Contact
Netty Venita Prommaporn
Regional Head of Communications and Corporate Development, BurdaLuxury
Venita.p@burdaluxury.com