On 1st December, Prestige Thailand, a BurdaLuxury brand, hosted an exclusive cocktail party at the Magnolia Ballroom, Waldorf Astoria Bangkok to honour its 2022 edition of 300 High Flyers. Covering champions of endeavour – from entrepreneurship, philanthropy, fashion, art and culture – this annual list by Prestige Thailand represents the country's most influential young thought leaders, trailblazers, tastemakers, and movers and shakers who make an indelible impression on the country's socio-economic landscape.
In partnership with UOB Thailand, Prestige Thailand also collaborated with notable sponsors such as Breguet, Rolls-Royce and Sharisma to celebrate the 300 honourees of 2022 who represented a new generation of achievers who are shaping the Thai society. The event saw some of Thailand's most distinguished society guests gathered including Apichat and M.L., Ploynapat Leenutaphong, Jay Spencer, Kanachai Bencharongkul, Kornkanok Yongsakul, Papapin Verapuchong and Parin Juesuwan, Piyarat Kaljaruek, Puwanart Kunpalin and Alisa Phanthusak Kunpalin, Rena Udomkunnatum, Sikanya Sakdidej Bhanubandh, Sririta Jensen Narongdej and Korn Narongdej.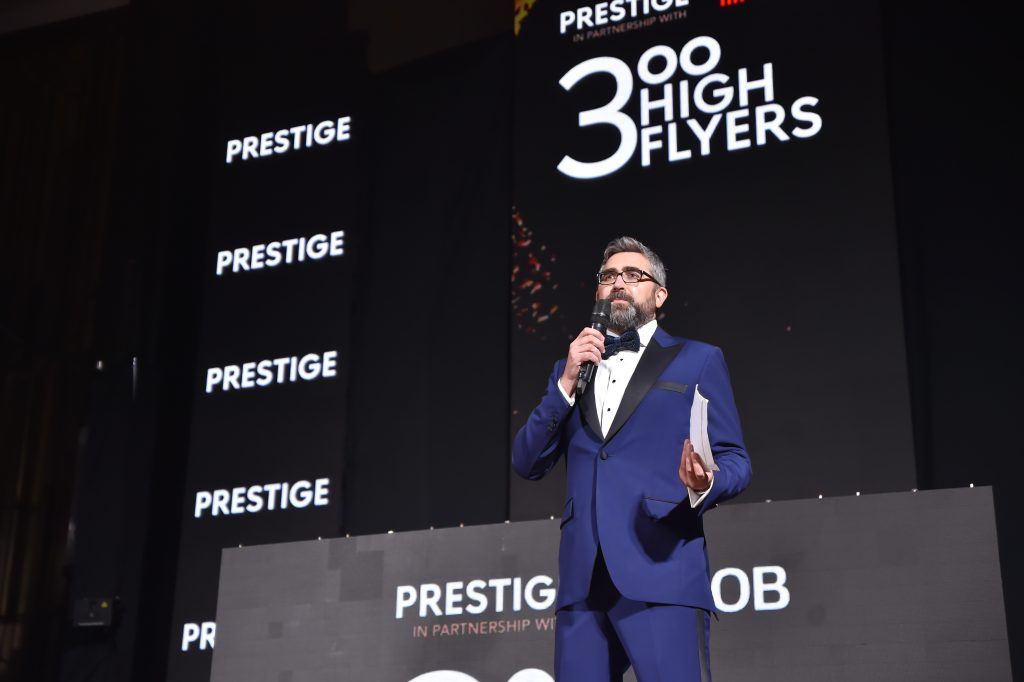 To cap off the year's events, the 300 High Flyers cocktail party 'Le Club' not only celebrated the annual 300 High Flyers list, but also another successful year for the brand, with major milestones and initiatives accomplished. In keeping with Prestige Thailand's ethos as the voice of Asia's influential movers and shakers, this exclusive cocktail party provided a unique networking experience for all valued guests to share and exchange thoughts and views on socially relevant topics.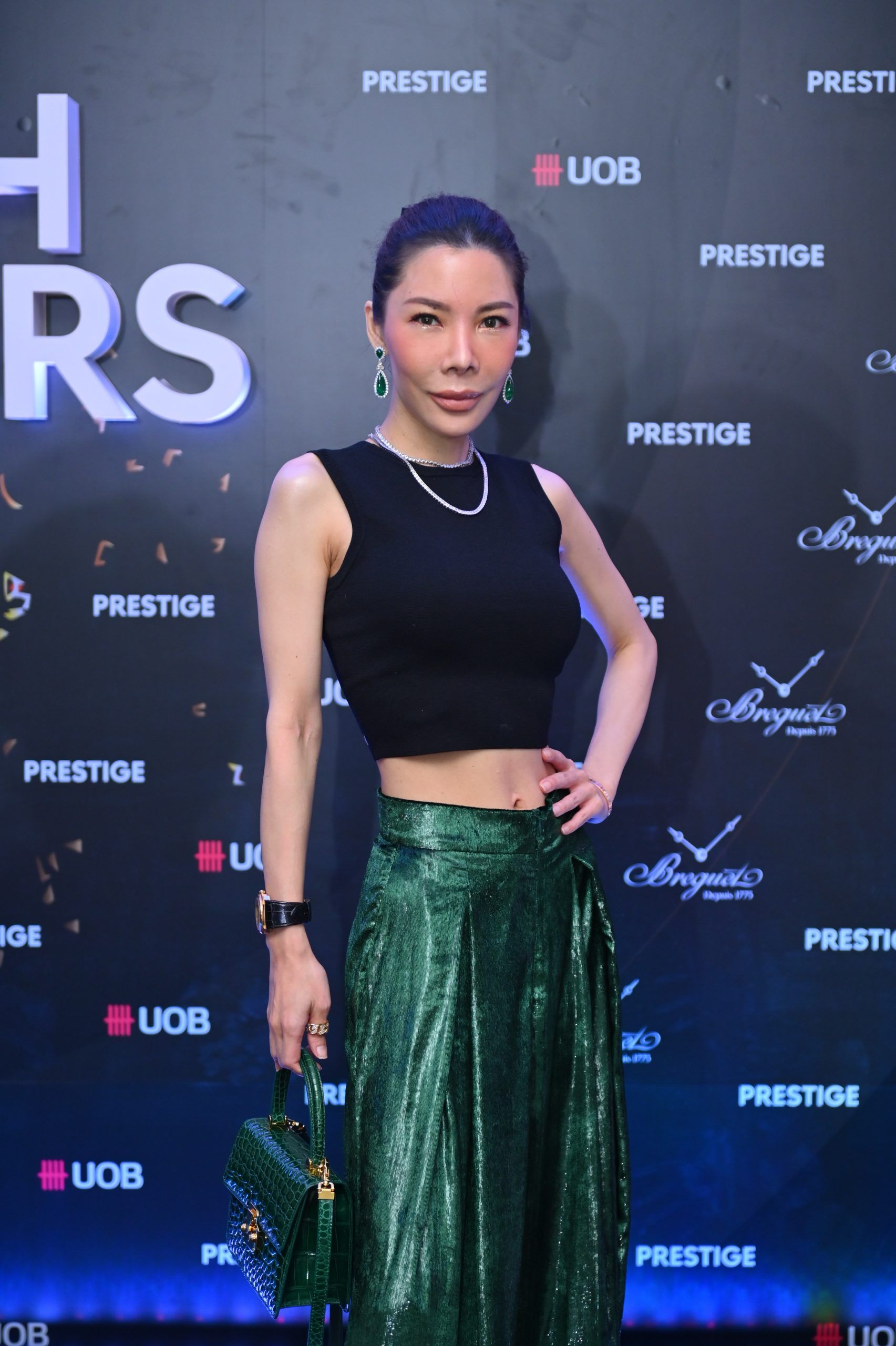 Unlike the usual 300 High Flyers events, this celebratory event featured a top DJ who traced the evolution of club music from the 1980s to the 1990s, 2000s, and present day. The event also featured interactive food and beverage stations, as well as a UOB-sponsored champagne lounge where guests could enjoy curated comfort foods with a twist and innovative libations.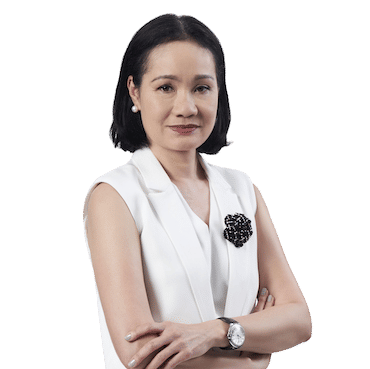 "The "300 High Flyers" are the best of the best – influential people who will propel our society forward, bringing Thailand's economy and society up to par with those of other countries. They are trendsetters, tastemakers, thought leaders, and the new generation who create success in their own circles," said Waraporn Siriboonma, Managing Director of BurdaLuxury Bangkok. 
In addition to the 300 High Flyers list, the brand recently launched its signature 40 Under 40 event on a regional scale, with all 40 Under 40 honorees announced in September's 'Evolution' issue across the region, including Thailand, Hong Kong, Malaysia, and Singapore.
"As this is the first 300 High Flyers event in 3 years, I'm especially thrilled that we're able to do what we do best at Prestige – bring people together, celebrate the unique accomplishments of everyone here with us, and most importantly, really create a community." said Björn Rettig, CEO of BurdaLuxury, during his welcoming speech.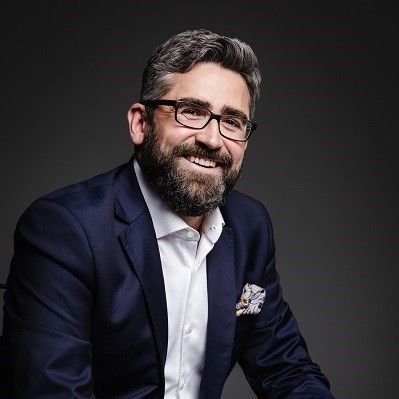 Readers can view the full list of honorees on the 300 High Flyers page, and they can also follow Prestige Thailand on social media for updates and more.