On August 2, Prestige (Thailand), a BurdaLuxury brand, joined other editions of the magazine in the region to celebrate its first ever Women of Power list with afternoon tea at Glass House, Nai Lert Park Heritage Home. Featuring a group of 30 dynamic and inspirational women, Prestige (Thailand) launched Women of Power in an effort to recognise and empower those who are truly driving change, breaking barriers, and shaping the future in their respective fields. 
In collaboration with sponsors VW Thaiyarnyon Caravelle and Roger Vivier, the Enchanted Garden-themed Women of Power 2022 celebration brought together a power list of female luminaries from across different sectors, including Khunying Natthika Wattanavekin Angubolkul, Kobkarn Wattanavrangkul, Jiraphon Kawswat, Rvisra Chirathivat, Maneerut Anulomsombut, Oranuch Lerdsuwankij, Khemupsorn Sirisukha, Kotchakorn Voraakhom, Milin Yuvacharuskul, Nandhamalee "Bing" Bhirombhakdi, and Yaovanee Nirandara, amongst others. With the aim of fostering collaboration, the afternoon tea session provided an opportunity for this year's honourees to participate in thought-provoking discussions that will ultimately create and inspire change.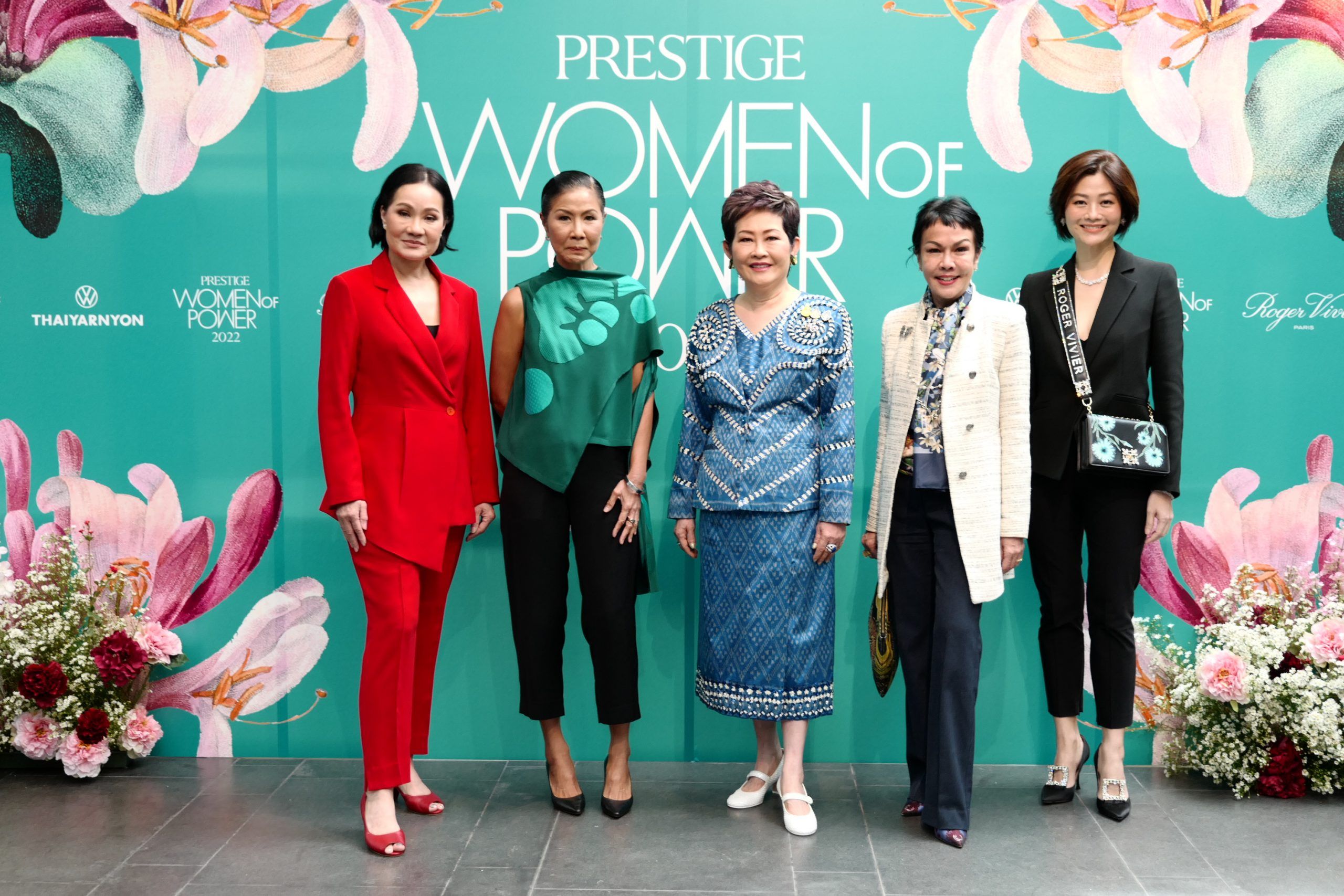 In addition to the honourees who joined the gathering, this year's Women of Power collective also includes: Supaluck Umpujh, Chairwoman of the Mall Group; Chadatip Chutrakul, CEO of Siam Piwat Group; Nualphan Lamsam, President and CEO of Muang Thai Insurance PCL; Suphajee Suthumpun, Group CEO of Dusit International; Jareeporn Jarukornsakul, Chairman and Group CEO of WHA Corporation PCL; and Naphaporn "Lek" Bodiratnangkura, CEO of Nai Lert Group.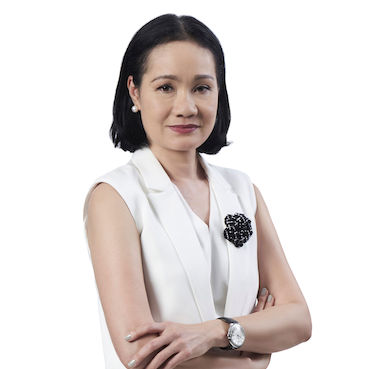 "For this year's list, we have carefully identified 30 women – based on their unique accomplishments, and the important contributions they have made in shaping Thailand's future, further solidifying the role of women in society. These women represent a diverse spectrum of corporate titans, entrepreneurs, artists, opinion leaders, philanthropists, humanitarians, and more – all of them individuals who yield influence that extends beyond just personal power," said Waraporn Siriboonma, Managing Director of BurdaLuxury Bangkok.
"Women of Power is much more than just a list though. The initiative and this event were both great opportunities for these women to share their unique experiences, in an effort to inspire the next generation of women and encourage them to accomplish their goals. What we anticipate is to create a dynamic community of women, which is designed to foster collaboration, promote knowledge exchange, and encourage mutual empowerment through this regional initiative," she added.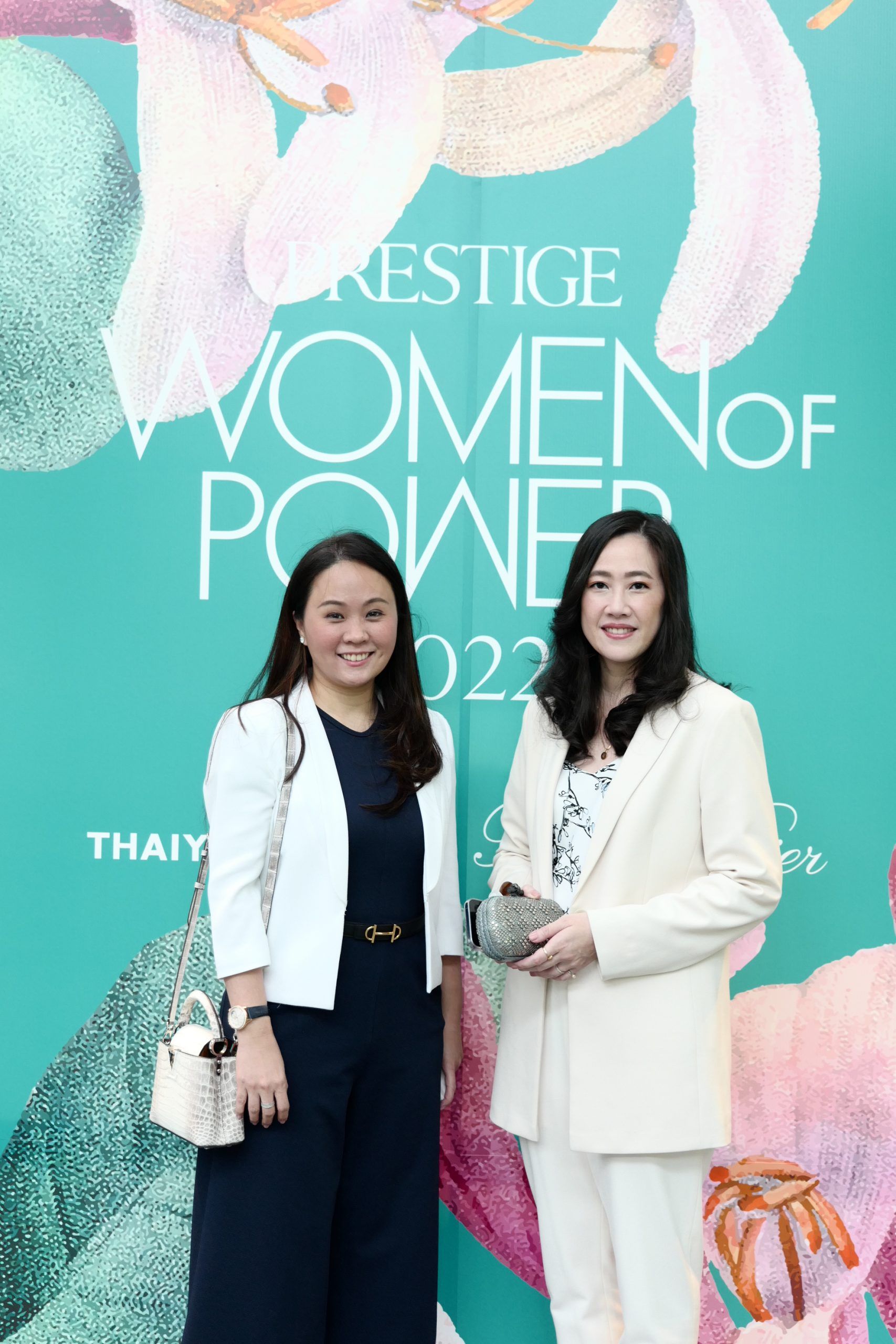 As part of Prestige's efforts to spark important conversations around women empowerment, the event also included two panel discussions, with topics including: "Breaking Down Barriers and Changing the Traditional Perceptions of Women" with Jiraphon Kawswat (President and CEO, PTT OIL and Retail Business Public Company Limited) and Oranuch Lerdsuwankij (CEO and Co-Founder, Techsauce); and "Fostering a New, Inspiring Idea for the Next Generation" with Maneerut Anulomsombut (CEO, SEA, Thailand) and Rvisra Chirathivat (Chief Marketing Officer, Central Department Store Co Ltd and Robinson Public Company Limited under Central Retail). The keynote address was delivered by Kobkarn Wattanavrangkul, Chairperson of Toshiba Thailand Co Ltd, Chairperson of the Board of Kasikorn Bank, and a former Minister of Tourism and Sports in Thailand.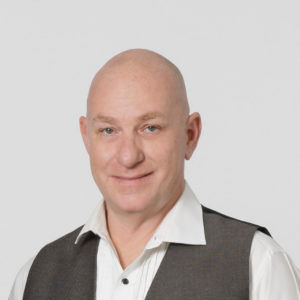 "What's really impressive to see is how women have not only infiltrated, but today dominate so many spheres of business, society, and pop culture in Thailand. These trailblazers have taken a seat at the table and made themselves heard," said François Oosthuizen, Managing Editor of Prestige (Thailand). "And what's now important is to keep the momentum going; to create a narrative of true representation that inspires and nurtures a culture of mutual support and empowerment. Ultimately, our aim is to build a dynamic community of women that will grow – as our list is updated every year."
Prestige's Women of Power community was launched in Hong Kong at the end of 2021, and it now includes changemakers from Thailand, Singapore, Hong Kong, and Malaysia. Women of Power hopes to foster a community of brilliant individuals through this regional initiative, sparking paradigm-shifting conversations, game-changing innovations, and radical collaborations that seek to empower those within and beyond.
As part of the brand's ambitious goal to truly create change and empower women, rather than creating a new list every year, this year's honourees will remain a permanent part of the initiative, with a new selection of women joining the community in future years and benefiting from the knowledge and expertise of the women who came before them.
Björn Rettig, CEO of BurdaLuxury, said: "I'm thrilled to see our vision for Women of Power realised across the region. After launching Women of Power in Hong Kong, Singapore, and now Thailand and hosting events to celebrate our honourees, I'm looking forward to our upcoming Women of Power event in Malaysia. As part of this, we also plan on launching additional initiatives to create a community of brilliant individuals who continuously inspire and support one another."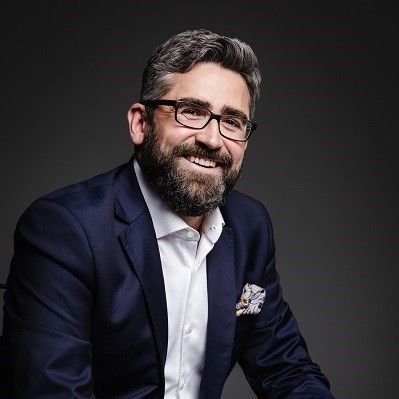 Visit the Prestige (Thailand) website for the full list.