On 14th February, BurdaLuxury and Ananta Hotels & Resorts celebrated the upcoming Soul Festival with a curtain-raiser event held at the Goyal House in Jaipur. The event was attended by prominent personalities from the luxury lifestyle space, and Björn Rettig, the CEO of BurdaLuxury, gave a speech, highlighting how the partnership between the two leading brands in the luxury lifestyle space is a perfect combination.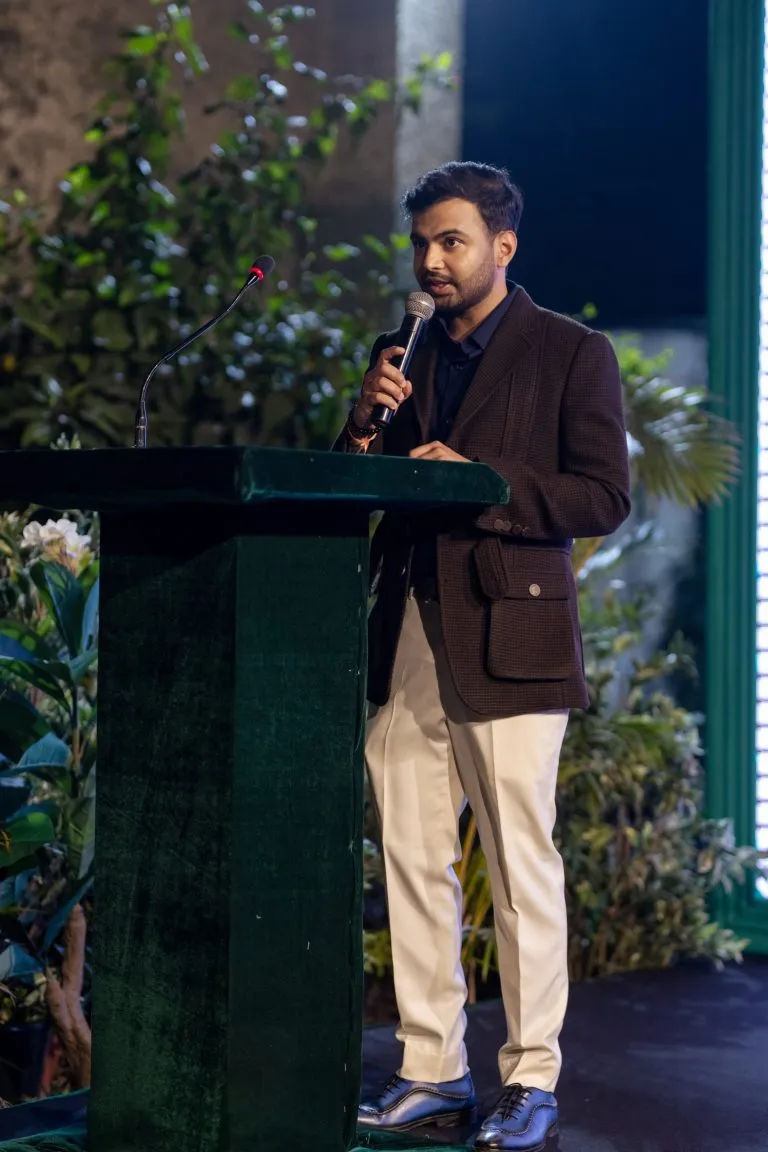 The directors of Ananta Group of Hotels & Resorts, Mohit Goyal and Ashutosh Goyal, also spoke about the collaboration and shared how their family's idea of creating something new at Ananta resulted in the development of a large-scale experiential festival over 18 months. The invite-only Soul Festival is a celebration of wellness, art, music, and food and is organized by The Envelop in collaboration with Lifestyle Asia India, Travel + Leisure India and South Asia, and Architecture + Design India.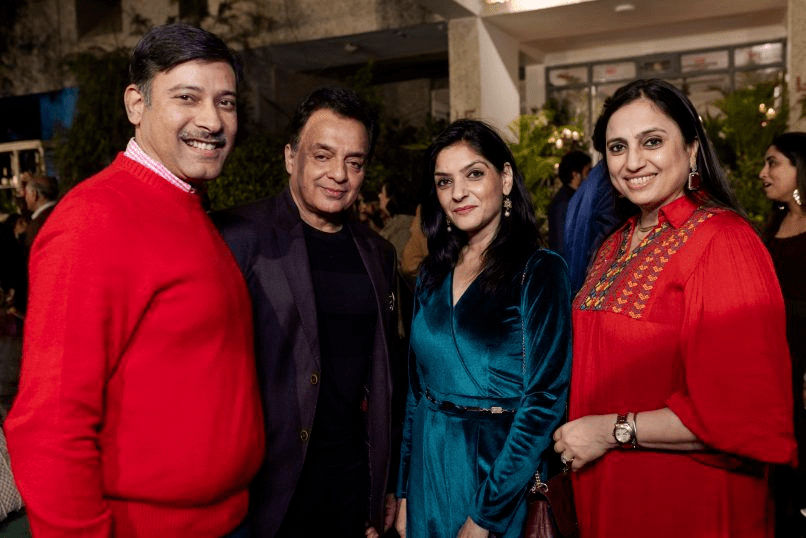 The Soul Festival will take place from March 3rd to March 5th at the Ananta property in Udaipur. The festival aims to rejuvenate, relax, and de-stress the soul by immersing oneself in nature's beauty while experiencing the luxurious property and exclusive curated experiences. The festival will offer a range of activities, including a pool party, yoga sessions, art classes, musical evenings, and a fun-filled weekend to make it a memorable event for all attendees.
With the focus on wellness and relaxation, the festival promises to provide attendees with an unforgettable experience that they will cherish for years to come. The collaboration between BurdaLuxury and Ananta Hotels & Resorts is a testament to their commitment to creating exceptional experiences for their customers, and the Soul Festival is just one example of their dedication to this mission.