New Delhi, 25th July 2023 - Travel + Leisure India & South Asia returns with the Delicious Dining Awards, celebrating the best of India's dining scene at the Le Meridien Hotel in New Delhi. The theme for this year's award is Culinary Bazaar and in this exclusive event, the brand has unveiled the latest winners––shining a spotlight on restaurants, bars, spirits, and people who mark the best in Indian F&B.
After three successful launches in 2018, 2019 and 2022, Travel + Leisure India & South Asia's Delicious Dining Awards has returned. The readers' choice awards aim to recognise and felicitate culinary craftsmanship, innovation, and trendsetters across the industry, with attendees ranging from industry experts to hoteliers, celebrity chefs, influencers and more. For the first time, this accoladed event introduces a new category, 'Jury Approved', where standalone restaurants and bars personally selected and greenlit by the awards' jury will be unveiled.
Best Seasonal Menu: Masque, Mumbai
Best Innovative Food Menu: Ekaa, Mumbai
Best Cocktail Menu: Hoots', New Delhi
Best Luxury Members-only Club: The Quorum
Best Emerging Restaurant: Sienna Store & Cafe, Kolkata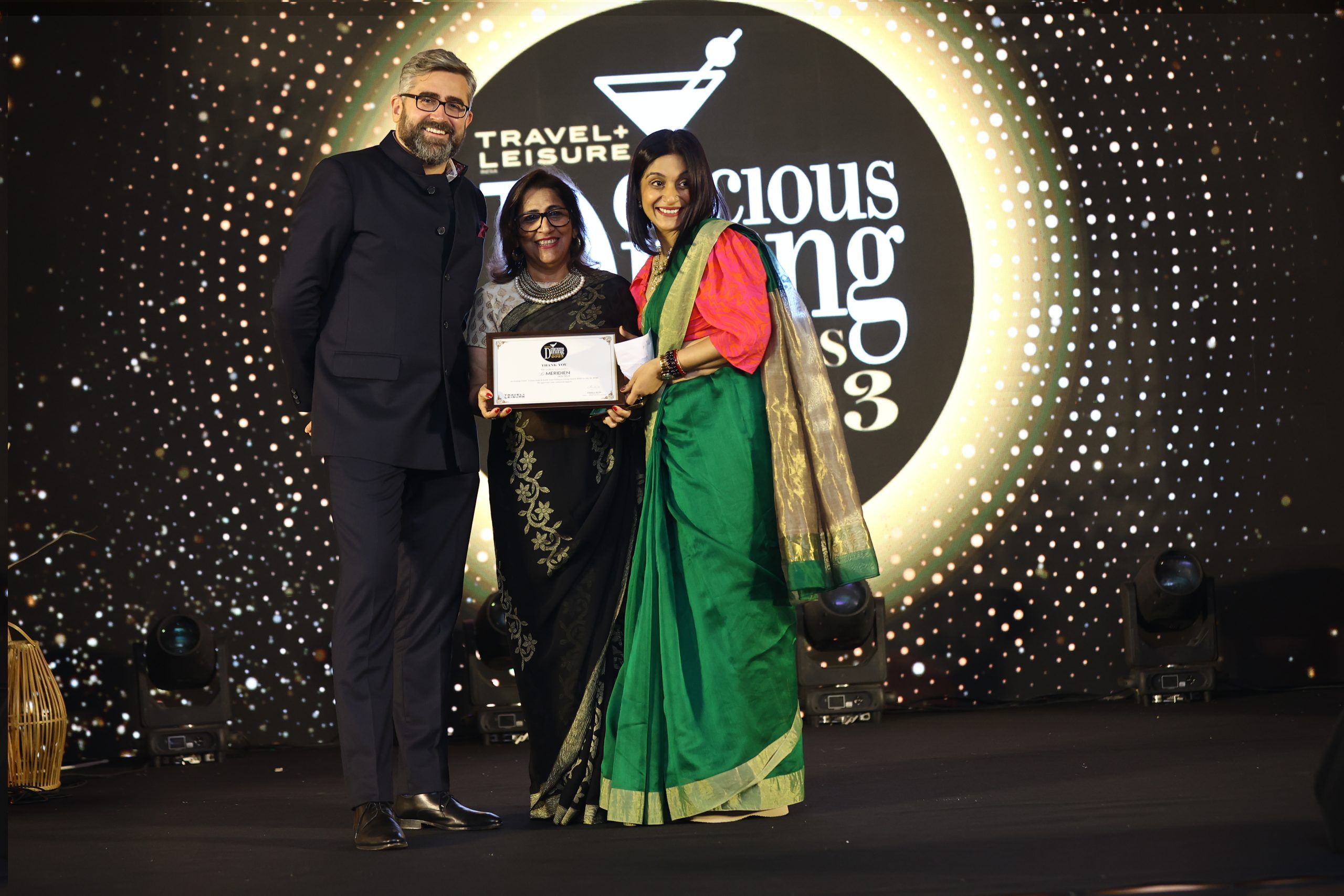 In addition to the new Jury Approved category, the Delicious Dining Awards introduces their 'Spirit Nomination Panel' where experts of alcohol beverages nominate their thoughtfully selected choice of favourite spirits and mixers, celebrating the finest. The winners include:
Best Tonic Water: Sepoy & Co.
Best Non-alcoholic Mixer: Jimmy's Cocktails
Best Red Wine: Fratelli Sette
Best White Wine: The Source Sauvignon Blanc Reserve
Best Whisky: Godawan Single Malt
Best Gin: Stranger & Sons
Best Rum: Old Monk
Best Agave : Maya Pistola Agavepura Phoenix Añejo
Best Beer: Simba
Best Sparkling Wine: Chandon Brut
Best Vodka: Short Story
Furthermore, the Delicious Dining Awards aims to honour and felicitate individuals who are creating positive changes in the food and beverage industry. This goal is brought to life in a special category called the Travel + Leisure 'Tastemakers,' as winners include:
Innovative Chef of the Year: Varun Totlani
Restaurateurs of the Year: Manu Chandra and Chetan
Food Influencer of the Year: Sanjyot Keer
Patisserie Chef of the Year: Sanjana Patel
Emerging Chef of the Year: Vanshika Bhatia
F&B Entrepreneurs of the Year: Yash Bhanage & Sameer Seth
Culinary Icon of the Year: Manish Mehrotra
Sustainable Chef of the Year: Avinash Martins
Distiller of the Year: Anand Virmani
Aindrila Mitra, Editor-in-Chief of Travel + Leisure India & South Asia, said: "Travel + Leisure India & South Asia is thrilled to honor the winners of the Delicious Dining Awards, a celebration of the best in India's dining scene, as chosen by our readers and a very special jury. This year, we received over 250,000 votes for DDA 2023– a record for us. It's an exhilarating experience to witness the tremendous passion and dedication showcased by the winners, elevating the country's F&B landscape to new heights. Our platform has always been committed to promoting and recognizing the very best, and these awards are a reflection of the extraordinary talent and innovation present in India's culinary world. We are proud to be part of this journey, and we look forward to continuing our support in spotlighting the brilliance of the Indian food and beverage industry."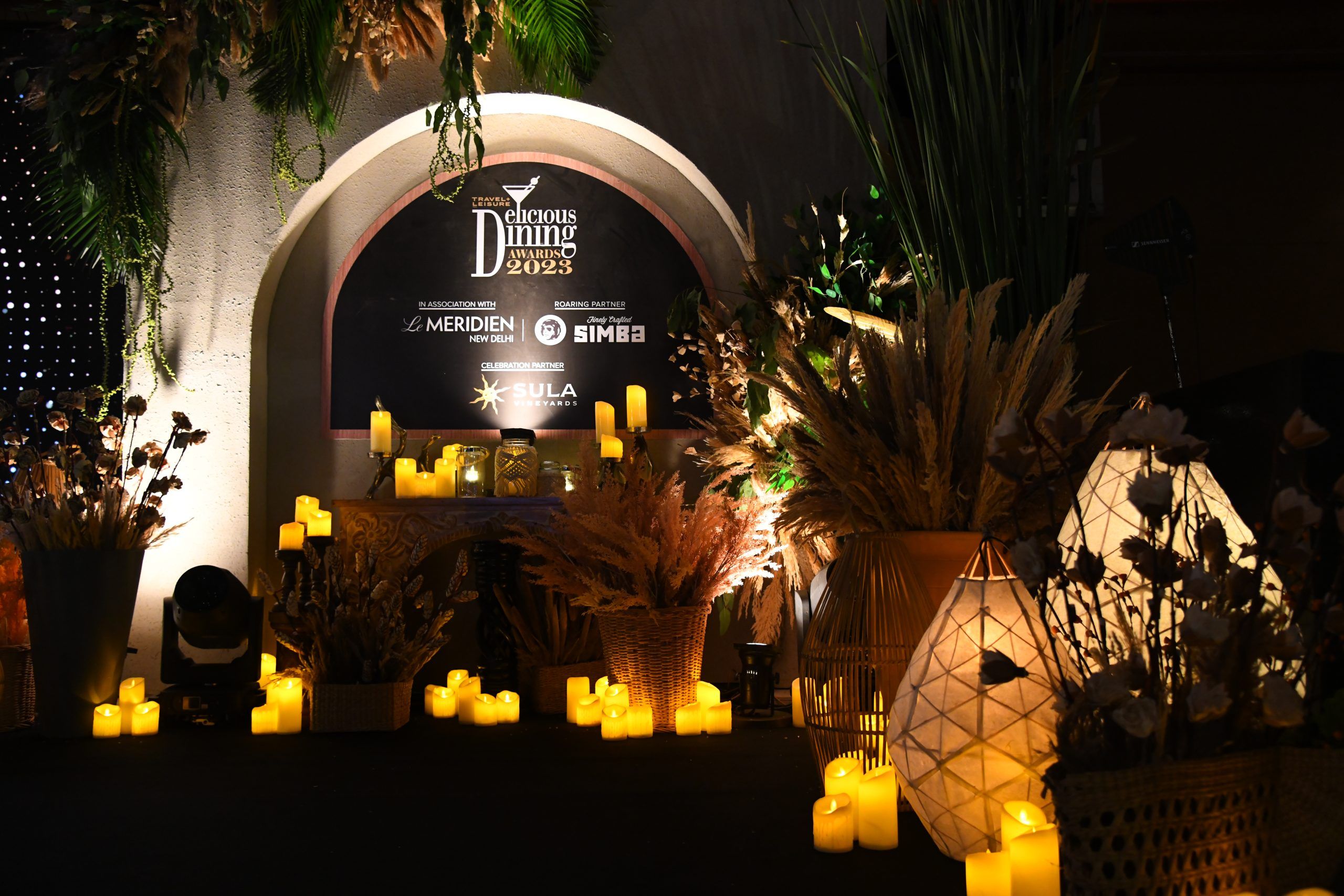 Björn Rettig, CEO of BurdaLuxury, said: "At BurdaLuxury, we continuously aspire to create a vibrant community of people shaping the future in their respective industries. The Travel + Leisure India & South Asia Delicious Dining Awards stand as a testament to our commitment in celebrating culinary excellence. Through this platform, we embrace the vibrant diversity of India's F&B scene, encouraging creativity, craftsmanship, and trendsetting within the industry. We extend our warmest congratulations to all the winners, as they continue to set new standards of excellence in the culinary world."
For the full list of winners, readers can head over to the Delicious Dining Awards microsite as well as follow Travel + Leisure India & South Asia's social media channels for any updates.