On Wednesday, 16th November, Travel + Leisure India & South Asia unveiled the winners of its prestigious India's Best Awards (IBA) with an exclusive event, at ITC Maurya, New Delhi, to celebrate the brands and people shaping the travel industry.
Taking inspiration from Travel + Leisure's iconic World's Best Awards, India's Best Awards has become the most sought-after award for hospitality and travel brands across the country.
The 11th edition of India's Best Awards 2022 returns this year with a brand-new category inclusion: the Lifestyle section, with six special categories that recognise the products and brands that make travel enjoyable – from luggage to best car for road trips. Another new category this year is T+L Champions, a special award category launched this year honouring individuals who are creating positive change in their respective fields that have an impact on the travel industry.
The winners of the brand-new T+L Champions category are:  
Champion for Women Empowerment: Princess Gauravi Kumari
Champion for Community Empowerment: Maharawal Chaitanya Raj Singh
Champion for LGBTQIA+ Rights: Keshav Suri
Champion for Responsible Travel: Aakash Ranison
Champion for Community Tourism: Mrinalika and Akshita Bhanj Deo
Champion for Body Positivity: Kusha Kapila
Champion of Sustainable Fashion: Amit Aggarwal
Champion of Travel Photography: Anunay Sood
Champion of Conscious Beauty: Diipa Khosla
Champion of Indian Couture: Manish Malhotra
Champion of Brand India – Design: Raghavendra Rathore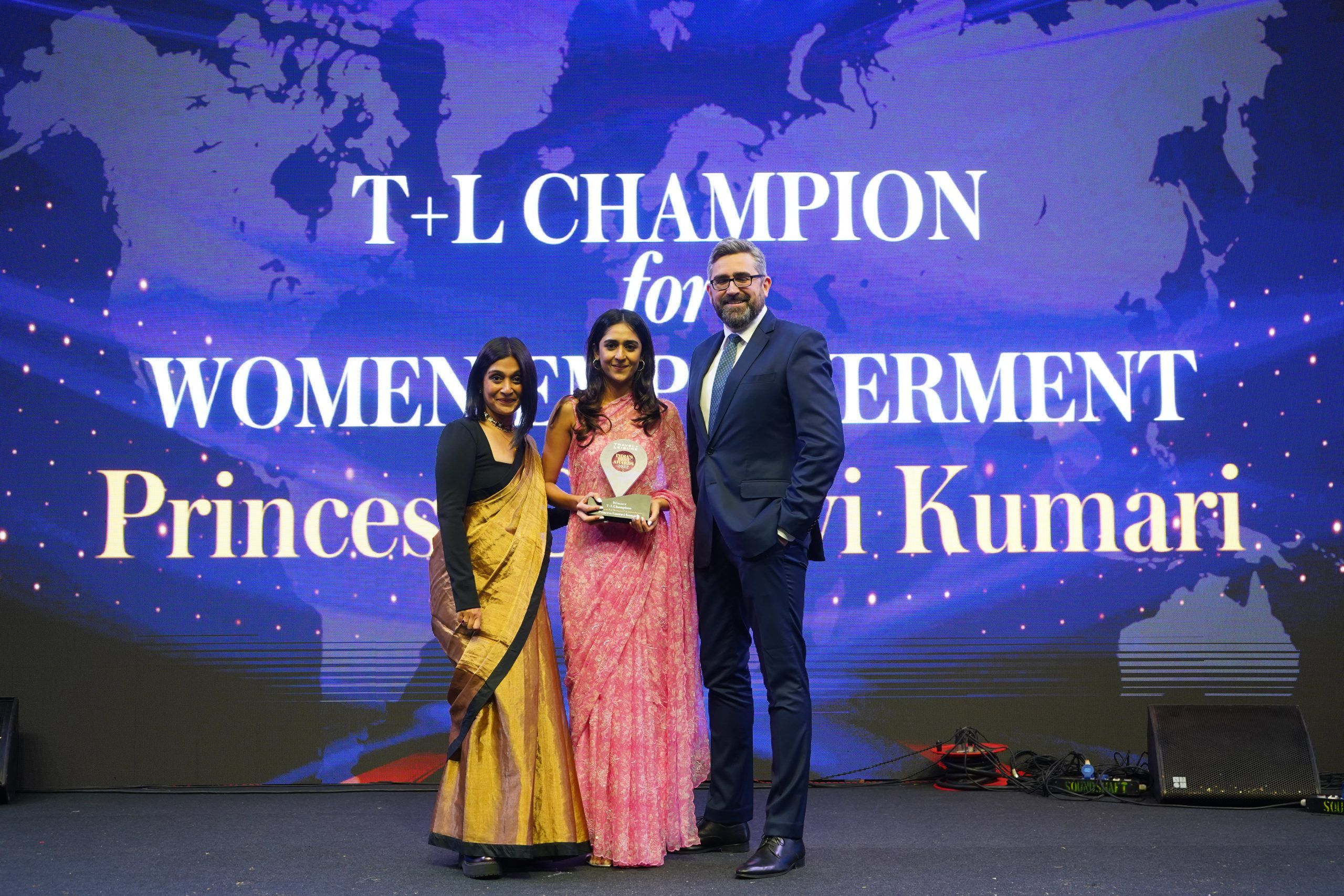 In addition to these new categories, other winners included: Dubai, UAE for best city; Singapore as the editor's choice for best city; Switzerland for best country under the international destinations category. In the domestic category, Rajasthan won the award for best state. In the hospitality category, Raffles Udaipur and The Lodhi both won the award for best luxury hotel, along with ITC receiving the award for best luxury hotel chain in the domestic hotels category. 
India's Best Awards 2022 brought together influential, diverse changemakers from across the country, with dignitaries, ambassadors, and hoteliers in attendance.
"At Travel + Leisure India & South Asia, our brand ethos has always been to bring people together to share their stories. With India's Best Awards, we're taking this a step further by shining a light on inspiring individuals and places to encourage our readers to create meaningful experiences for that next adventure."  said Aindrila Mitra, Editor in Chief of Travel + Leisure India & South Asia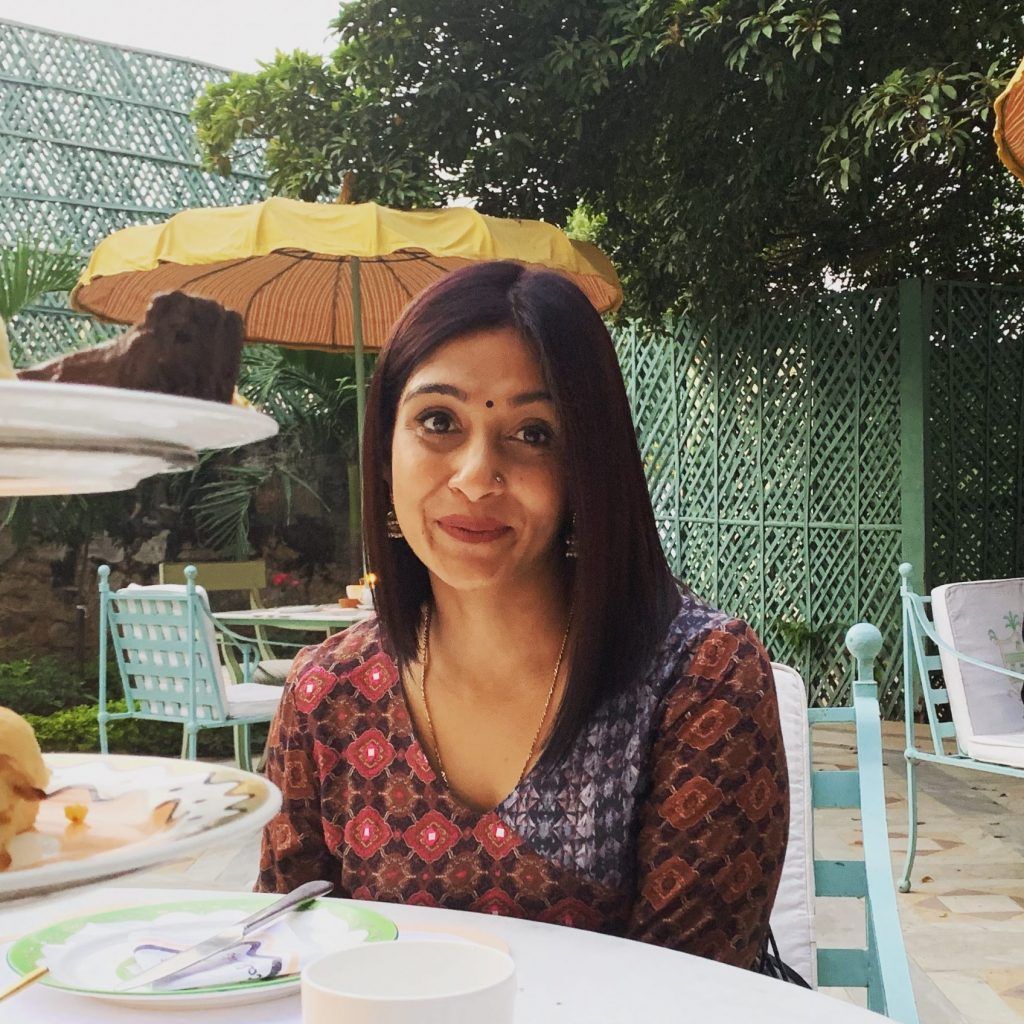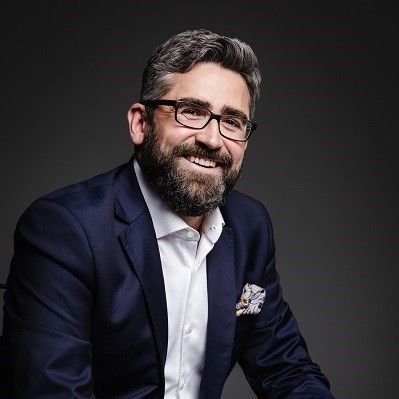 "India's Best Awards is a celebration of the best experiences in travel and hospitality – a sector that remains vibrant, innovative, and creative despite the challenges faced over the past few years. At BurdaLuxury, we always aim to foster collabotation and bring people together, and it's great that we had the opportunity to do this with the return of our signature IBA event." said Björn Rettig, CEO of BurdaLuxury
For the full list of winners, readers can head to the India's Best Awards microsite, and follow Travel + Leisure India & South Asia's social media channels for updates, Instagram takeovers, and more.