Clients from the beauty industry, such as beauty clinics, beauty products, and dietary supplements, hoped to increase brand recognition by using the HELLO! Beauty Awards as one of the useful avenues to offer more value and credibility to their business and promote their companies' image to target audiences.
Mission
HELLO! The Beauty Awards 2022 campaign was created to meet the needs of beauty clients by presenting awards in a variety of categories. The award results were published in print and online, leading to the award ceremony, where all rewarded beauty clinics and brands were invited to celebrate their success and publicize the achievement as a whole.
Solution
The HELLO! Beauty Awards 2022 were held in response to the client challenge, resulting in online articles on the HELLO! Thailand website, post-event PR, videos, and social media coverage.
In addition to the main article about HELLO! Beauty Awards 2022, each brand was featured in a separate article piece, which included:
Along with the published articles, curated stories covering the HELLO! Beauty Awards honorees and event were shared on the brand's social media platforms. HELLO! Thailand was able to obtain social media coverage for the clientele targeting beauty and wellness enthusiasts due to its large following on Instagram and Facebook.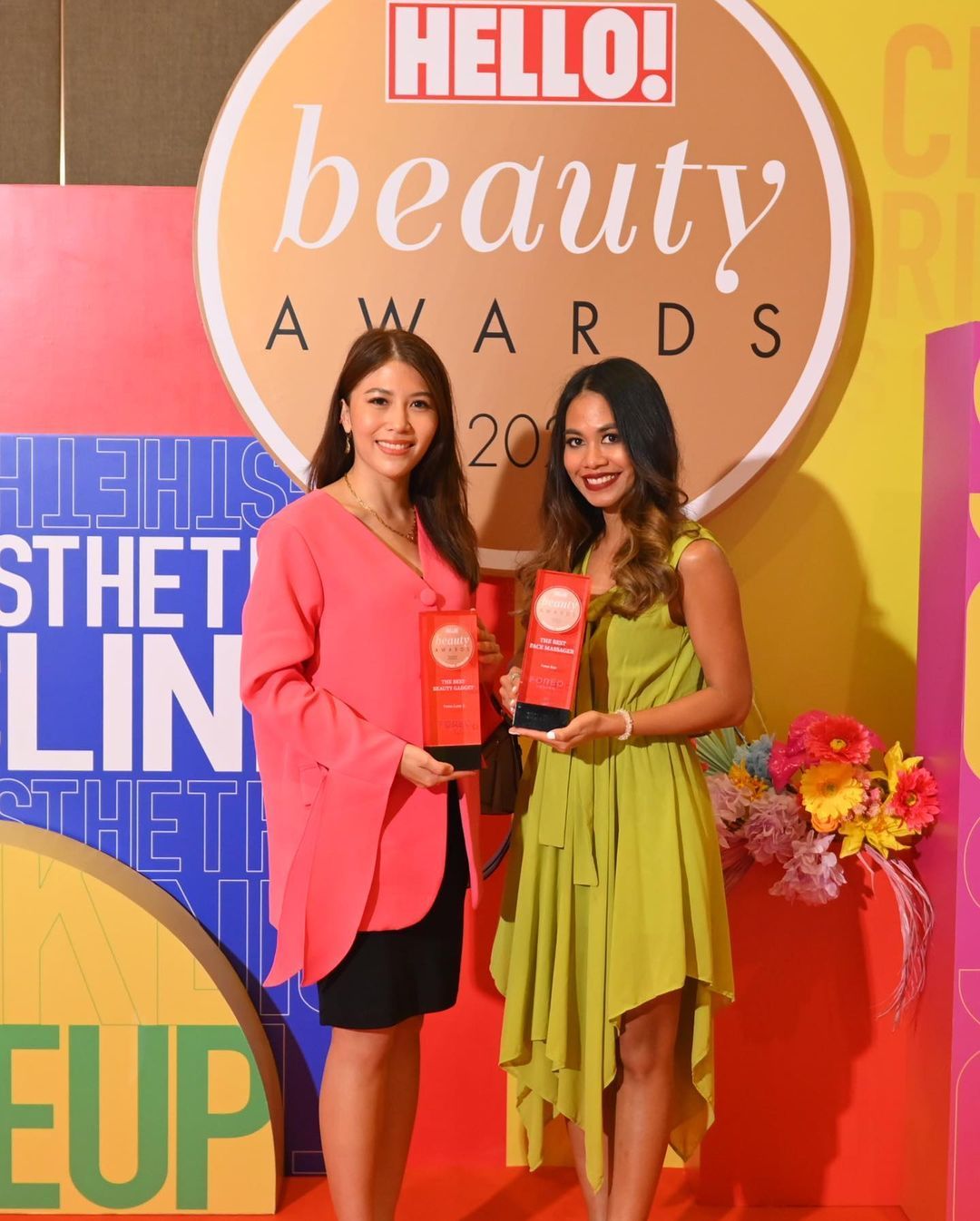 Achievements
HELLO! Thailand was able to gain 26,000 pageviews, 6,700,000 reach, 50,000 engagement, and 242,000 video views by utilizing a 360-degree strategy.
Find out more about HELLO! Beauty Awards at HELLO! Magazine Thailand.