BurdaLuxury, Asia's leading media company, today announced a series of strategic leadership appointments at BurdaLuxury Kuala Lumpur that reaffirm the company's commitment to setting new benchmarks in the Malaysian luxury media landscape.
Joining the team on October 16th, Tengku Zainab Ajlaa will take on the role of Editor at Prestige Malaysia following the departure of Naseem Randhawa, after her tenure of over two years with BurdaLuxury. With Ajlaa's extensive experience in the luxury sector, the appointed editor is poised to elevate Prestige Malaysia's editorial directions with fresh ideation, solidifying its position as the ultimate club for Asia's Inner Circle and authority for luxury lifestyle.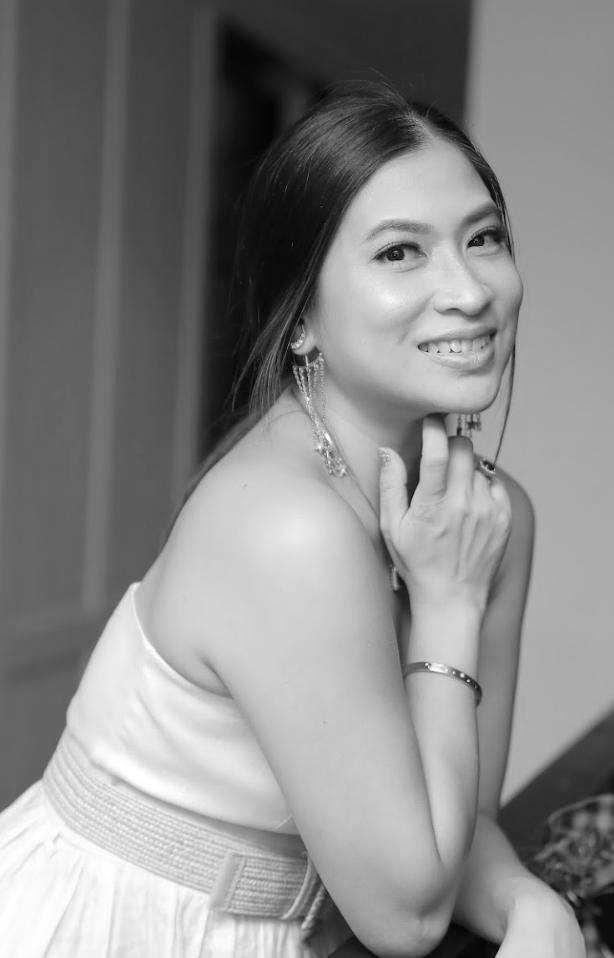 "Taking the helm of an established media brand is always a daunting task but I'm looking forward to joining Prestige. Moreover, I'm excited for the mentorship on a regional and international level; one of the key reasons I had to say 'yes' to the role," said Ajlaa, incoming Editor at Prestige Malaysia. "Beyond furthering my own career, I'm hoping to further elevate Prestige by steering it through an evolution that sees the worlds of print, digital, and social media come together dynamically, with genuine engagement and real relevancy."
In addition to Ajlaa, Sharmita Summugam joined BurdaLuxury in September as the Regional Head of Social Media, overseeing the social media teams across Asia. A recent MA graduate of Istituto Marangoni Milan in Fashion Omnichannel & E-Commerce, Sharmita will oversee social media activities and enhance the digital presence of BurdaLuxury brands across India, Hong Kong, Malaysia, Singapore, and Thailand. In Malaysia, three new positions solely in Social Media reinforces BurdaLuxury's commitment and talent investment in social media platforms.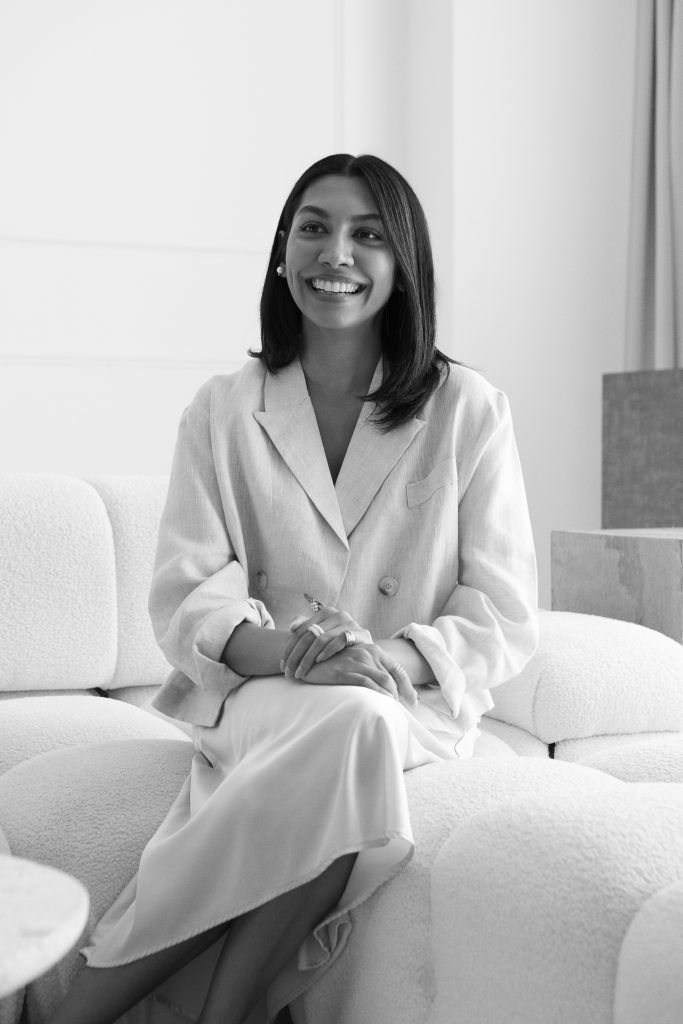 "This idea of creating and engaging with communities across the region, in a landscape that is in perpetual motion, is all about storytelling. Content builds relationships," said Summugam. "I plan to make this a key point in my strategy to reshape social media with authentic conversations by utilising our extensive and affluent community of Prestige Club members, KOLs and highly influential people."
Under Summugam's leadership, the BurdaLuxury social media team plans to focus on exponential growth across social media channels – with Instagram, TikTok, and video creation being key components of the social media strategy.
Natasha Kraal's journey with BurdaLuxury started back in April this year, when she took on the role of Associate Publisher for BurdaLuxury Kuala Lumpur, with 28 years of solid media experience. Since then, her dedication and pivotal role in leading the company to growth and success in Malaysia have led her to the position of Publisher.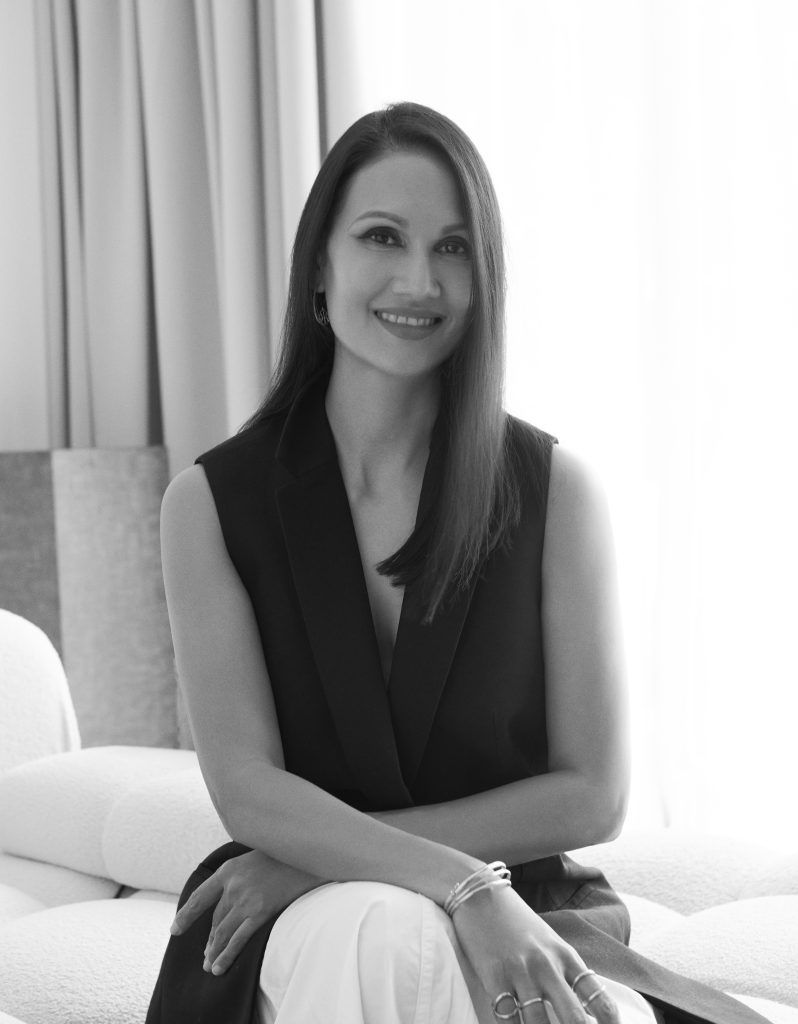 "I am thrilled to welcome Zai and Sharmita to the BurdaLuxury team in Malaysia. It's always great to advocate for strong female leadership, but even more important to walk the talk. As we continue to grow, I believe the addition of Zai and Sharmita brings a fresh perspective to the world of luxury media and will elevate BurdaLuxury Kuala Lumpur to new heights," said Kraal. "We are also looking forward to our upcoming new launches in Malaysia—and our brand-new office—so watch this space!"
With the strengthened leadership team comprising Kraal, Ajlaa, and Summugam, BurdaLuxury Kuala Lumpur is positioned to pioneer the way into a new era of luxury media. This promises an exciting and dynamic series of initiatives tailored for the local audience, not just in Malaysia but also on a broader regional scale.
###
About BurdaLuxury
BurdaLuxury is one of Asia's most vibrant and progressive independent media houses. Its portfolio includes a variety of successful regional publishing brands in the lifestyle, luxury and travel markets across Hong Kong, India, Malaysia, Singapore, and Thailand. Print publications include AUGUSTMAN, HELLO! Magazine Thailand, Prestige, PIN Prestige, Architecture + Design and Travel + Leisure India & South Asia. Digital offerings include Lifestyleasia.com, Augustman.com, PrestigeOnline.com, PinPrestige.com, Architectureplusdesign.in and Travelandleisureasia.com. BurdaLuxury is part of the Hubert Burda Media family, one of the largest media companies in Germany. Operating in 14 countries, Burda employs more than 11,000 people and owns 550 media brands.
Media Contact
Netty Venita Prommaporn
Regional Head of Communications & Corporate Development
Venita.p@burdaluxury.com